Call of Duty Vanguard and Warzone Pacific Season 1 delayed to December 8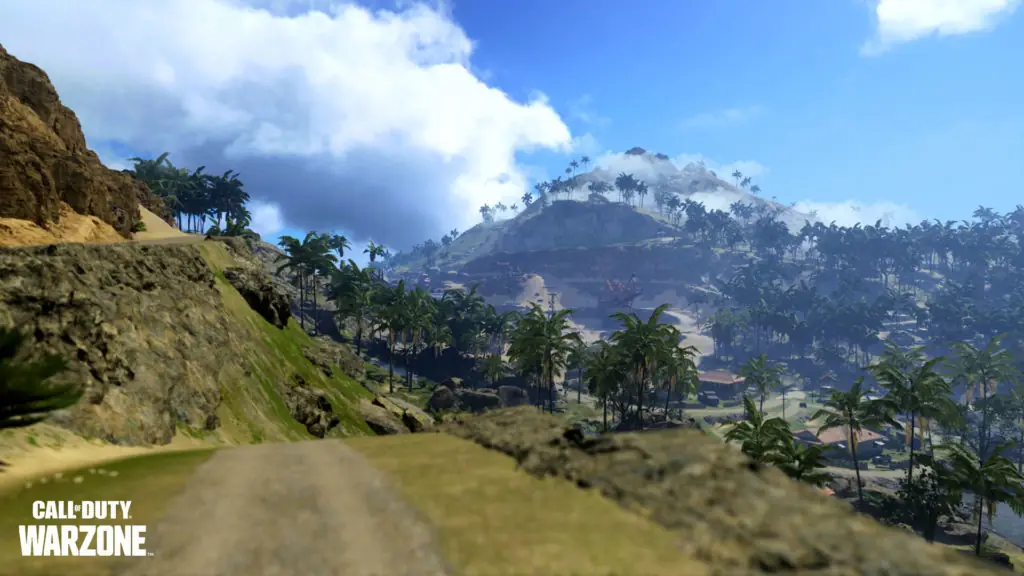 Activision announces that the first season of Call of Duty Vanguard and Warzone Pacific is delayed by nearly a week. Season 1 was initially scheduled to drop on December 2, but fans will need to wait an additional six days to play it on December 8.
The news was announced on the official Call of Duty Twitter, and no reason was given for the Season 1 Vanguard and Warzone Pacific delay. The tweet also mentions players who own Vanguard will have twenty-four-hour exclusive first play access to the brand new Warzone Caldera map on December 8. Open access for all players begins on December 9.
Call of Duty Vanguard Season 1 will introduce a fresh Battle Pass, twenty maps and new modes, and new weapons and gear. The team also notes zombies updates, a mode not too well received since the launch of Vanguard. Zombie slayers can enjoy the next chapter of Dark Aether upon release.
According to a post on the official Call of Duty blog, the new RICOCHET Anti-Cheat is said to also release during the Pacific Update. The new anti-cheat is "a robust anti-cheat system supported by a team of dedicated professionals focused on fighting unfair play."