Call of Duty Modern Warfare Season 4 Weapons, Operators, and Event
It's an exciting time for Call of Duty Modern Warfare players, as Season 4 is just around the corner. We got some information about new weapons, operators and operators for the upcoming season. Another update dropped yesterday for Season 3, which lots of players assumed would be the final update. However, we now have news of an upcoming Triple Threat Event coming this Friday to the game.
Today, the official Call of Duty YouTube channel dropped a recap for Season 3, which shows us some teasers of what to expect in Season 4. Here's a look at the upcoming Call of Duty Modern Warfare Season 4 Weapons, Operators, and Event.
Call of Duty Modern Warfare Season 4 Operators
Mil-sim
Iskra
Kyle Garrick
Captain Price
Halfway through the trailer, Captain Price appears which confirms that he will be the operator in Season 4. At the end of the trailer, we see four characters standing in the Warzone drop-off plane. The characters are Mil-sim, Iskra, Kyle Garrick, and Captain Price.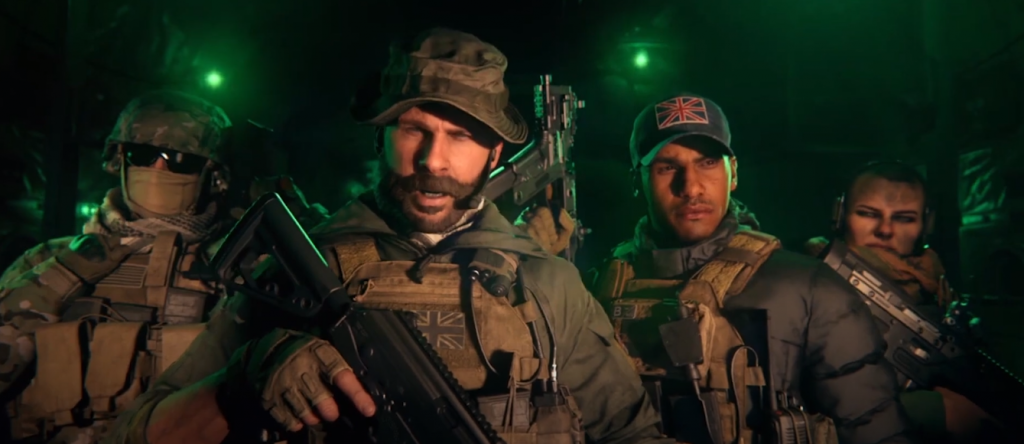 Call of Duty Modern Warfare Season 4 New Weapons
If you take a look at the weapons Captain Price and Kyle Garrick are holding, you can see a Galil and the Vector. Players can expect both of these new weapons to show up in Season 4.
As an added bonus, the logo at the end of the video shows an image of the Scrapyard map inside of the font. Players can look forward to playing Scrapyard in Season 4, possibly for the 6v6 Multiplayer mode.
Call of Duty Modern Warfare and Warzone Triple Threat Event
This Friday, May 29, a new event kicks off called the Triple Threat Event. Double XP, Weapon XP, and Double Battle Pass tier progression will be active until June 1 at 10:00 AM PT.
Players can hop into a Modern Warfare Multiplayer match or drop into a Warzone to take advantage of the final event for Season 3. Try and earn this season's exclusive Blueprint if you haven't done so already, and unlock Alex skin at the Tier 100 Battle Pass.
This is a great opportunity to get to Rank 155 or max out your Battle Pass tier. Get ready for the grind this weekend!
About the author