Call of Duty Modern Warfare Release Date and Schedule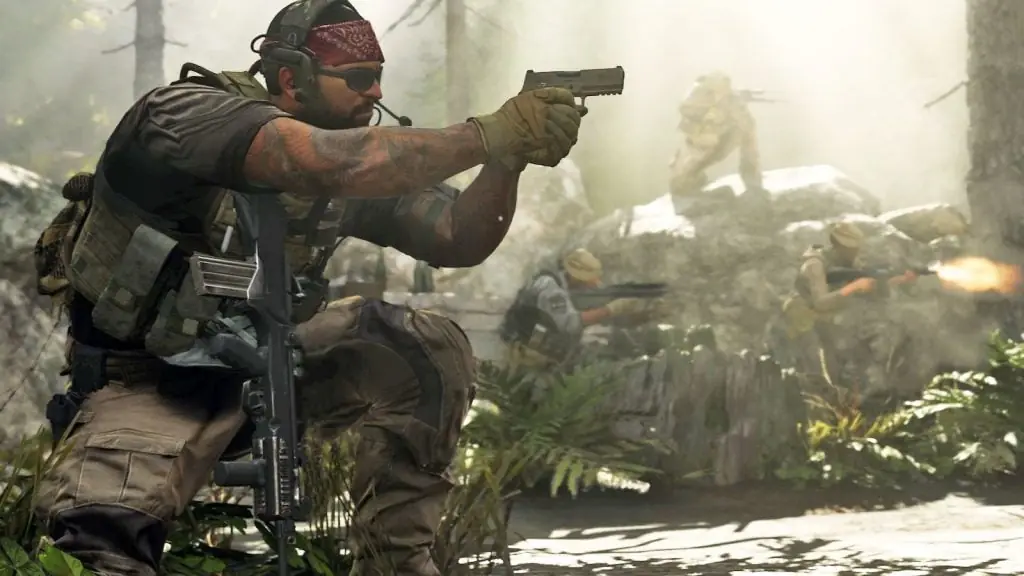 October 25th, 2019 will be the day Call of Duty fans can get their hands on the new Modern Warfare. This new Call of Duty features a brand new story and story mode featuring Captain Price.
There is no doubt this CoD release will be a big success, unless there are huge technical issues on launch. Historically, CoD games have had massive sales numbers on launch. With the current streaming culture being so popular this may be the biggest Call of Duty launch to date.
Call of Duty Modern Warfare Release Date and Schedule
Below you can see the release schedule for the PC launch of Call of Duty Modern Warfare. The game will be available to pre-load on the Blizzard Launcher from Battle.net much earlier than that, so keep checking the launcher to see when that's available.
Console players that pre-ordered the game for digital release can actually pre-load the game already on PS4 or Xbox One. Be forewarned, the download is quite a long one. The game is estimated to be up to 175GB after all the content is released.
Call of Duty Modern Warfare releases worldwide on October 25th, 2019 for PC, PlayStation 4, and Xbox One.