How to Complete The Brains and Beauty Challenge in BitLife
A walkthrough on how to complete The Brains and Beauty Challenge in BitLife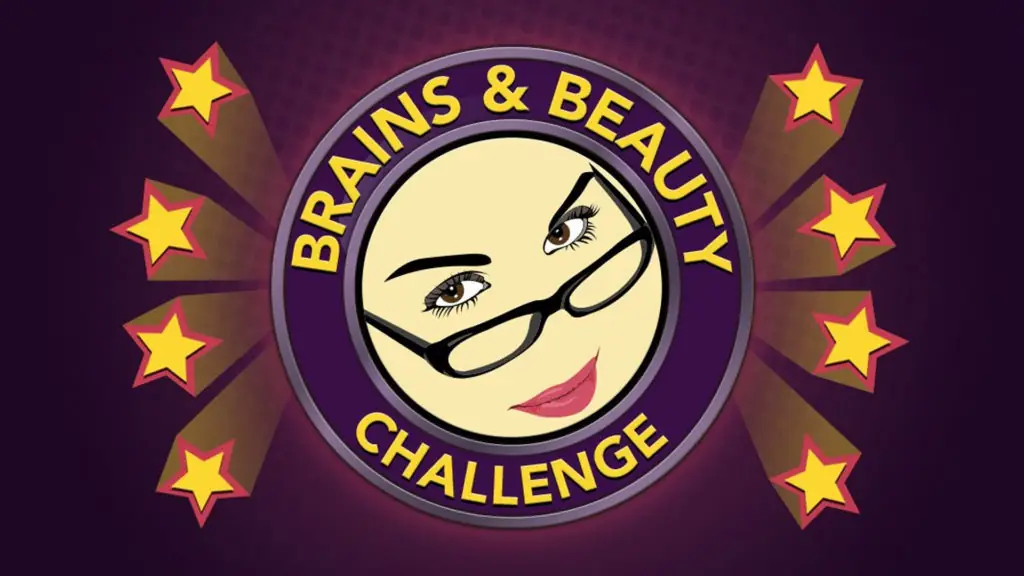 It's time for another weekly BitLife challenge, and this week players will be taking on two careers most people never have the opportunity to pursue. Aside from becoming a brain surgeon and a model, Bitizens will also need to have perfect looks and smarts to boot. Here's a walkthrough on how to complete The Brains and Beauty Challenge in BitLife.
This challenge will have you aiming for the total package: brains, beauty, and careers most people only dream about.
How to Complete The Brains and Beauty Challenge in BitLife
Here are the objectives for The Brains and Beauty Challenge:
Read Frankenstein
Have 100% Smarts
Have 100% Looks
The first thing you'll want to do is start a new life or continue one that has perfect smarts and looks. You can either be born this way or slowly improve these stats over time through plastic surgery and a ton of studying and reading books. And speaking of books, make sure to read through Frankenstein if you find it on your list of books, since this is one of the requirements!
As far as careers go, becoming a brain surgeon will become the most difficult. When you graduate high school with good grades, pick something like Biology as your major. You will need a ton of smarts for this one, and you will also need to go to medical school. After graduating from University, tap on seek higher education and pick the Medical School option. Finish medical school, and then apply for a job as a Brain Surgeon!
To become a model, you will need to work your way up the ladder. At age 18, you can browse the jobs section and look for a beginner modeling job like Foot Model. Apply for the position, and work your way up through the ladder, working hard every year and giving it your all. We'd recommend putting in at least 50 hours per week. Go with the Mediterranean diet if you begin becoming too stressed with how much work you're putting into the job.
After a few years, you'll get promoted to Hand Model, and then Catalogue Model, and then Lingerie Model. Finally, you'll get promoted to a Runway Model, at which point you will start getting some fame.
There you have it; that's how to complete The Brains and Beauty Challenge in BitLife!