10 Best Roblox YouTubers of 2020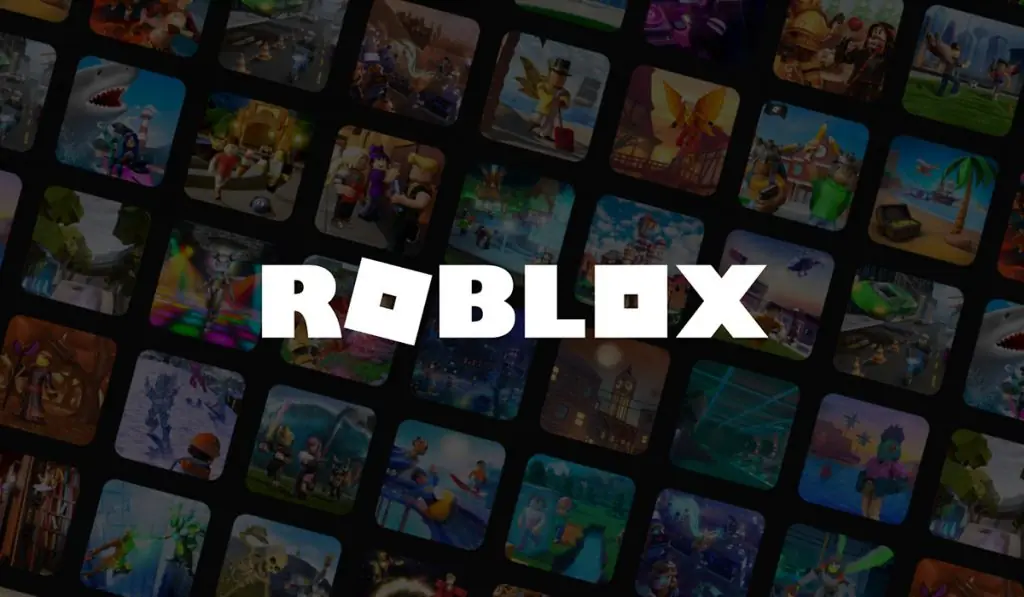 Roblox has been around since 2006, but its popularity has been consistently increasing year over year. According to mobile insights company SensorTower, Roblox surpassed $1.5 billion in lifetime player spending this year. The game is one of the top five most popular video games on YouTube, behind Fortnite and Minecraft.
So who is getting all the Roblox views on YouTube? There are dozens of popular content creators on YouTube, each with different focuses and personalities. Many Roblox YouTubers provide walk-throughs for badges, exclusive promo codes, and reveals for upcoming games. Let's take a look at the 10 Best Roblox YouTubers of 2020.
Best Roblox YouTubers of 2020
DanTDM
Denis
Flamingo
GamingWithKev
Tofuu
Poke
Sketch
Hyper
RadioJH Games
Conor3D
DanTDM
Daniel "DanTDM" Middleton is a British YouTuber with over 23 million subscribers and 16 billion views, making him one of the platform's highest-paid content creators. He creates content primarily for Roblox, Fortnite, and Minecraft. DanTDM's YouTube channel, The Diamond Minecraft, first launched back in 2012. The channel name changed to DanTDM in 2016, remaining the same ever since.
Denis
Denis is approaching nine million subscribers and has over three billion views when writing this, making him one of the fastest-growing channels on YouTube. He usually uploads a Roblox-related video every day, making him one of YouTube's more reliable content creators. His most popular videos have between 10-30 million views over three years. Denis has undoubtedly earned his spot in the top 10 best Roblox YouTubers of 2020 with his sense of humor and consistent video production.
Flamingo
Flamingo, formerly known as AlbertsStuff, is another name many Roblox fans and YouTubers have come to know and love. With over six million subscribers and three billion views, he's been a pillar of the community for about three years. Many of his most popular videos revolve around him having fun with Roblox admin commands to troll unsuspecting players. Flamingo uploads videos every day, with each of them racking up two million views by the time he puts out the next one.
GamingWithKev
Kevin "GamingWithKev" Edwards Jr is an American YouTuber known for his Roblox, Grand Theft Auto, and NBA 2K content. He is best known for his Roblox game playthroughs, pranks, and comedy vlogs, with his top videos getting around 20 million views. Many Roblox players look forward to Kevin's videos because of his light-hearted and funny personality. It's no mystery how he's managed to get over six million subscribers and three billion views.
Tofuu
Tofuu is a content creator that got his start back in 2011 with Minecraft videos. In 2015, he branched out to doing Roblox videos and since then made that his primary focus. He has 3.6 million subscribers and over one billion views. Tofuu's top videos are a variety of Roblox game playthroughs with funny and commentary that his subscribers love. If you like energetic personalities and Roblox, Tofuu might be a top pick for the best Roblox YouTubers of 2020.
Poke
Poke started uploading YouTube videos back in 2011 and is now one of the best Roblox YouTubers and content creators in the community. This American gaming personality is currently sitting at over four and a half million subscribers with over one billion views. Poke's most popular videos are generally about his adventures in Roblox, with the occasional vlog mixed in.
Sketch
Sketch Sketch is an American Roblox YouTuber with over three million subscribers and nearly one billion views. His videos focus primarily on Roblox, but he also has content for Minecraft and some real-life skits. Sketch reached the three million subscriber milestone at the end of May 2020. He puts out around four to five videos per week, and he's recently been playing Piggy and Roblox VR.
Hyper
Dylan "Hyper" Win is a Roblox YouTuber from Dallas, Texas, with over two million subscribers and half a billion views. He's most well-known for his Roblox videos and his group of YouTubers, "The Crew," which includes Poke and Tofuu. Like most Roblox YouTubers, Hyper started out with Minecraft videos. Since then, he has been focusing on Jailbreak, Bloxburg, Murder Mystery, and admin command videos. Hyper's channel is kid-friendly with daily uploads.
RadioJH Games
RadioJH Games, also known as Audrey, is a gaming YouTuber with over one million subscribers and a little over half a billion views. She's best known for her Roblox content, roleplay videos, and collaboration with her fellow YouTuber Gamer Chad. Fans of Audrey can also check out her vlog channel, RadioJH Audrey.
Conor3D
Conor3D is a Roblox content creator that accumulated quite a following by providing in-depth walkthroughs for various games. A majority of his videos focus on Piggy, Jailbreak, Tower Defense Simulator, and other popular titles. While he doesn't tote as many subscribers as our other best Roblox YouTubers, his valuable and easy-to-follow content earned him a spot on our list.
You can find walkthroughs for Roblox badges, promos codes, in-game secrets, and much more. All of the videos on Conor3D's channel contain captions detailing step-by-step instructions for completing different tasks.
Related: Roblox Promo Codes