Best Roblox Dragon Ball Games (December 2023)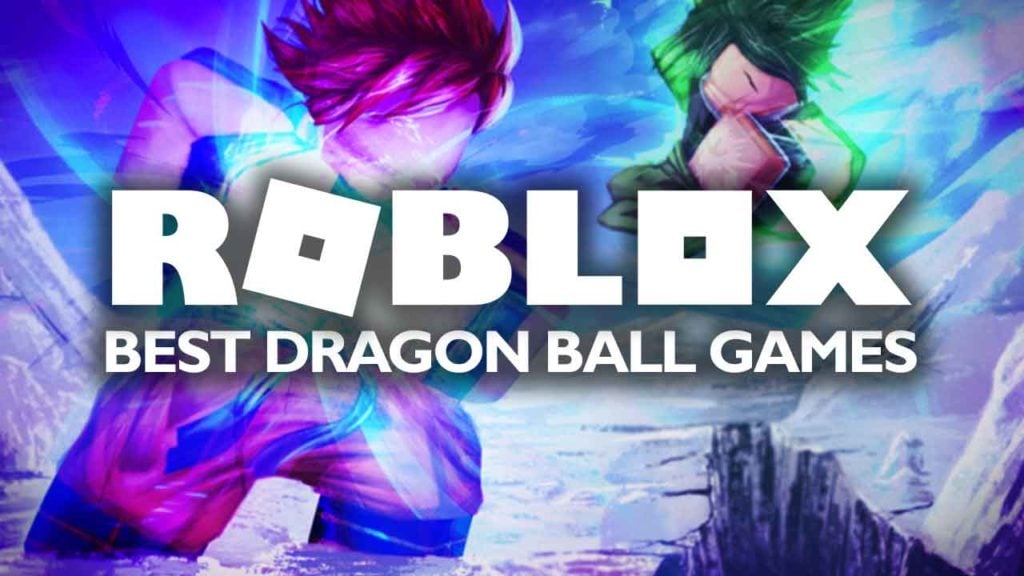 Here's a fun fact: When Akira Toriyama, the creator of Dragon Ball, saw the western live action film, Dragon Ball Evolution, he hated it so much that he went on to make Dragon Ball Z: Battle of Gods just to wash the taste out of his mouth. So, in a roundabout way, we can thank that dumpster fire of a movie for the creation of Dragon Ball Super and the resurgence of Dragon Ball in modern pop culture. And speaking of pop culture, there's no better place to get a face full of pop culture than Roblox! Here are some of the best Roblox Dragon Ball games.
Best Roblox Dragon Ball Games
Dragon Ball Rage
Dragon Ball Z Final Stand
Super Saiyan Simulator 2
Dragon Blox Ultimate
Dragon Ball RP
Super Evolution
Dragon Ball Rage
If you watched Dragon Ball, then you know the cornerstone of Goku's strength (besides plot convenience) is his dedication to training. In Dragon Ball Rage, training's the order of the day. You can take all sorts of avenues toward developing your character, building your Ki for energy blasts, your agility for dodging and flight, and your strength for smashing stuff, just to name a few. With enough training, you can be as inexplicably powerful as Goku himself!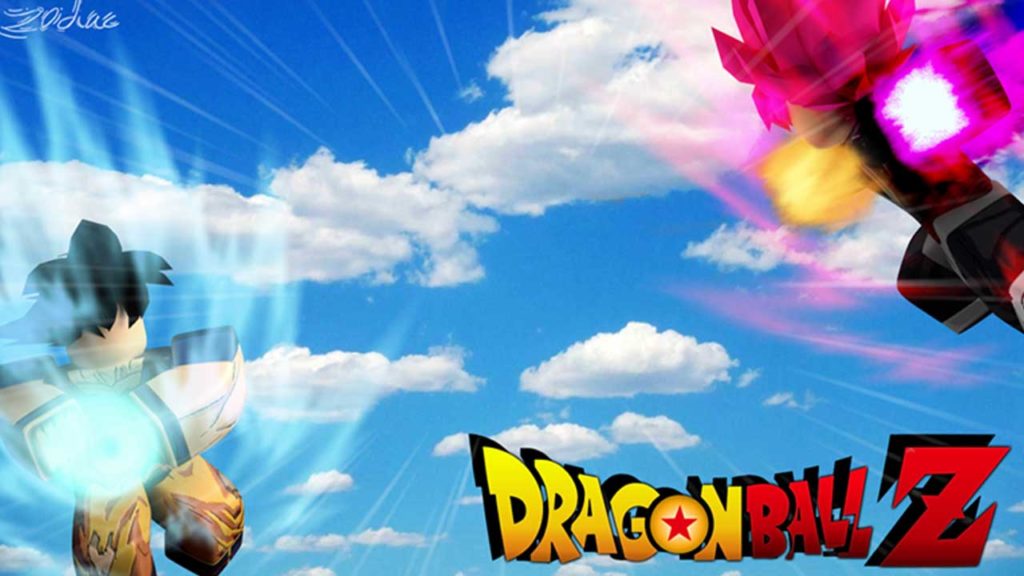 Head over to our Dragon Ball Rage codes wiki to take advantage of free boosts, stats, and bonus experience.
Dragon Ball Z Final Stand
If there's one thing you can expect from Dragon Ball, it's lots of beams and particle effects, and this game's got 'em in spades. While the UI is a bit basic, and development has officially concluded, there's still a pretty sizable player base, so get on in there and start hurling giant multicolored spheres at each other!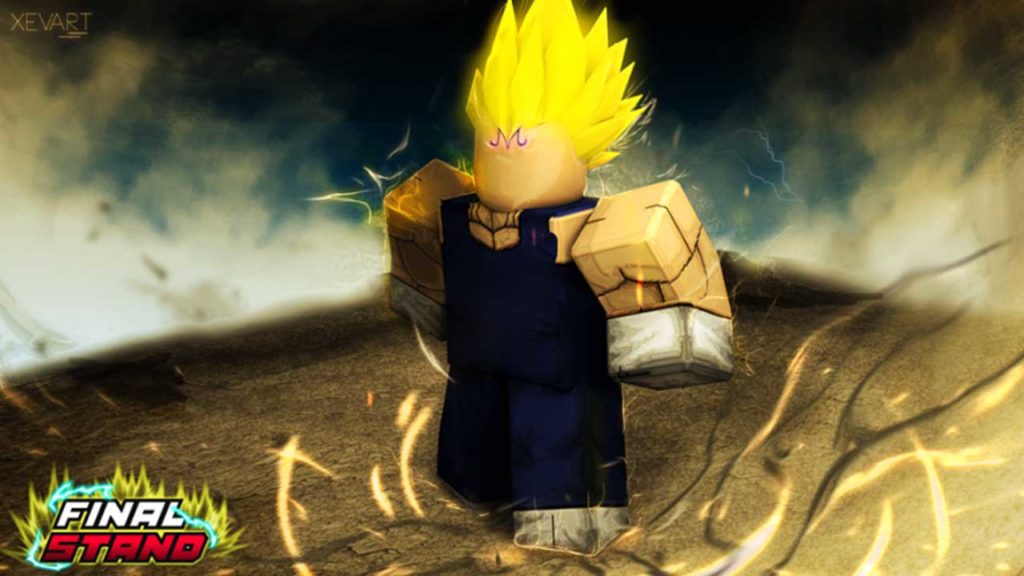 Super Saiyan Simulator 2
Remember when Super Saiyans were supposed to be a legend, with only one in the universe? Yeah, me neither. Everyone wants to be a Super Saiyan, and in Super Saiyan Simulator, you can be the one you've always dreamed of being. This game features a progression system similar to Dragon Ball Xenoverse, including character Rebirth for reaching greater levels of strength.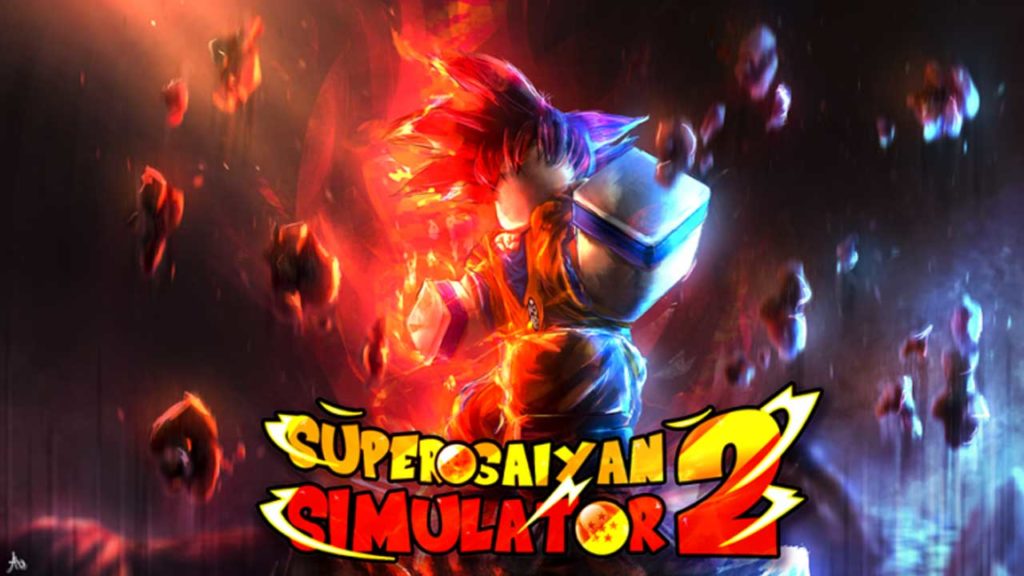 And of course, it wouldn't be a Super Saiyan Simulator without a bunch of different levels of transformation. If your hair isn't down to your toes and spikier than a pineapple, you haven't reached peak Super Saiyan.
Dragon Blox Ultimate
One of the most popular Dragon Ball games in all of Roblox, Dragon Blox Ultimate is a bit simple in the UI department, but don't let that throw you off. This game features all of the high-speed, high-flying action and energy blasts you'd expect from an official Dragon Ball game. Train up in the Hyperbolic Time Chamber and supercharge at foes to engage in blurringly fast punch duels.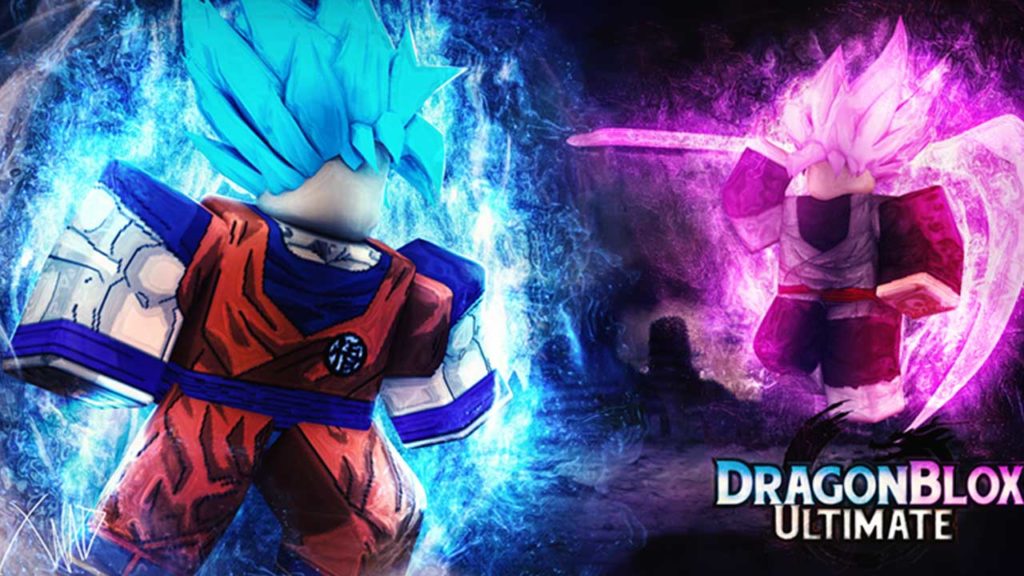 Dragon Ball RP
While the punchy and blasty bits of Dragon Ball are the most frequently remembered, there are also a lot of talky bits in the series. If you want to relive your favorite moments from the series' many arcs and sagas, try Dragon Ball RP, where you can assume a role and guide the story.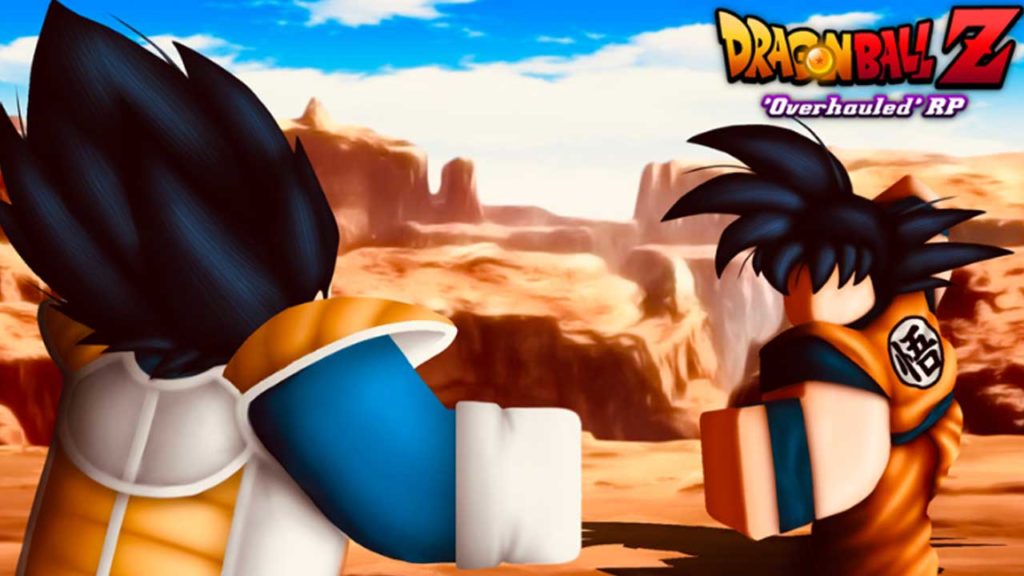 If that's not to your taste, though, you're also free to make your own character and go on your own adventures, complete with learning skills and transformations from across the entire series. Could you imagine Super Saiyan 4 Raditz? Now you can make it happen!
Super Evolution
Like many official Dragon Ball games, part of the appeal in playing these games in Roblox is getting to make your own character and get into a big ol' punch up with Goku and company. Super Evolution takes that a step further with Hero Capsules, collectible representations of numerous Dragon Ball characters you can take into battle with you. I dare you to tell me you don't want a duo of Future Trunks and Mr. Satan watching your back out in the thick of things. You can't do it.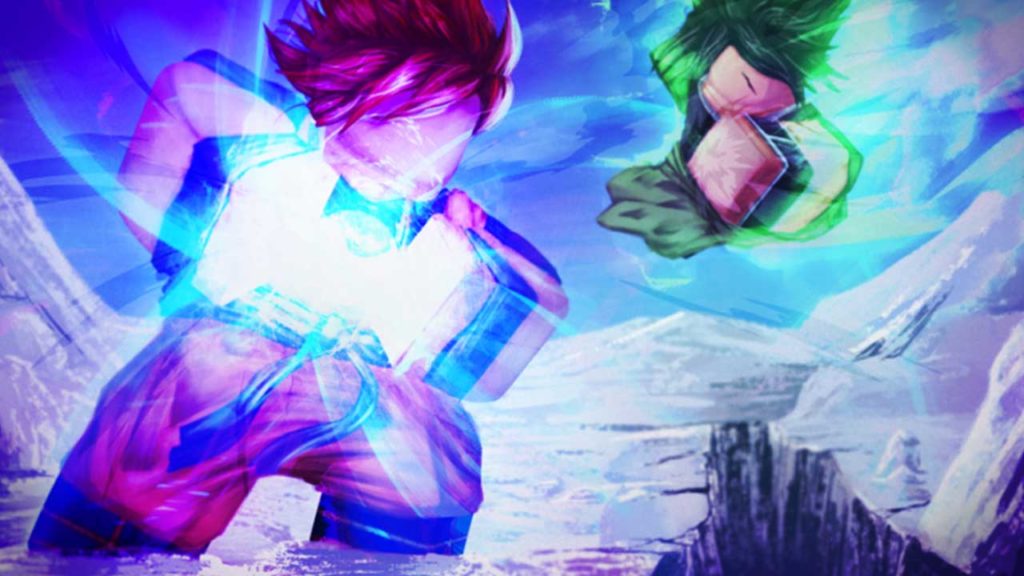 Check out our Super Evolution codes page to take advantage of free coins, boosts, and more. The developers do a great job of releasing new updates often.
About the author