Best PS5 JRPGs to Play (2022)
Here's our top JRPG's on PS5!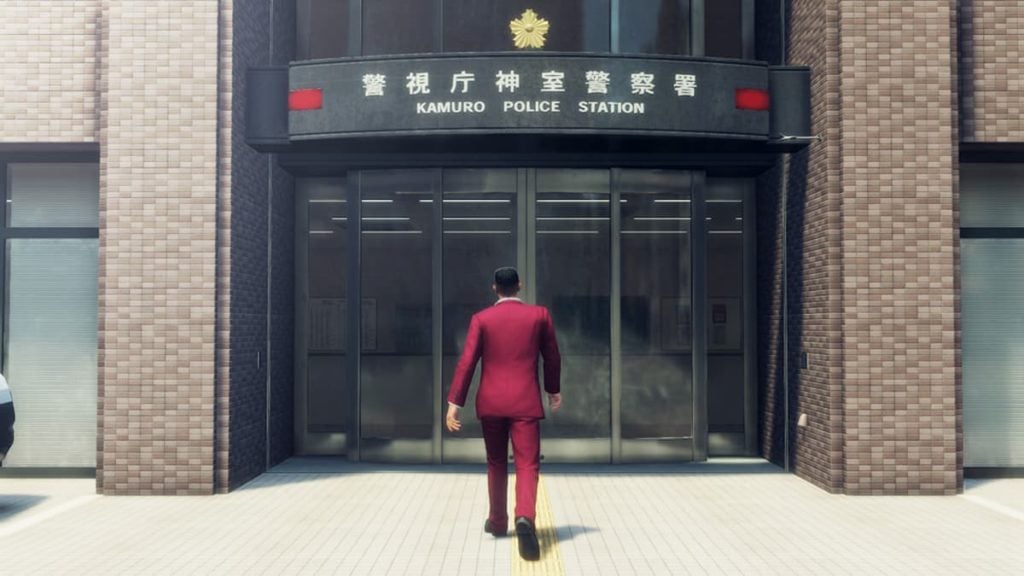 PS5 continues to showcase some of the best JRPG's. With powerful MMO's such as FFXIV and compelling stories like Yakuza, it's no wonder, players continue to play these titles on their Playstation consoles. We're here to tell you which JRPGS are the best to play this year and why they rank the best of the best.
Best JRPG's to Play Right Now on PS5
FFXIV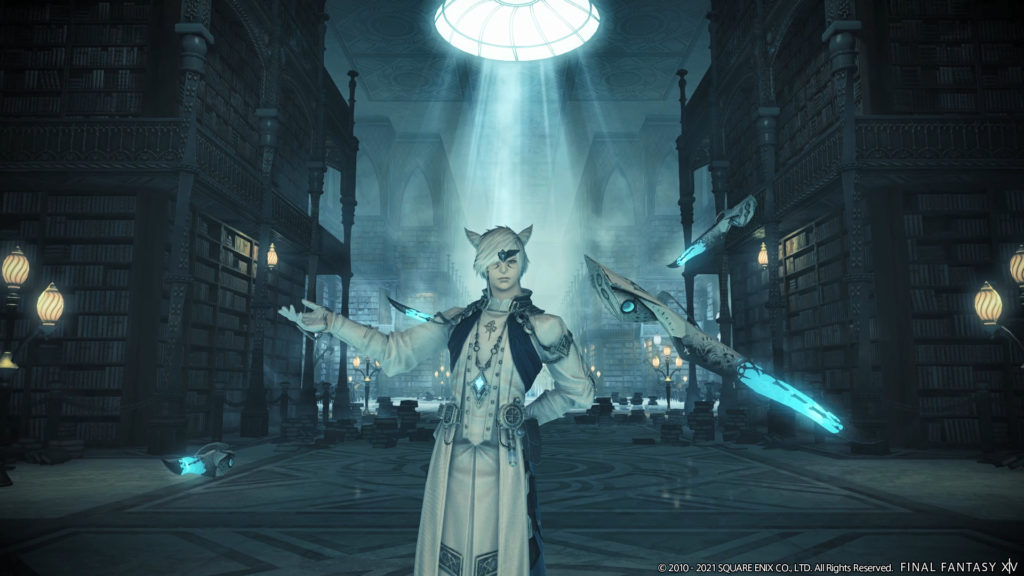 With the new expansion Endwalker that was released last year, the game had tons of congestion with new players wanting to play. World of Warcraft players left the franchise to hop onto the FFXIV bandwagon to see what this game was all about, and man, were they impressed. FFXIV is available on PC and Playstation and is one of the best MMOs out there. You create a character and become the Warrior of Light where you meet tons of memorable characters to try and rid the realm of darkness. Final Fantasy is big on storytelling so not only are you getting a beautiful story and hours, and hours, of content you're also engaging with tons of other plays around the world. Explore the world around you and embark on an unforgettable journey.
Nioh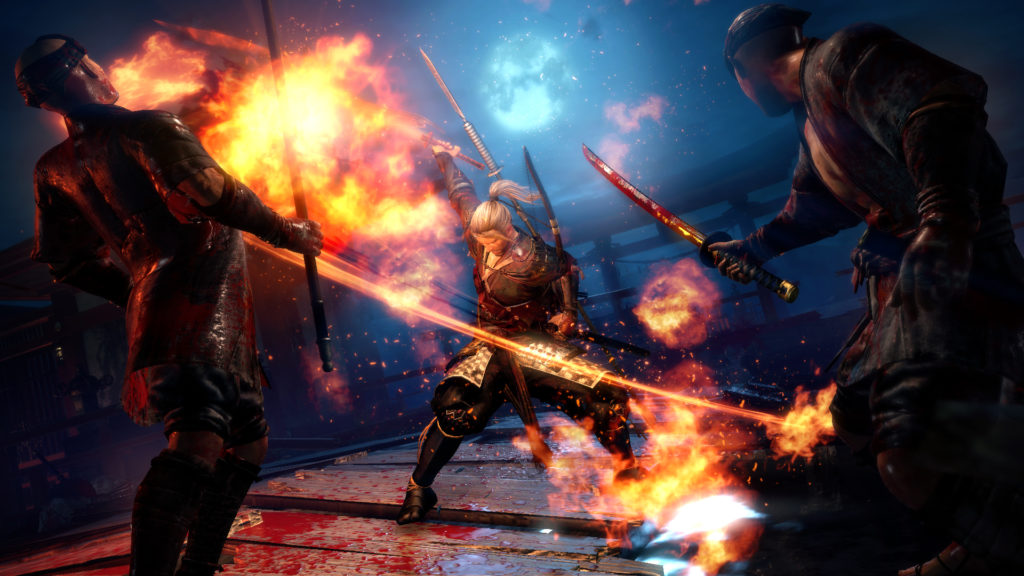 If you want to talk about flawless character designs and a visually appealing world then you have to pick up Nioh. This game has a fun combat system and due to its fast-paced nature players love engaging in combat. One of the reasons to pick up Nioh is for the graphics boost you get when you play it on PS5. The world itself was already beautiful on PS4, but on PS5, it's out of this world. The spirit realm has little particles roaming around and you can see sparks flying off a flame. The details make this game impressive and the storyline takes place in Japan during the year 1600. Enjoy playing as an Irish samurai and defeat your enemies.
Tales of Arise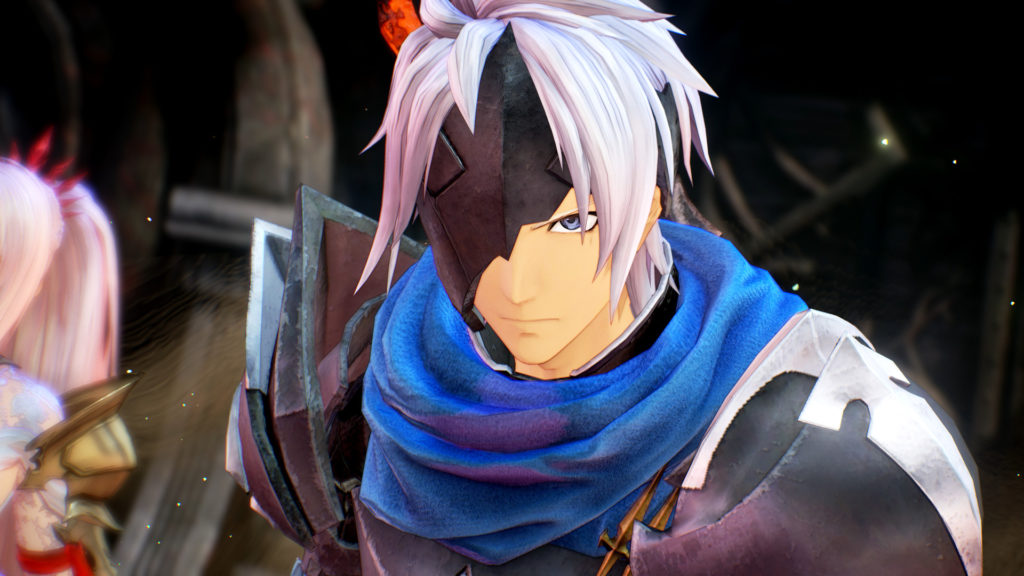 The Tales of Arise franchise started in 1995 and its latest game, that released last year, is called Tales of Arise. The franchise has tons of games, as well as spin-offs, and each game is different. Tales of Arise focuses on six main characters that all offer their own unique fighting mechanics. Alphen, being the main protagonist, is the first player you can play within the game. He has tons of rage and uses his blazing sword to fight enemies. The game has a rich combat system, a long adventure that makes you want to keep on playing, and fun character banter skits which is why it's on our list.
Persona 5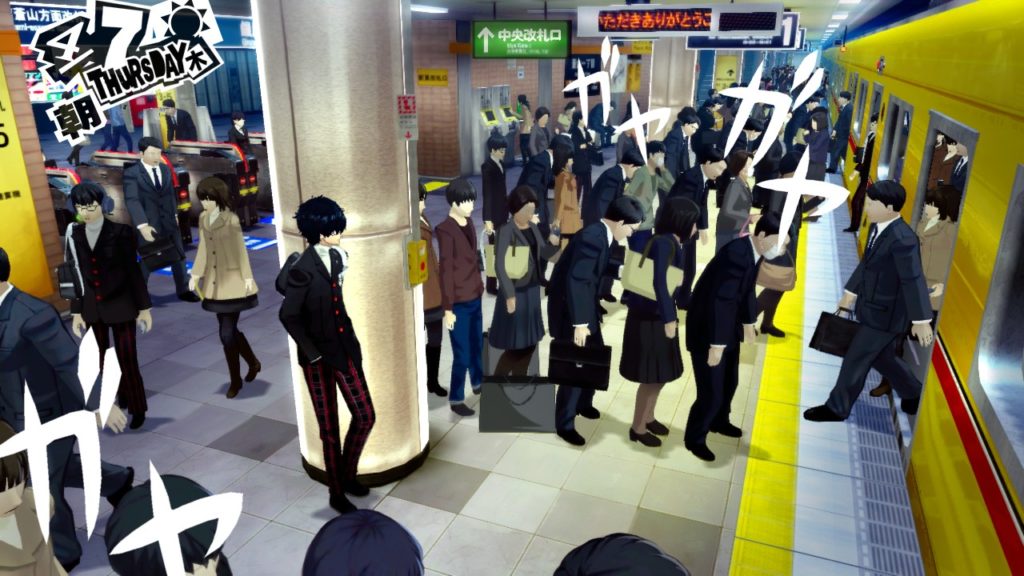 This game is so good. It makes you feel as if you're a student living in Japan because of how well-balanced your activities are combined with the main story. It's enjoyable going on dates, trying to woo a teacher, and building up your team of thieves make it fun. The battle sequences that Joker and his team goes through are also entertaining because of the catchy jazz numbers playing in the background. Don't even get us started on the main story. When you learn about the villains and why their hearts are so corrupted you won't look at people the same way. It's philosophical in a sense and it shows you just how far people will go to hold onto their desires.
Yakuza: Like A Dragon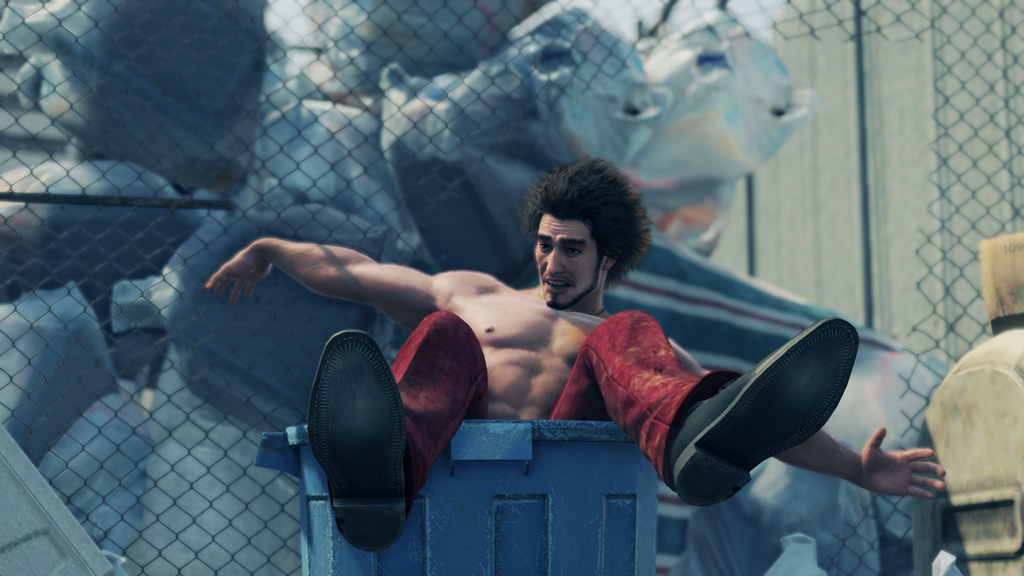 The Yakuza series is back and still gives you those melodramatic vibes combined with comedy. It's a reinvention in terms of combat and storytelling. It delivers and fans love the concept of embracing friendship. Yakuza may seem overwhelming for newcomers, however, Like A Dragon, is a great game to play for players who have never played a Yakuza game before. This game showcases fun activities such as rhythm mini-games, drinking, or Virtual Fighter. With hours and hours of post-game content you'll love working with the Yakuza.
Related: Which Yakuza Game to Play First