Best 7 Persona 3 Portable Mods
Persona 3 Portable is about to get even weirder!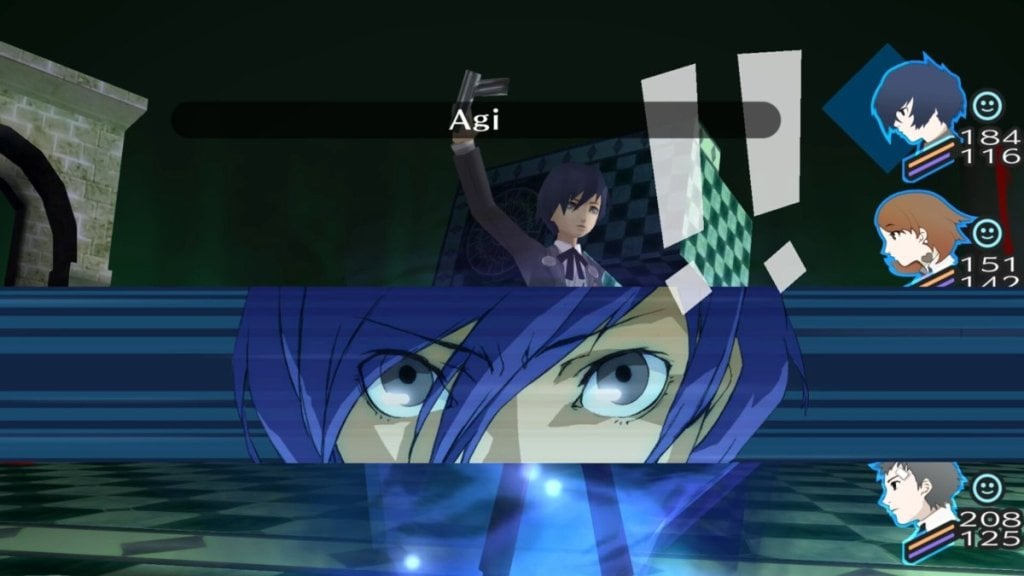 Persona fans have a lot to be excited about as many Persona games have made their way to additional gaming platforms. One that players were particularly excited to see is Persona 3 Portable making its way around. So, what better way to appreciate the game than to list off some of our favorite mods from the community? Here are the 7 best Persona 3 Portable mods that you can download right now!
Best 7 Persona 3 Portable Mods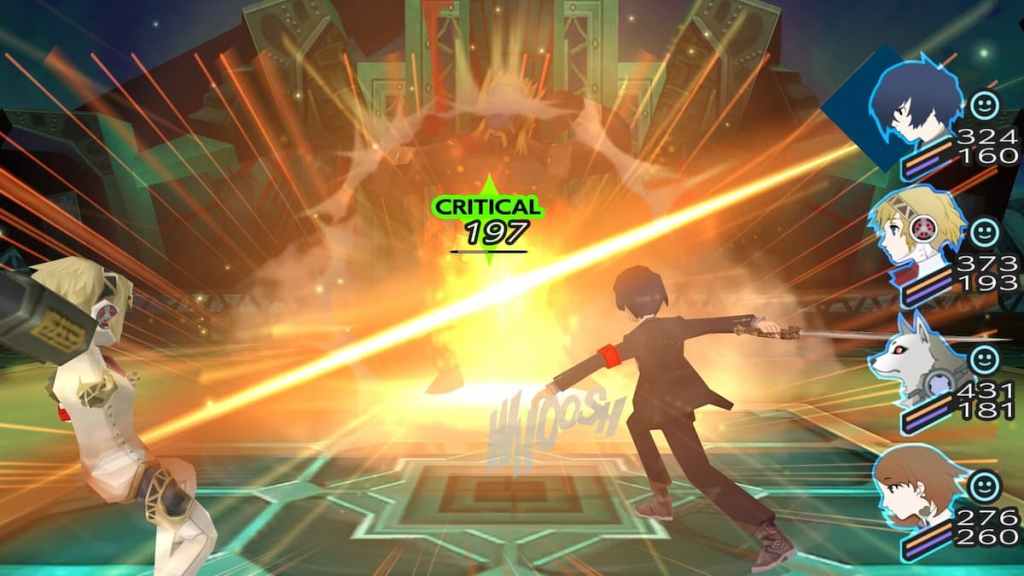 Before getting started, it's important to note that these mods are specific to the PSP (PlayStation Portable) version of Persona 3 Portable. Though with the game being recently released on PC via Steam, these could possibly work as is on PC or may be updated by their creator to do so in the future.
Dark Souls Skeleton in P3P
Looking for a silly new way to play as MC? Well, the Dark Souls Skeleton mod swaps out his default outfit for a boney skeleton. It's the perfect way to get a bit of a laugh.
Social Link Cheat Sheet
For those that don't want to miss out on all of the positive aspects of the Social Link moments in Persona 3 Portable, this Social Link Cheat Sheet mod can help. It'll give you all of the correct answers that you need in order to succeed!
Related: Is Persona 3 Portable Steam Deck Compatible? – Answered
Persona 3 Portable: Alternative Summon
If you aren't thrilled with the default summons or have maybe just grown bored, the Alternative Summon mod can help spice things up a bit and restore your love for the fight with all-new animations.
Cutscenes Restored
The Cutscenes Restored mod revitalizes the game by implementing the male cutscenes back into the game. They had initially been lost when the game was ported from PS2 to PSP, so now the game is back to its former glory with the help of this mod.
Card Summoning for Mitsuru
If you're someone who prefers Elizabeth's summoning animation and style, but you like Mitsuru more, then this mod will help. The Card Summoning for Mitsuru mod simply gives her Elizabeth's animations!
FEMC Can Romance Elizabeth
Those that enjoy playing as the female character in Persona 3 Portable but don't like the fact that Elizabeth isn't available as a love interest have a workaround now. The FEMC Can Romance Elizabeth mod allows female characters to romance her to their heart's content!
Oops, All Koromaru!
If you're like most people, then you love cuddly dogs. But what if you could turn your entire party into a pack of pups? That's exactly what the Oops, All Koromaru! mod does! it turns you and the rest of your group roam around as little Koromaru.
---
So, those are all of the best mods that we could find for Persona 3 Portable! Be sure to check out some of our other Persona 3 Portable content too, such as "What is the Protagonist Name in Persona 3? – Answered." And feel free to like Gamer Journalist on Facebook to get even more content as it becomes available!