Best Minecraft Faction Servers
Minecraft is better when playing with others who share the same preferences.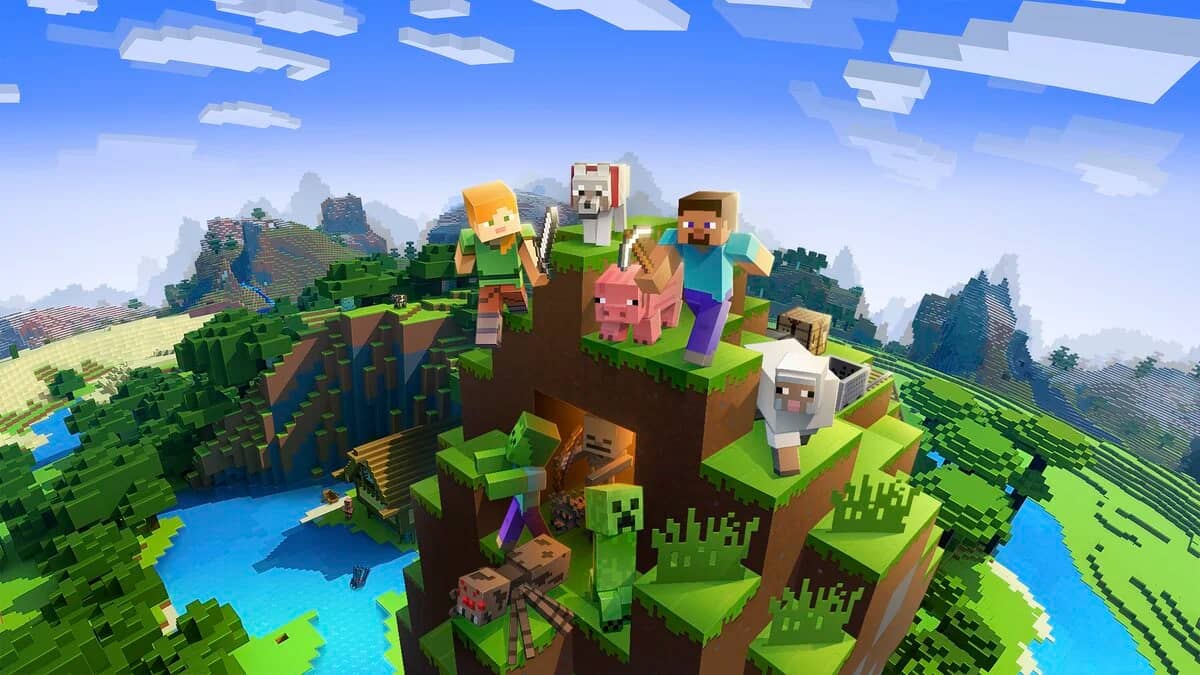 Minecraft has many faction servers where players can meet new friends and urge one another to become good at PVP. These factions allow members to share resources, tools, enchantments, and more. Joining a faction is one of the best things serious Minecraft players can do for themselves.
If you're thinking of joining a faction server in Minecraft, you've come to the right place. Below, we have assembled a list of the best faction servers in the game.
Which Faction Server should you join in Minecraft?
This list is designed to help you find the best faction for your needs. It is not arranged in any specific order. Simply pick and choose what you think suits your preferences.
Mox MC (MOXMC.NET)
Mox MC gives PvP kits for those who join the server. The kit is loaded with good stuff like gear and potions. Best of all, the kit is free. The server also has a custom auction house system that lets players earn money by auctioning items. Conversely, players can also buy high-value items being auctioned by other players.
Archon (thearchon.net)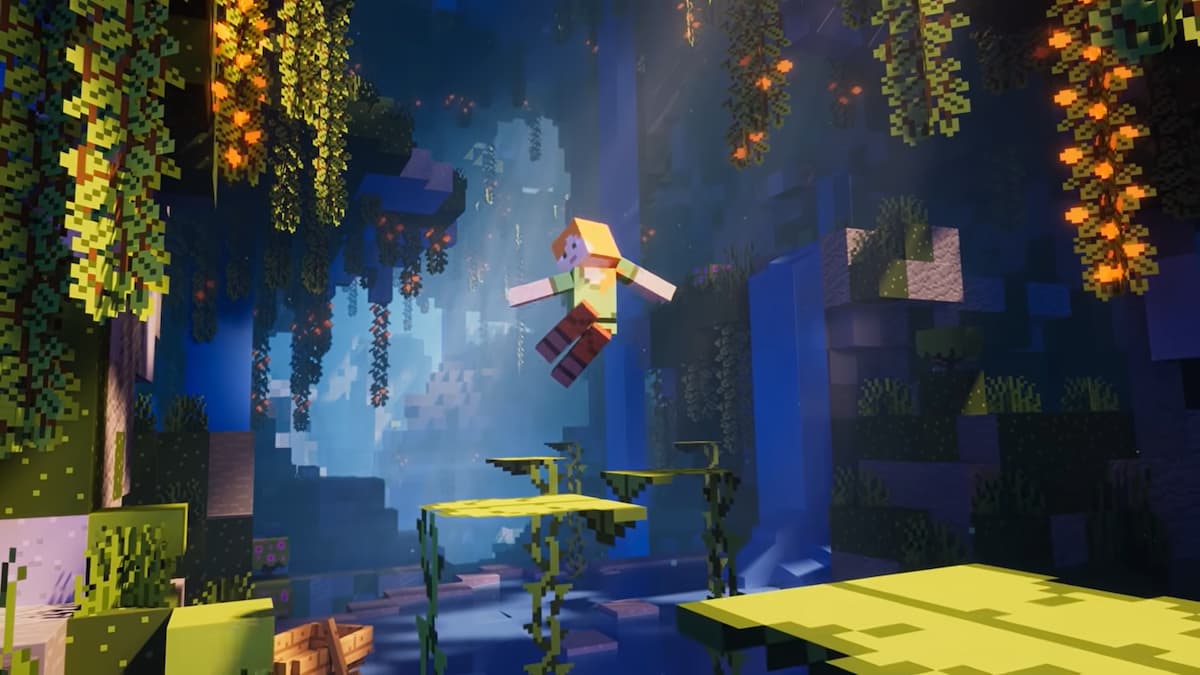 Archon has thousands of members who actively play daily, and is one of the biggest faction servers in Minecraft. It's a competitive server, and serves as a good training ground for serious players who want to get good at their skills. The faction's competitiveness is not just for show, however. It rewards cash prizes to those who perform well every season.
MassiveCraft (Massivecraft.com)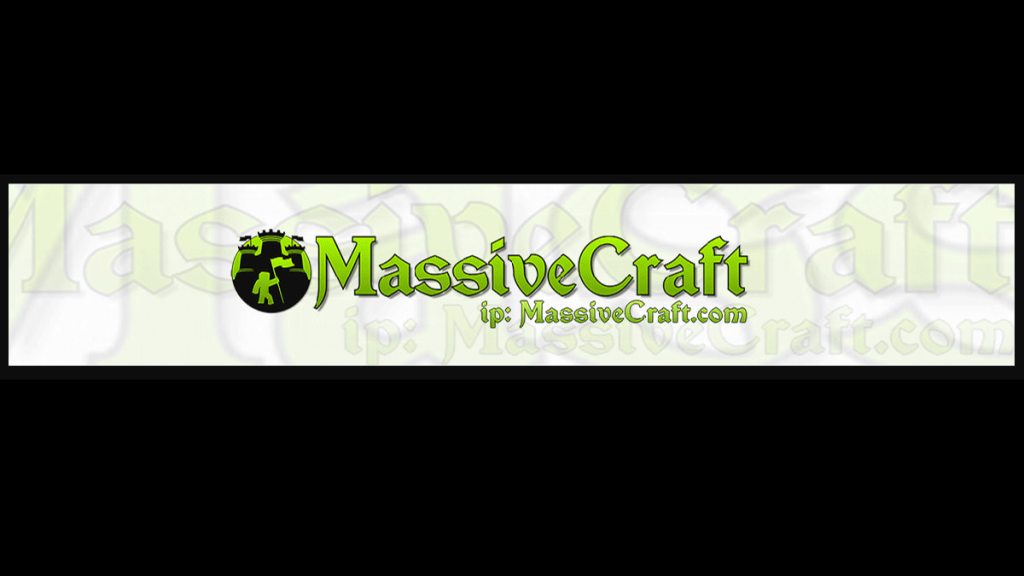 MassiveCraft is a good faction to try for first-timers. It was created by the people behind the first factions plugin. It has many features to offer such as FactionsTax, FactionsDynmap, and FactionsAchievements. This faction offers many adventure maps and 40 custom plugins. It also has custom biomes using unique features to give you a totally different Minecraft experience.
Related: How to Fix Minecraft "Authentication Servers Are Down" Error
Minecraft Central (mccentral.org)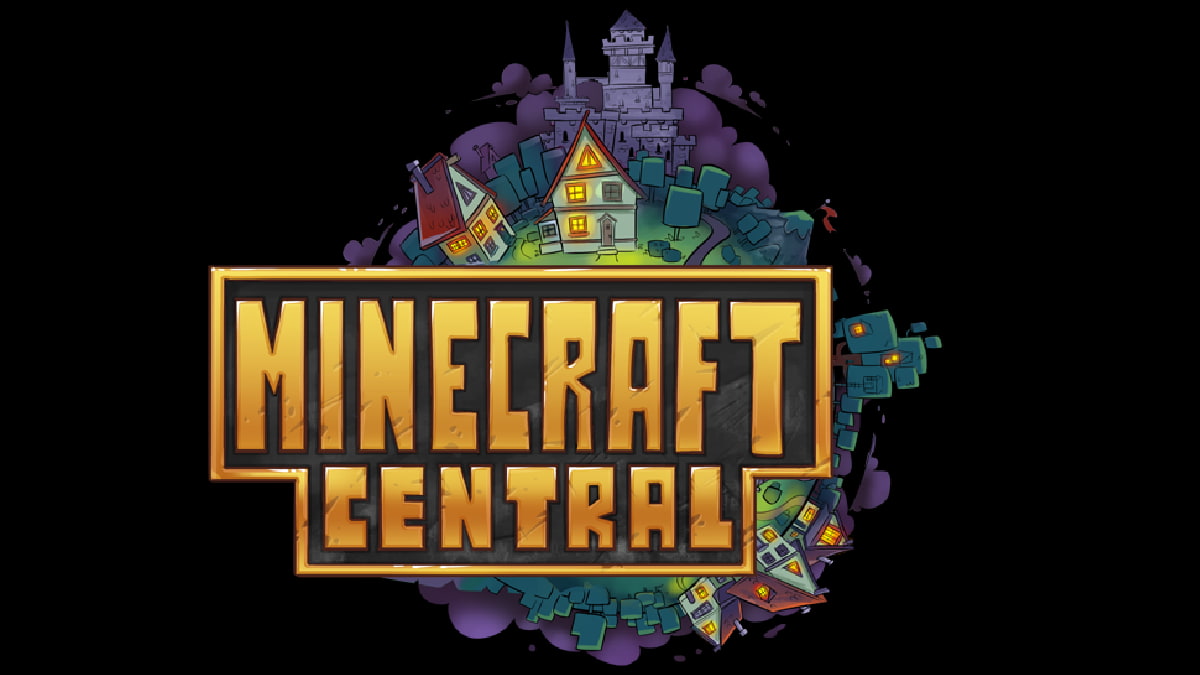 One of the longest running servers to offer various game modes for the sandbox game, Minecraft Central has seen over 6 million players try its many features since it opened.
The server welcomes all kinds of players, whether they are looking for something challenging and fast-paced, or something slower and more relaxed. It offers tons of things for players to enjoy via its many game modes. These include Minigames, Factions, Skyblock, Survival, Creative, Prison, KitPVP, and more.
Purple Prison (purpleprison.co)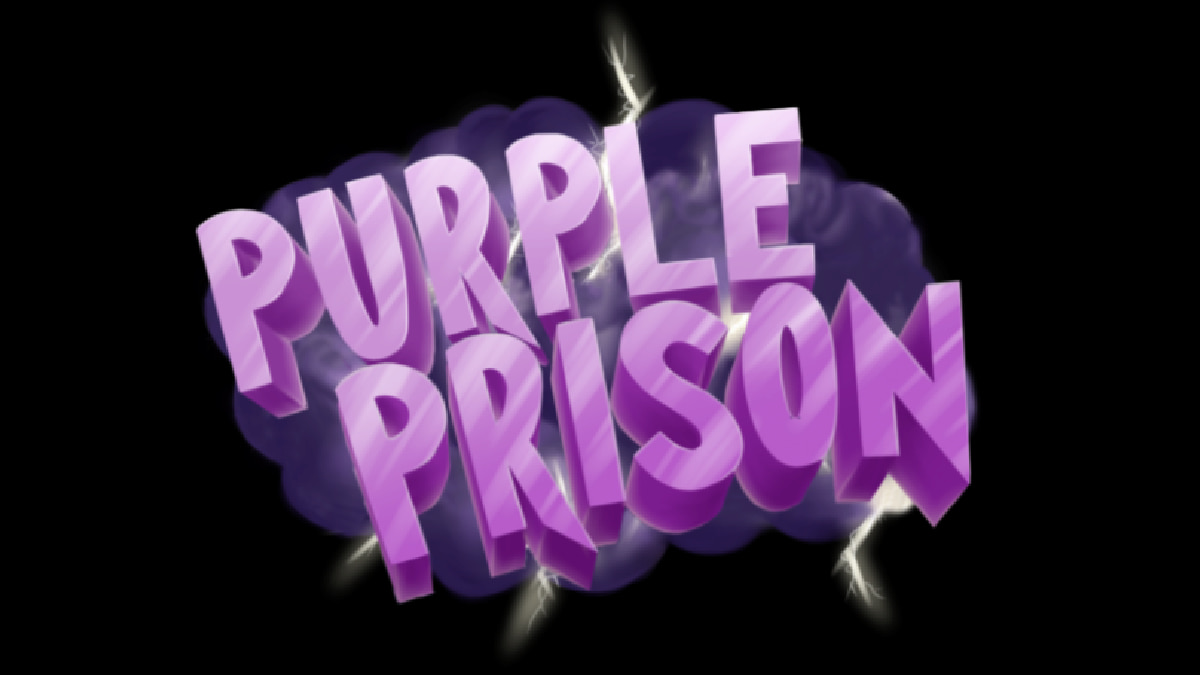 Purple Prison is an accessible faction known for being player-focused. It allows members to join in even if they are using a Minecraft version lower than 1.16.4. Its economy also lets players earn more in-game money compared to other Minecraft servers.
The server provides custom plugins to those who join. These plugins include mining tokens, as well as large tokens. It also gives players the freedom to decide if they want to engage in PvP, or simply hang out with friends inside the game world.
Vortex Network (mc.vortexnetwork.net)
Vortex Network is a space-themed server that features popular game modes set with a unique setting. It offers different modes including Skyblock, Prison, Survival, and Pixelmon, and has really good Factions PvP world.
This popular server will satisfy the cravings of those who are looking for a fast-paced, challenging, and thrilling experience via PVP. It will also be a haven for those who are looking for something more laid-back and relaxed, via its building worlds.
Pixelblock (play.pixelblockmc.com)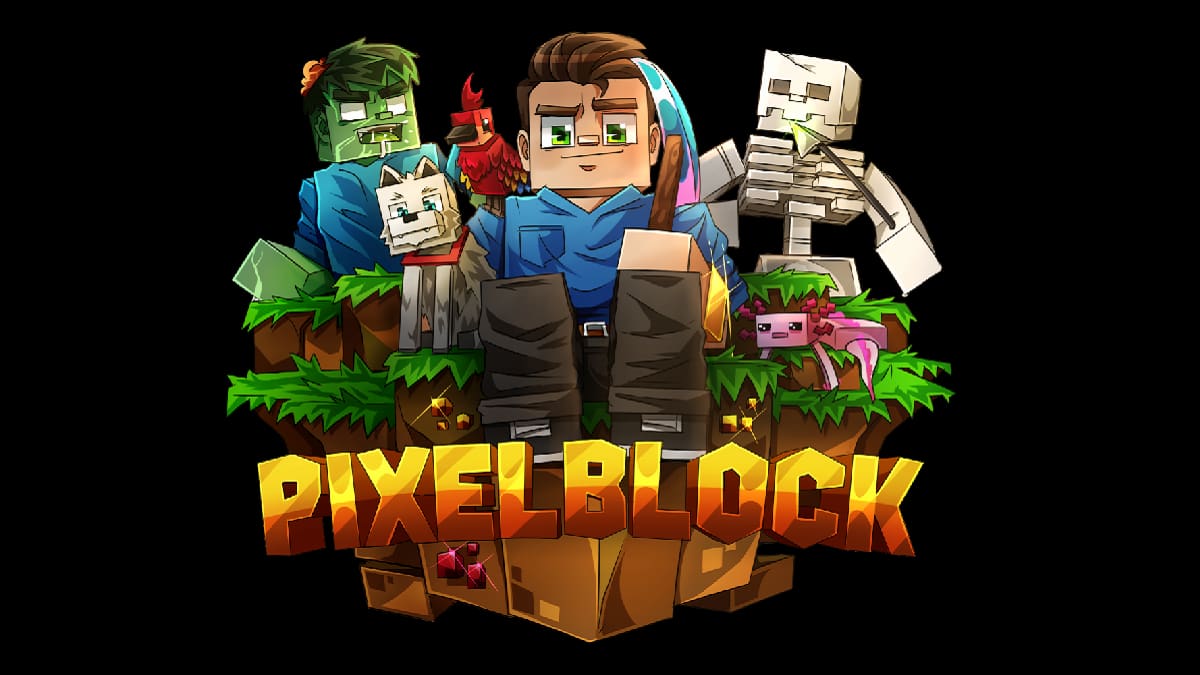 Supported by a player-driven community, Pixelblocks was designed to give players a good time whenever they play. It is laid-back and has a good vibe, and offers tons of game modes including Factions, Lifesteal, Parkour, Pixelmon, Creative, Skyblock, and more.
The server was designed to offer something for those who want to play with their friends, or for those who want to have fun playing solo. Those who want to try it out should note that there are different IP addresses for the Java and Bedrock edition of Minecraft.
And there you have for the best faction servers to play in Minecraft. There are more out there, but we recommend that you try these out first if you haven't yet.
About the author