Best Layout in Settlement Survival
This article is a guide on the Layout for Settlement Survival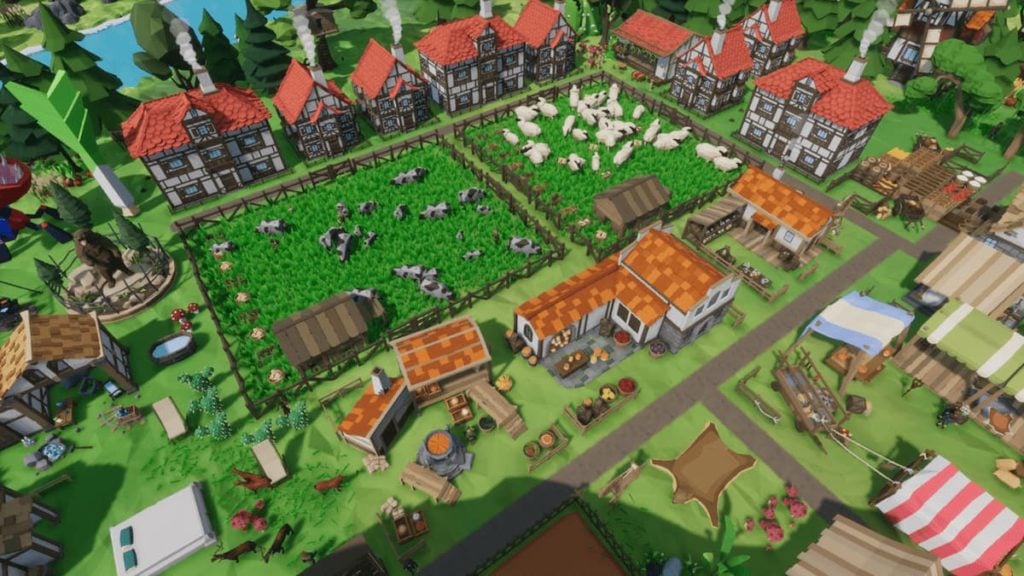 For the city builder game Settlement Survival, players have the task of finding a new home for a group of survivors searching for a new home. The game was released last year on Steam in October and was developed and published by Gleamer Studio; finding the best layout for Settlement Survival is critical for players to accomplish the task.
Players can also earn some money along the way in the game. Also, if players love animals, they can enjoy them. To play the game well, it is crucial to have the best layout. Here is the best layout for players to take note of for Settlement Survival:
Low Poly City Builder
After a successful Early Access period, the game launched the Low Poly City Builder on Oct. 24. The builder has had some additions to its scope since its arrival on Steam. Players can manipulate the landscape, watch over limited supplies, make trade routes, search for wildlife, get resources, and plant crops.
Players have the complete freedom of creative control to their liking. However, players must get on track with early warning signs of natural disasters and changing seasonal weather cycles to survive. Seasonal events are now available, along with a better trade balance and a user interface.
Related: How to Make Money in Settlement Survival – Gamer Journalist
Finding The Right Place
Building cities can be intuitive if players know where to make them. Looking for a location with lots of water and resources has to be a priority.
Players should ensure their terrain is flat so that their citizens can avoid walking around the obstacle entirely.
To travel through mountains, players can build tunnels. However, if players want to avoid being stuck with their current landscape, they must invest in 3 Developing Points using 'Sand Mining.'
Gather resources to expand your town to see it thrive, and players need to have various buildings for citizens to work.
The key things are gathering all the necessary resources and growing your population to see the town thrive and survive.
Downloading the demo is available for players who are rookies in playing the game. Settlement Survival is available on Microsoft Windows, macOS, and Mac Operating Systems.