Best Kameo for Each Character in Mortal Kombat 1 (MK1)
For those times when you need a helping hand pulling someone's spine out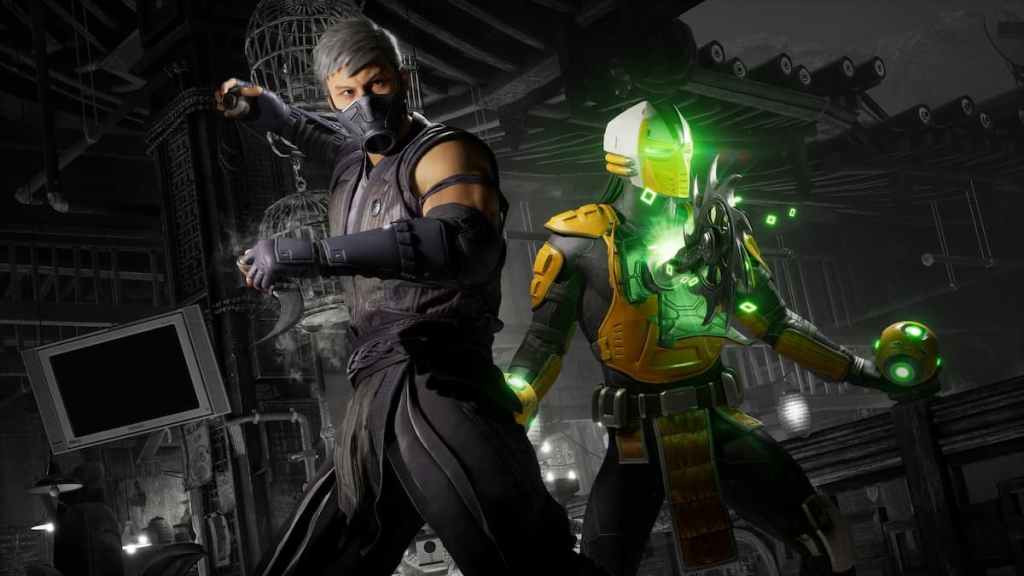 Mortal Kombat has always attempted to reinvent itself in some way throughout the franchises lifetime. Mortal Kombat 1 is no different, and while parts of the game go back to the roots of the series, there are a plethora of new advancements the team over at NetherRealm has created. Most notably being the Kameo system, a new way of fighting for the Mortal Kombat universe. Each player gets to choose a Kameo fighter to join their main character in fights. With a decent amount to choose from, let's figure out the best Kameo for each character in Mortal Kombat 1 (MK1).
Best Kameo for Each Character in Mortal Kombat 1 (MK1)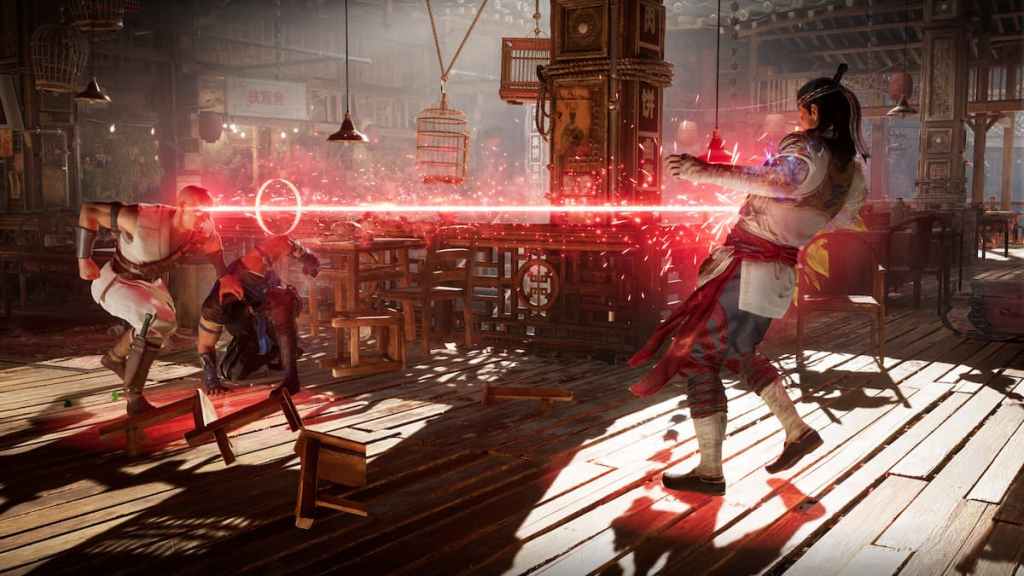 For this list, we'll be providing you with a selection of Kameo fighters that we've selected for each main character in the MK1 roster. These Kameos are chosen partly based on their synergy with the chosen main character, and partly for the Kameo's overall abilities. Then, we're going to summarize the list and note a few key team-ups that can really shine when utilized correctly. So let's take a quick look at the best Kameo for each character in MK1:
Kitana – Cyrax
Meleena – Jax
Tanya – Frost
Rain – Sareena
Smoke – Jax
Scorpion – Cyrax
Sub-Zero – Sareena
Reptile – Scorpion
Li Mei – Cyrax
Kenshi – Darrius
Baraka – Sareena
Geras – Darrius

Shang Tsung – Jax
General Shao – Sonya
Sindel – Kung Lao
Reiko – Motaro
Raiden – Jax
Liu Kang – Kung Lao
Johnny Cage – Kano
Kung Lao- Sareena
Ashrah – Scorpion
Nitara – Sonya
Havik – Sub Zero
Related: How to Solve Sun Do Festival Clue in Mortal Kombat 1 (MK1)?
Best Kameo for Each Character in MK1 — Explained
There are a total of 15 Kameo characters that players can select from prior to entering a match. The ones we've put on the list should help you decide on what direction you want to take a certain character. For example, Raiden's combo extenders combine very nicely with Jax's abilities to bounce enemies into the air. On the other hand, there are certain Kameo's that synergize well with just about any character on the roster. One of these Kameos is Sareena, who can help extend combos on the ground and keep up the pressure with projectiles.
However, at the end of the day you might end up finding a combination of fighters that works better than the ones we've selected, so don't feel like you're pigeon-holed on choosing Kameo's just because it's not on the list. Finding the best Kameo for each character in MK1 is a battle of attrition and one that can only be won with lots of elbow grease and practice.
---
Follow our Facebook page for more gaming news and updates. Make sure to check out our other fighting game articles like How to Practice Brutalities in Mortal Kombat 1 (MK1) and How To Read Frame Data in Fighting Games. For more guides, lists, and all things Mortal Kombat, stay locked in right here at Gamer Journalist.
About the author