8 Best Items to Get from World of Warcraft (WoW) Trading Post
We think these are the best new cosmetics in World of Warcraft.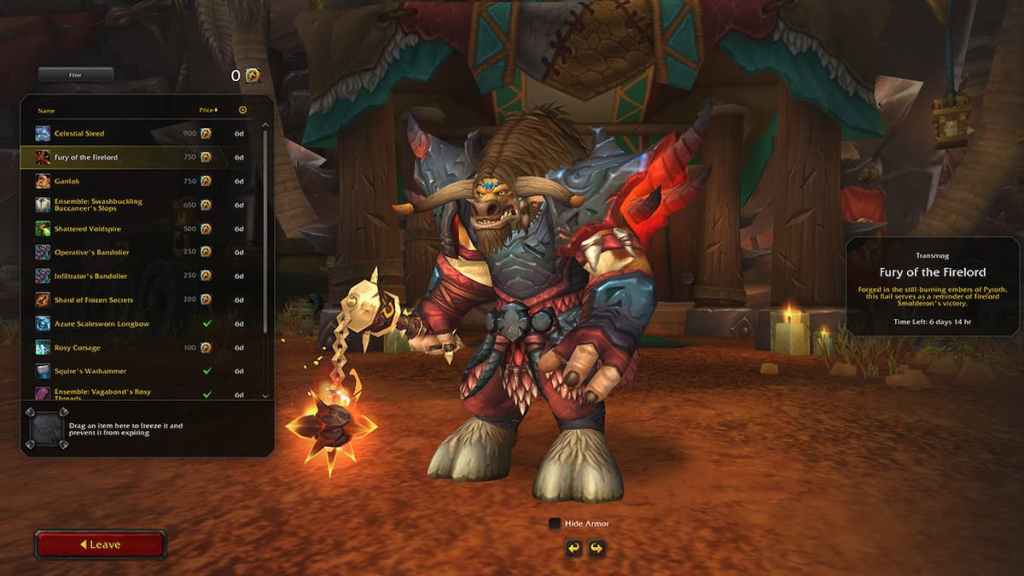 In the 10.0.5 patch Blizzard has added a store called the Trading Post where players can acquire cosmetic items in-game. It can be found outside the Mage District in Stormwind for Alliance players. For Horde players, it is directly next to the Grommash Hold in Orgrimmar. There is a small quest to unlock the feature which will reward 500 Traders Tender. A purchase of Dragon Flight will reward 500 Traders Tender as well. This is our list of the best items to get from World of Warcraft Trading Post
8 Best Items to Get from World of Warcraft (WoW) Trading Post
Squire's Etched Warhammer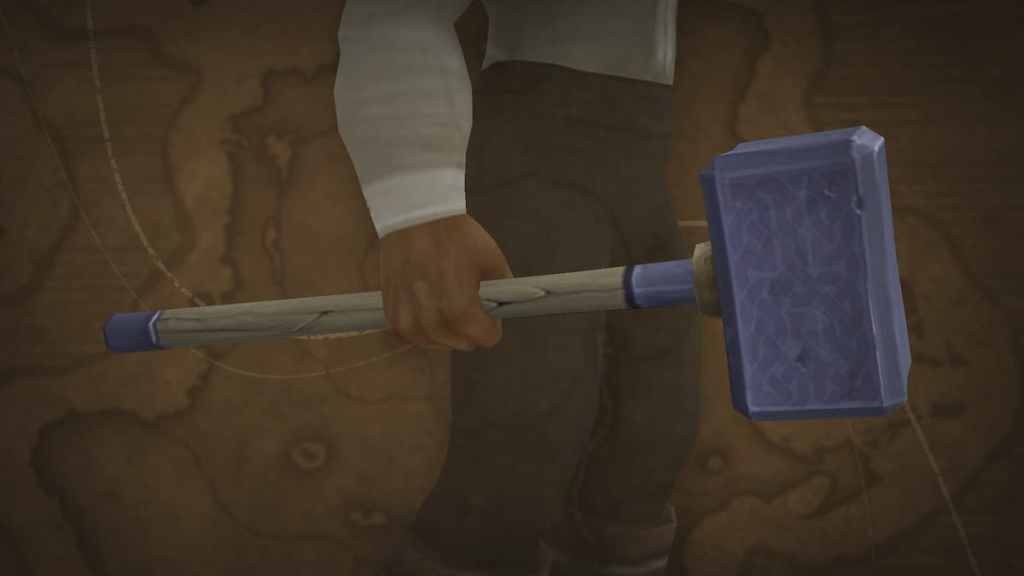 The normalcy of this Warhammer is what makes it so special. In a world like Azeroth where many weapons are just glow sticks with spikes on them the mundane shines through, this Warhammer costs 100 Trader's Tender.
Related Link: All Dungeon and Zone Level Requirements in World of Warcraft
Garrlok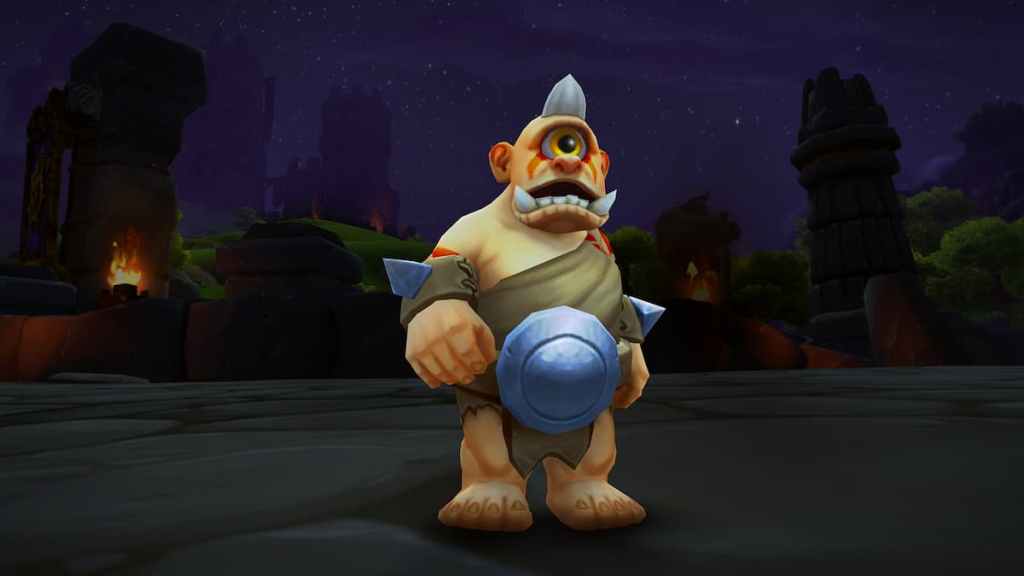 Garrlok is a pet who is quite expensive at 750 Trader's Tender. This guy is very good at the pet PvP though so if that type of content is something of interest you should for sure grab him.
Iridescent Warcloak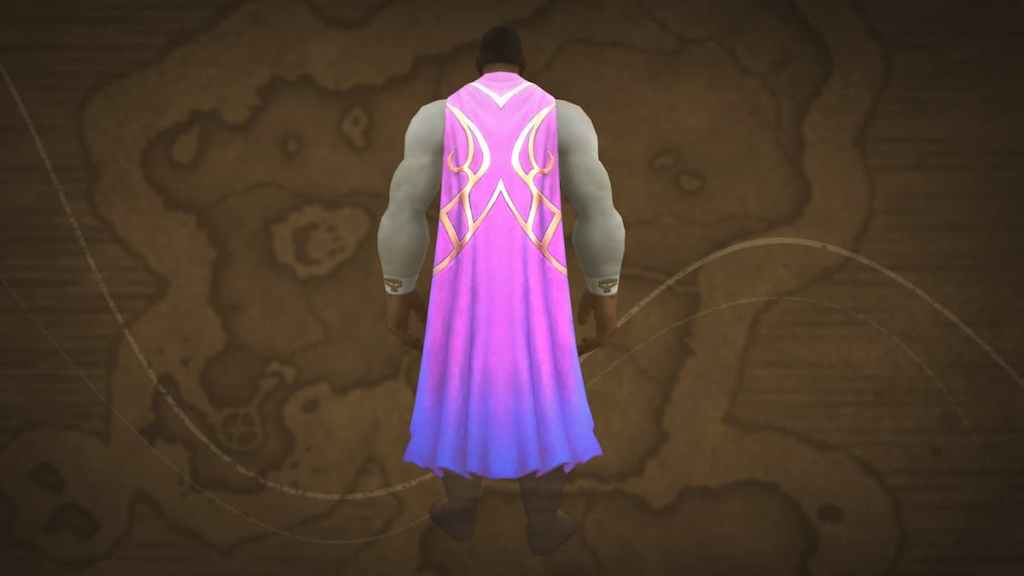 This beautiful almost neon pink cloak is going for the low price of 75 Trader's Tender. Aesthetically it's not something usually found in World of Warcraft so for that alone it should be picked up. Could go well with some Troll or Draenei transmogs.
Fury of the Firelord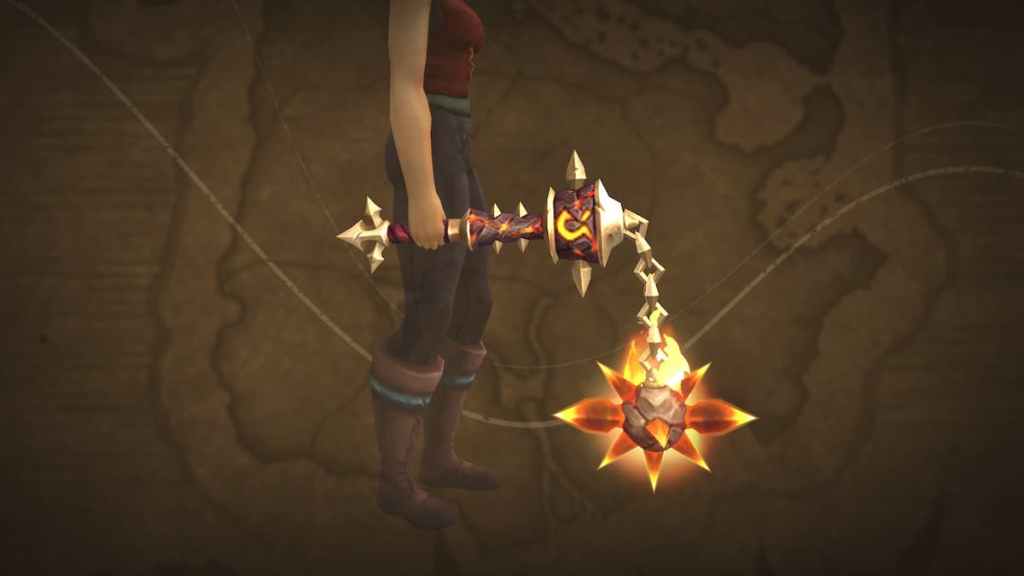 Named after an attack Ragnaros does in the Molten Core Raid. That alone is enough to warrant a purchase. Besides that the flames and the spikes look so cool (hot) and in-game it emits a bit of light in darker spaces, this costs 750 Trader's Tender.
Azure Scalesworn Longbow
A unique bow that can only be purchased at the Trading Post for 200 Trader's Tender. In the game, there are some really nice animations and effects on this bow. Should definitely look good on any Dark Elf Hunter.
Shard of Frozen Secrets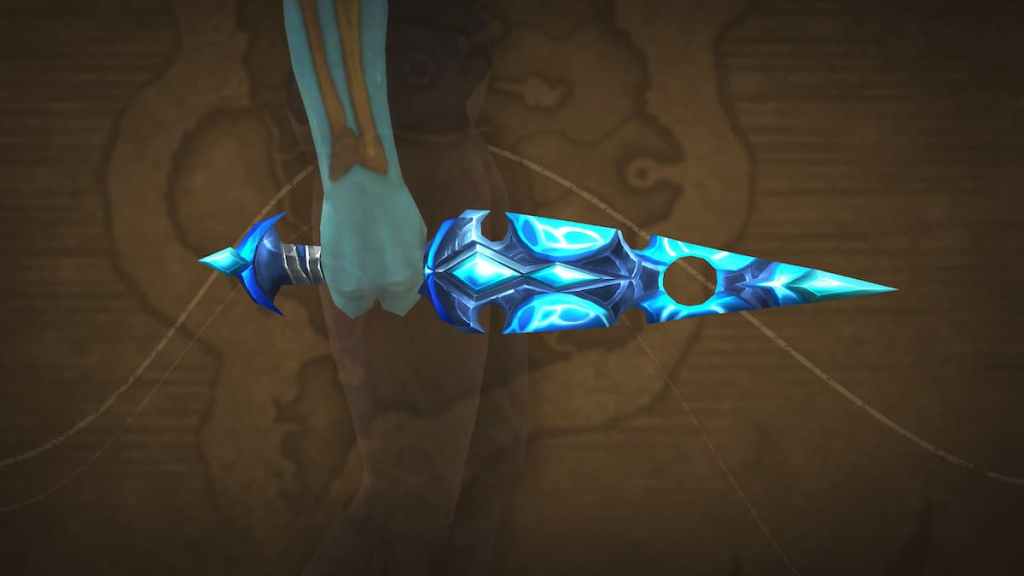 Pictures do not do this knife justice. In game, there's a light within the circle of the blade and it is constantly pulsating. Cold to the touch but a hot item for any rogue or warlock. Buy this for a measly 200 Trader's Tender.
Ensemble: Swashbuckling Buckaneer's Slops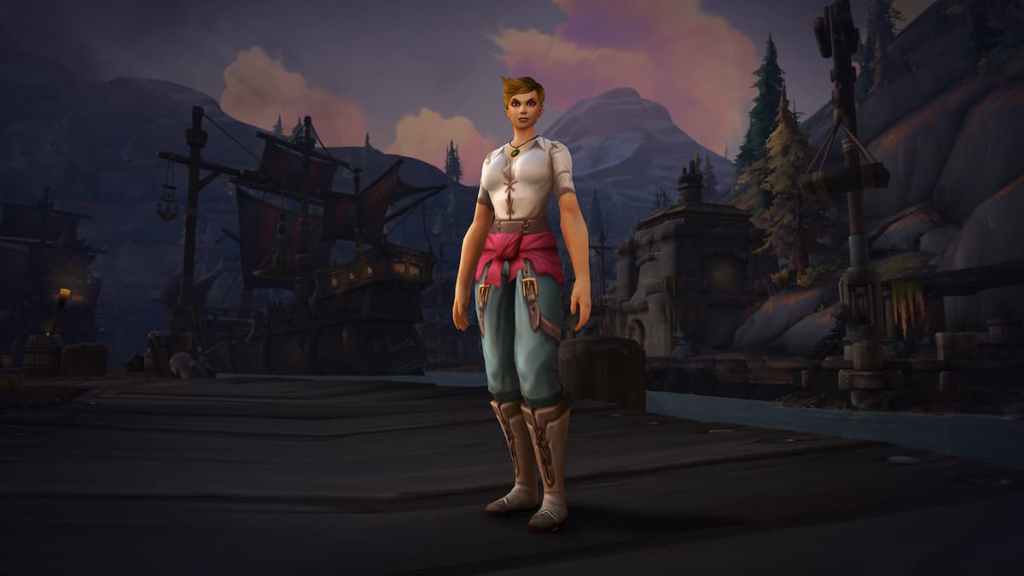 There's something about these that feel cool. It's a whole outfit for 650 Trader's Tender and also it allows players to live out any pirate fantasies they may have back in Battle For Azeroth. A must-buy for humans of all shapes and sizes.
Celestial Steed
The Celestial Steed used to be a mount that could be purchased on the Battle.net Shop. It has been a mainstay in the mounts section since back when Wrath of the Lich King first came out. Now this beautiful celestial creature is available free essentially for 900 Trader's Tender.
That's the list of the best items to grab right now on the new Trading Post in World of Warcraft. There are other items to grab as well that you may like more than us so make sure to check it out yourself of course.
---
For more information, be sure to follow us on Facebook. You can also check out some other WoW content such as Best Fury Warrior Talent Builds in World of Warcraft Dragonflight.