Best Horror Games on Oculus Quest 2
Get your best horror kicks on the Quest 2!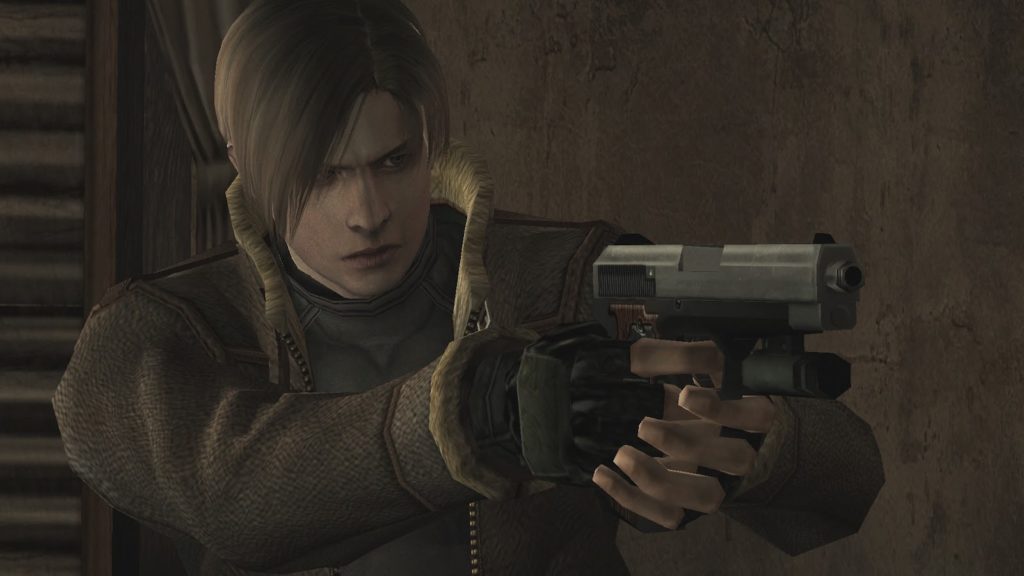 When it comes to the Oculus Quest 2, there's nothing it does better than offering unparalleled immersion in every game you launch through it. But if you're like me and enjoy a good scare or two, then horror games can become even more effective when played through such a device as the Oculus Quest 2.
We've managed to come up with a list of our 10 favorite games on the headset that you can download and play from the Oculus Quest Store right now! Whether just for the Halloween season or to get some scares at in any time of the year, check out these titles to get your fill of the spookies and scaries. Let's check them out!
Best Horror Games on Oculus Quest 2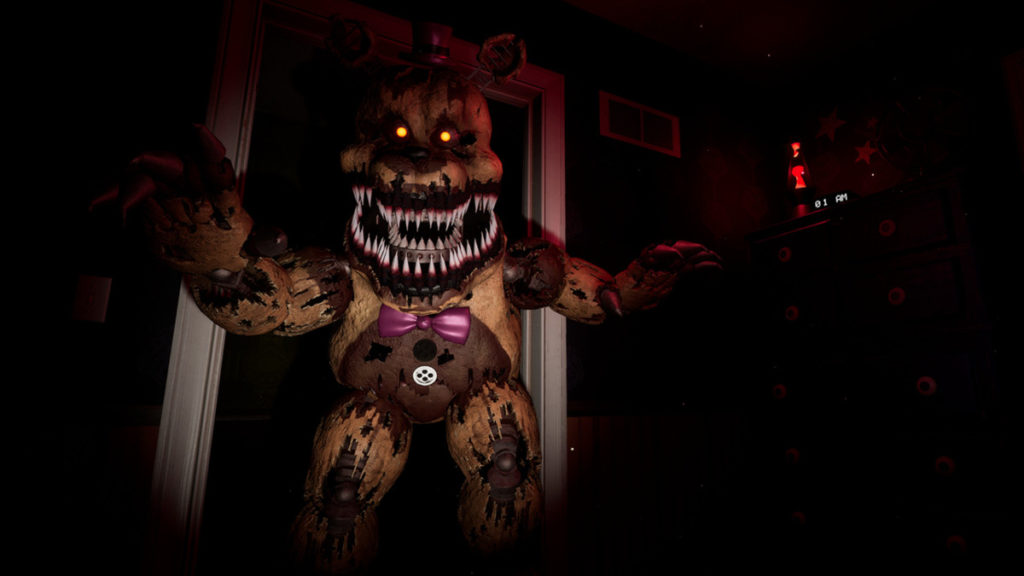 Resident Evil 4
First up on our list is, of course, Resident Evil 4. This iconic horror title is only made better by allowing players to experience it in first-person which gives an overall, more immersive way to check out this iconic survival horror title.
The Walking Dead: Saints & Sinners
One of the highlights of owning a Quest 2 is none other than The Walking Dead: Saints & Sinners, a true survival horror title that will have you living out your dark fantasies of existing in a zombie-infested world and scavenging for resources.
Layers of Fear VR
If you're looking for a horror game that's more of a "haunted house" of sorts, then Layers of Fear VR will fill that hunger as you'll not have to worry about combat, but your own sanity instead.
Wraith: The Oblivion — Afterlife
On the flip side of that, Wraith: The Oblivion — Afterlife gives you a haunted house to navigate but definitely plays things a bit more violent, with enemies to run from, and a twisted narrative that surrounds it all.
Dreadhalls
A horror experience that never ends, Dreadhalls is a roguelike that will scare you into coming back for more as it just keeps going with randomly generated halls to survive.
Five Nights at Freddie's: Help Wanted
Help Wanted is actually a collection of Five Nights at Freddy's classic and original mini-games that will frighten you. Who doesn't love working with animatronics that like to torment and possibly kill you?
Arizona Sunshine
If you want a co-op survival title, similar to the likes of Sniper Elite: Zombies or Left 4 Dead, then Arizona Sunshine will scratch that itch, giving you the best, most immersive way to experience this type of cooperative gameplay.
Related: 5 Best Free Oculus Quest 2 Games
Cosmodread
If sci-fi horror is more of your thing, then Cosmodread may be right up your alley! Set within a deserted spaceship, you'll have to navigate its dark corridors, look for resources, and escape the horrors that lurk inside it in order to get home safely.
The Exorcist: Legion VR
Exorcist: Legion VR will have you experience 5 different stories that are all connected, with demons sitting in the middle of them all. Serving as a job simulator of sorts, you'll have to learn the tricks of the trade in order to survive.
Blair Witch
If you're a fan of the found footage film series of the same name, then this first-person game will allow you to live out your own Blair Witch story, experiencing an original narrative with your trusty K-9, Bullet. Will you survive an encounter with the Blair Witch?
Those are our picks for the best horror games on the Oculus Quest 2! Be sure to check out some of our other lists for the best horror games to play right now!