The best Groza Loadout in Call of Duty Warzone Season 2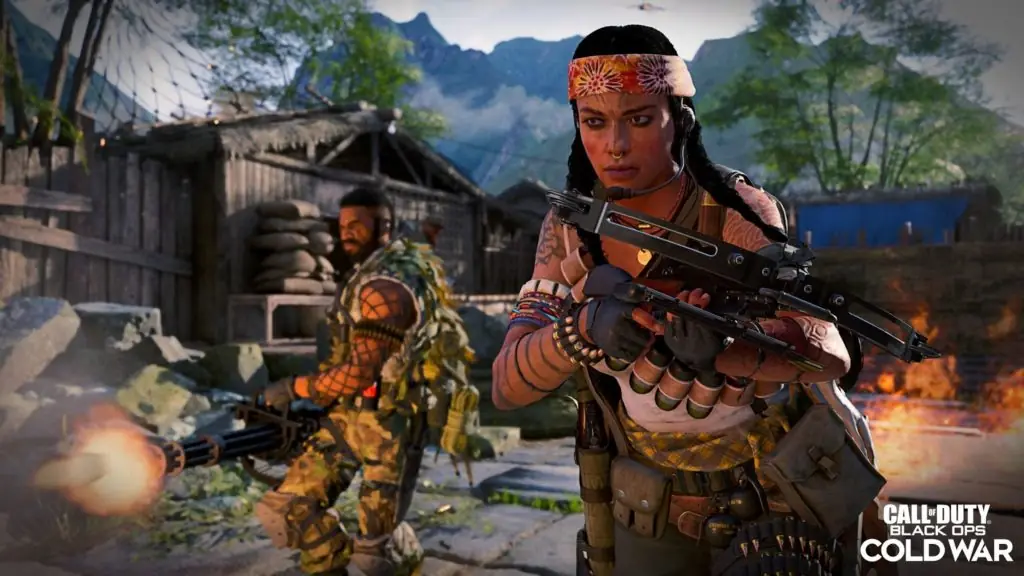 The Groza is one of those middle-of-the-road ARs that every Call of Duty game has. You're not going to see it being used in the CDL anytime soon, but it can do some damage in Warzone, provided you have the right loadout for it. Here's my version of the best Groza loadout in Call of Duty Warzone Season 2 so you can get some good use out of the weapon.
Best Groza Loadout in Call of Duty Warzone Season 2
The Groza doesn't have any noticeable drawbacks that I need to focus on with this loadout. It's an all-around solid gun, so I'm designing this build to essentially make it a more viable competitor to the likes of the FFAR.
Barrel: 16.7" VDV Reinforced
Underbarrel: Spetsnaz Speedgrip
Muzzle: GRU Suppressor
Rear Grip: Airborne Elastic Wrap
Ammunition: 45 RND Speed Mag
You can substitute the mag attachment for an optic if you want, but the Groza has a decent iron sight already, so I prefer to take advantage of having an extra slot available to me.
When I say that this loadout build is designed for all-around performance, I really mean it. It's going to increase your TTK in short to mid-range gunfights, limit your recoil, and improve your ADS time.
You'll still get melted by an MP5 at point-blank range, but you should be able to hold your own once you start pushing out towards that mid-tier range.
Otherwise, you shouldn't have much issue running this build from any distance unless you run into a meta-user. It's a fun alternative to mess around with if you get bored of the usual suspects that can still help you put up good numbers.