8 Best Games Like Conan Exiles
Everybody loves brutal survival games!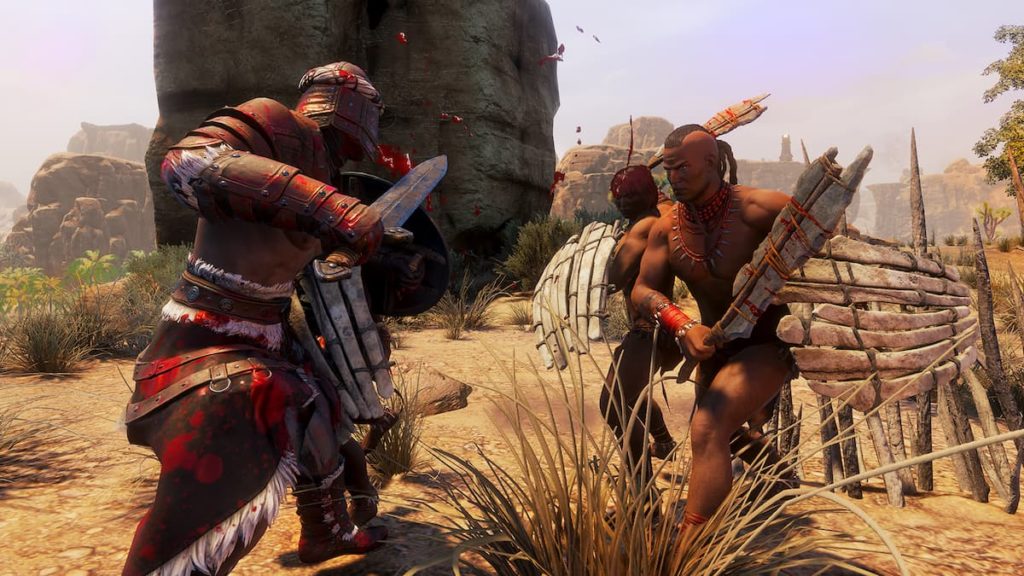 Conan Exiles is an immensely popular open-world survival game released back in 2017. Despite this game's increasing age, its popularity has yet to decrease. Players have to scavenge for resources and fight nearly anything that moves in this brutal survival game; Conan Exiles is definitely a game for seasoned survival gamers!
One of the best things about Conan Exiles is its replayability; because Conan Exiles is a survival game, every playthrough has the potential to be completely different! Any game can get boring after playing it multiple times, however. If you love playing Conan Exiles but are looking for a new game to demonstrate your survival skills, try playing these 8 games like Conan Exiles!
8 Best Games like Conan Exiles
Valheim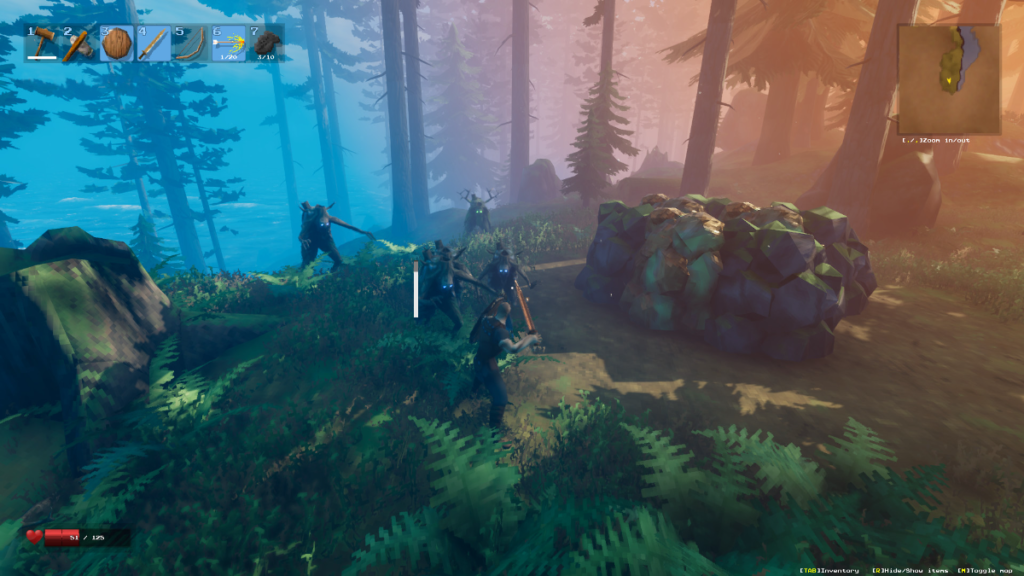 If you loved the exploration and combat in Conan Exiles, you'll love playing Valheim. Valheim is similar to Conan Exiles in its survival features, but it incorporates a healthy dose of Norse mythology into its storyline. Lovers of Norse mythology and survival games will love everything about Valheim! This game gives the players equal parts of free reign and storyline, which helps keep the game entertaining and engaging. This game isn't for the faint of heart, however. This game can get unimaginably difficult, don't underestimate this mythological survival game!
The Forest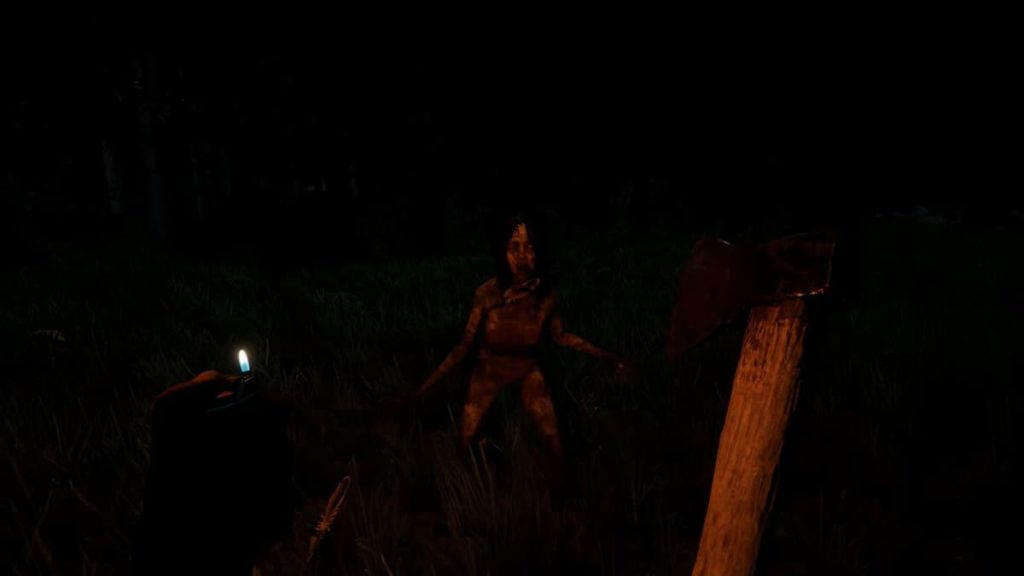 The Forest offers an intriguing story along with its engaging survival mechanics. If you love survival games with a hefty amount of plot, The Forest is the game for you! Similar to Conan Exiles, The Forest is a brutal survival game that encapsulates players with its playability and captivating storyline. The Forest is an entertaining game to play, but it can get exponentially more difficult the further you explore. The more you explore in The Forest the more things you'll find, not all of which are friendly. If you think you're up to the challenge, try beating this game solo!
Ark: Survival Evolved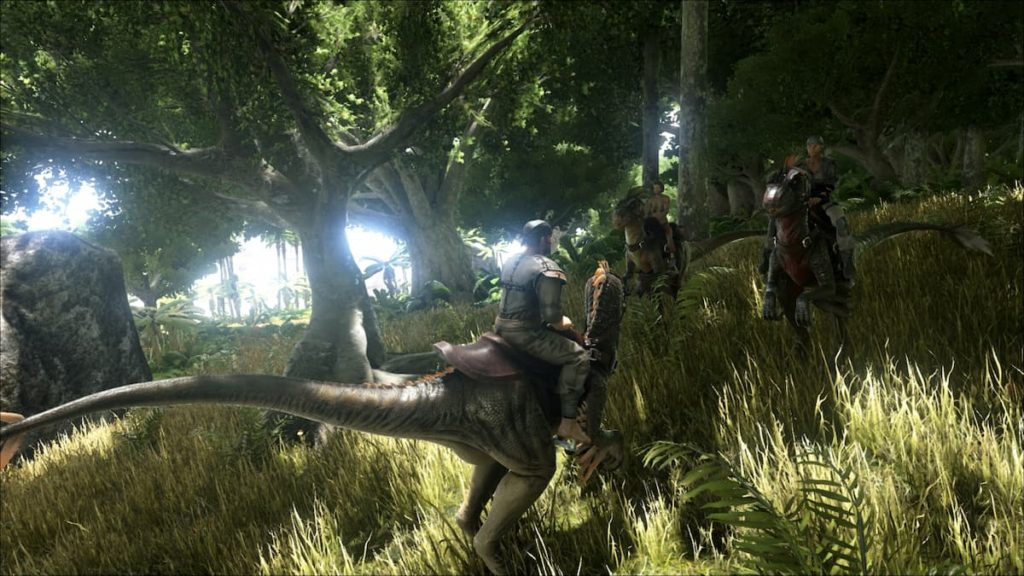 This game is for dinosaur fans and survival gamers everywhere! This game is similar to Conan Exiles in every aspect except for one: this game has dinosaurs. Although this game is beloved by many survival gamers everywhere, Ark: Survival Evolved is more difficult than your average survival game. In addition to starting out with little resources and having to fight your way up the food chain, you also have to constantly worry about the numerous man-eating dinosaurs hunting you down! This game is like Conan Exiles in the sense that it's a brutal survival game, but you definitely shouldn't download this game unless you're a survival game expert.
The Elder Scrolls Online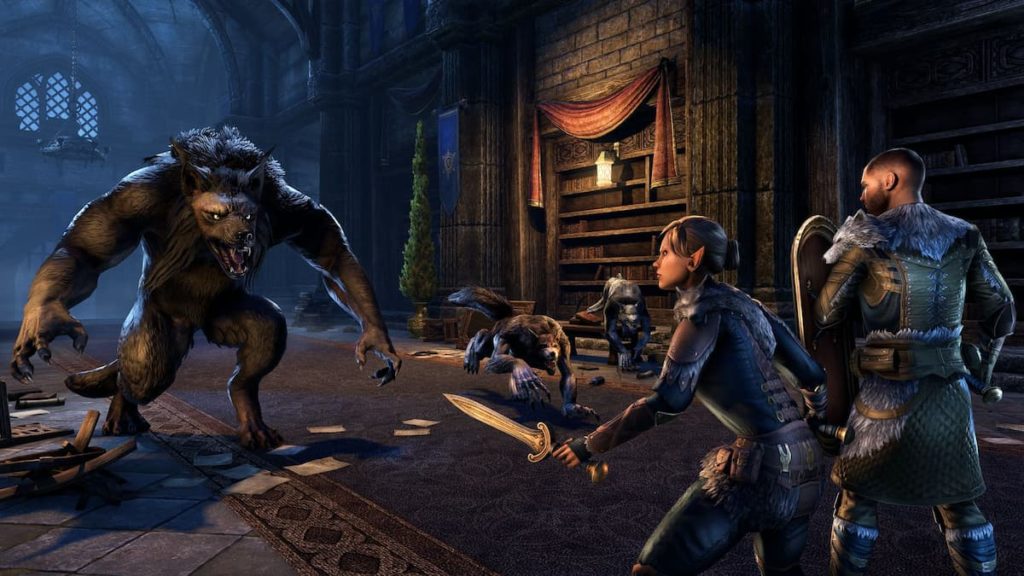 Fans of survival games will love The Elder Scrolls Online, regardless of whether or not you're a Conan Exiles fan. The Elder Scrolls Online features a massive open-world design, with plenty of areas to explore! Fans of the fantasy elements and combat in Conan Exiles will definitely appreciate The Elder scrolls Online; this game isn't much of a survival game, but it makes up for it in with its complex RPG gameplay and fantastical design. If you love open-world games like Conan Exiles, you need to check out this game!
Rust
Rust offers every feature one could possibly expect from a survival game: a massive open-world environment, few forageable resources, and the constant threat of imminent death. This survival game almost takes itself too seriously, you won't ever be bored while surviving in this brutal landscape! Literally, everything in this game wants you dead, you'll have a harder time finding anything without murderous intent in Rust. This cutthroat game may seem intimidating to some, but if you love competing for resources and killing for meager supplies, Rust may just be the challenge you're looking for.
Raft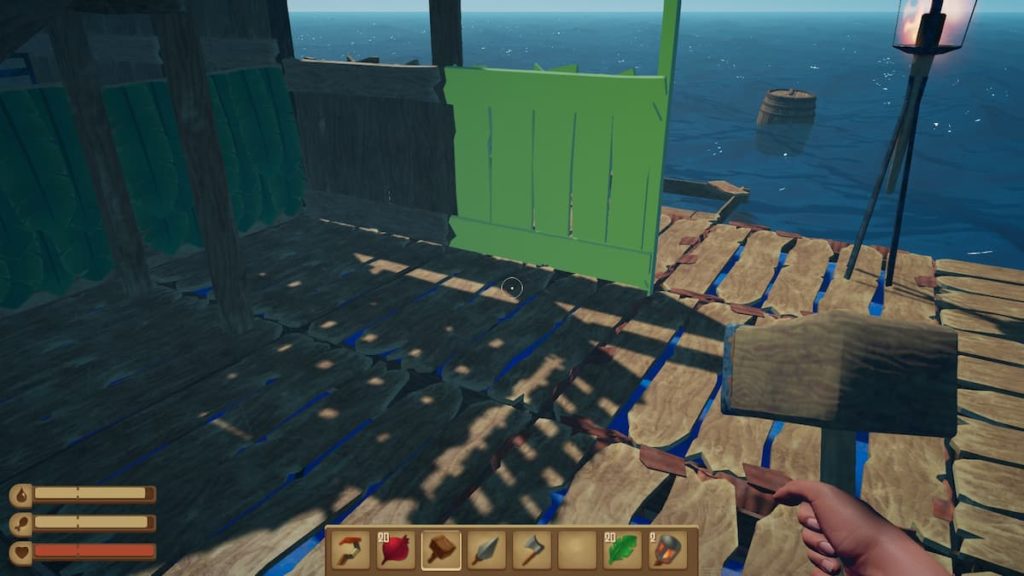 Raft is perfect for anyone who's ever wondered what it's like to survive on the open ocean. If you liked playing Conan Exiles but wished there was more versatility in the environments, you need to check out Raft! Raft is a survival game set on a tiny raft in the middle of the ocean. Players must battle against vicious sharks, ruthless tides, and the constant threat of starvation and exhaustion. If you're a fan of the endless ocean and are up for a challenge, try playing and beating Raft!
7 Days to Die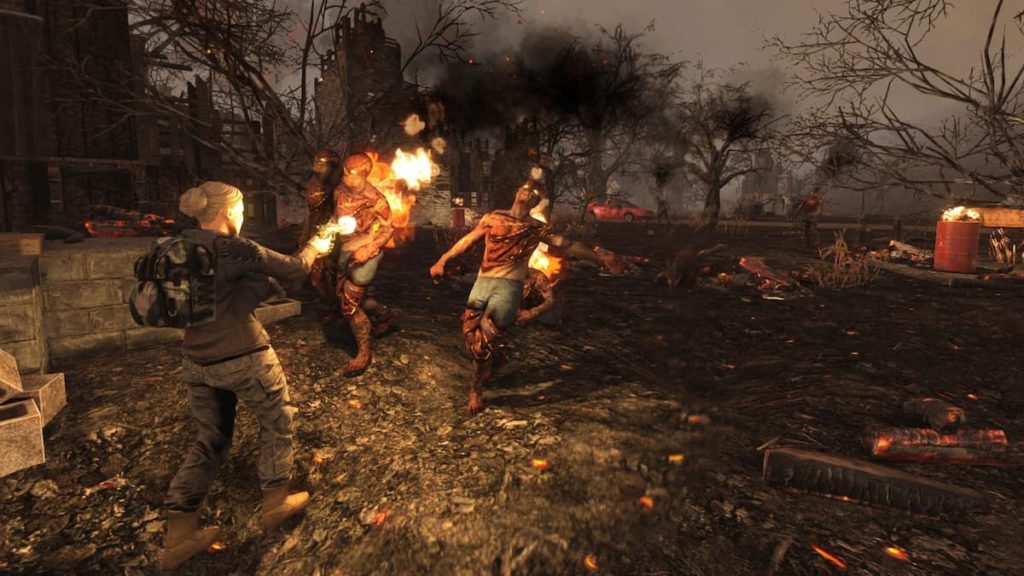 7 Days to Die is one of the many games like Conan Exiles with one dissimilarity: this game is loaded with hordes of zombies. If zombie survival games are your thing, you definitely need to check out 7 Days to Die. In addition to the food foraging and meager resource gathering, players need to constantly watch their backs for man-eating zombies! Obviously, this game is not for the faint of heart. 7 Days to Die is definitely a challenging survival game to beat, this game is reserved for hardcore survival gamers only!
Green Hell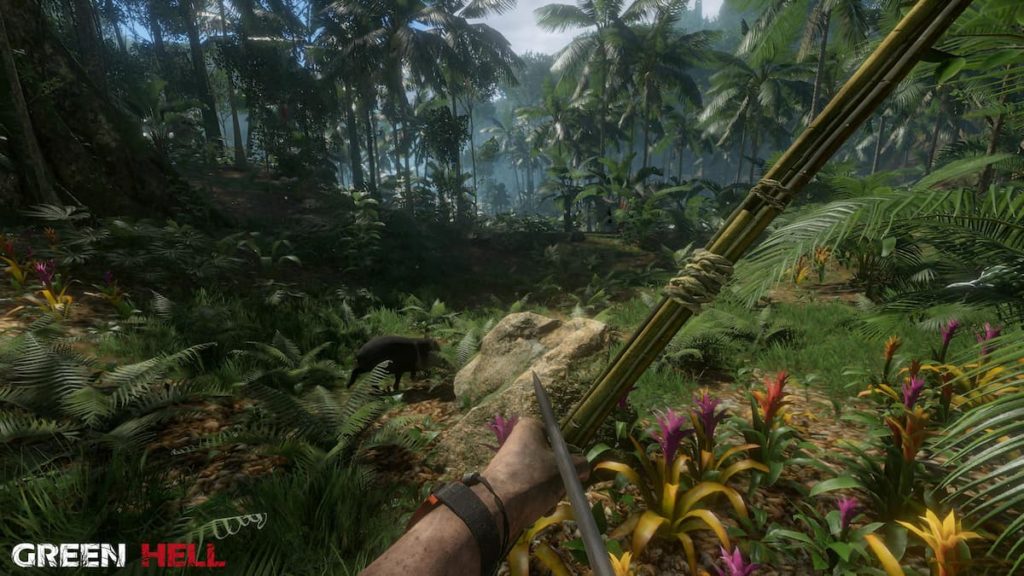 This game definitely lives up to its title. Similar to The Forest, Green Hell is a challenging survival game that features a surprisingly detailed storyline. Green Hell is a great game for those who love games with hefty plots! Players take control as a player named Jake Higgins who is searching for his wife in the Amazon rainforest; if the insurmountable task of survival wasn't enough, you have to search for another lost person at the same time! This game is beautifully detailed and incredibly engaging, however, so it's definitely worth checking out.
Related: Best Games like It Takes Two on Nintendo Switch
Conan Exiles is a massively popular survival game that deserves every ounce of credit it gets. If you love playing survival games like Conan Exiles, check out Gamer Journalist's guides on Far Cry or Middle Earth: Shadow of War!