Viking survival game Valheim reports 5 million copies sold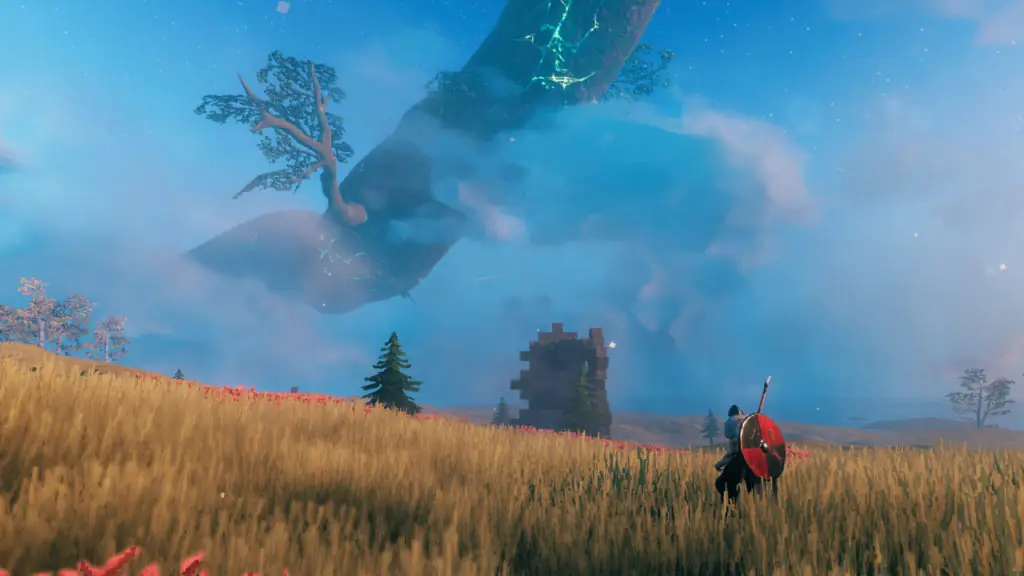 According to an official statement on the Valheim Steam page, Valheim has officially broken the five million copies sold milestone. The hardcore Viking survival game is currently in early access and has amassed quite the following since its release in early February. The team provided some interesting statistics to go along with their impressive sales numbers.
Throughout the game's release, five million Vikings have managed to:
Spend more than 15,000 years playing Valheim
Watch more than 35 million hours of Twitch gameplay
Pushed the game to number 39 best user-reviewed game on Steam of all time
Made Valheim's five-person team excited to come to work every day
According to SteamDB, Valheim peaked at over 500,000 concurrent players on Sunday, February 21, 2021, averaging over 100,000 Twitch viewers and 350,000 concurrent players daily.
Valheim is undoubtedly one of the most impressive early access survival games we've got our hands on in a long time. It's a brutal and unforgiving game at times, which makes the triumphs all that more rewarding. Developed by Iron Gate AB on Unity and published by Coffee Stain Publishing, Valheim manages to pack a ton of features into roughly 1 GB of game files. During times where a majority of games easily exceed 20 GB, this is a feat in itself.
Valheim is a "brutal exploration and survival game" for up to ten players. Each world is procedurally-generated and inspired by Viking culture. Explore the massive map, discover new biomes, and battle it out against various mobs and Forsaken bosses.
Follow Valheim on Twitter, Discord, and Reddit to keep on top of new updates, content, and community discussions. You can pick the game up on Steam for PC for $19.99.