Far Cry is Free-To-Play This Weekend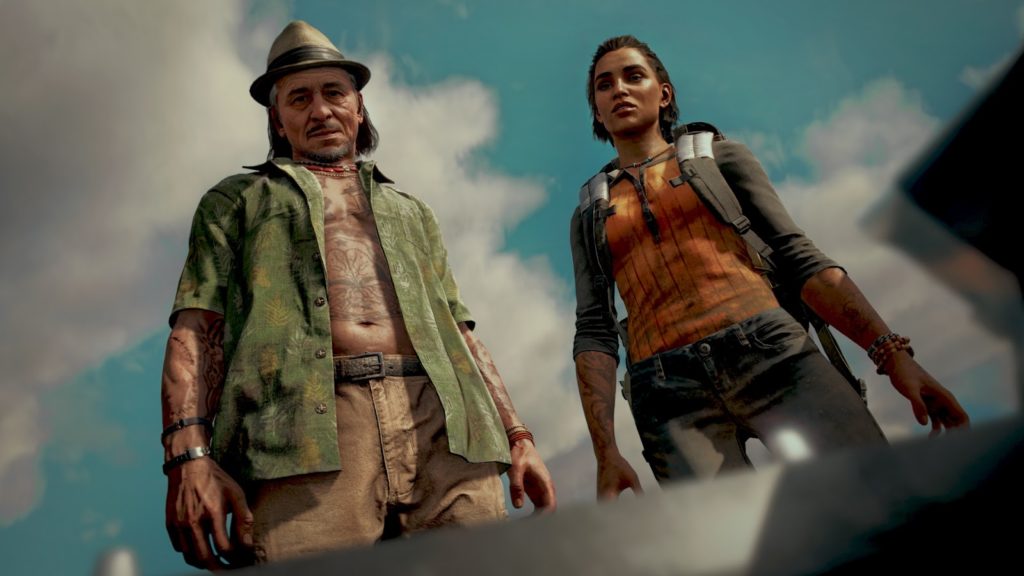 Ubisoft's Far Cry 6 released in the fall of 2021 and received mixed reviews due to the tonal disconnect between its story and gameplay as well as its similarities shared with previous Far Cry games. There have been a few pieces of DLC as well as free updates since then. If you never picked up the game and are unsure about playing it, then you are in luck because this weekend it will be completely free.
The Far Cry 6 Free Trial Lasts From March 24 to March 27
Starting tomorrow, those who've never played Far Cry 6 will have the chance to play for free. The trial will start tomorrow and end on the 27th. Far Cry 6 is available for PS4, PS5, Xbox One, Xbox Series X|S, and PC. The game can also be streamed through the cloud via Amazon Luna and Stadia on PC.
The game can now be preloaded so that it can instantly be played once the trial begins. This trial will include access to the full game and all of its free DLC. Progress carries over if the game is purchased. There will be several discounts across most platforms for the game including Xbox, PlayStation, Epic Games Store, and Stadia.