Best Deck Monk Launch Party in Clash of Clans
This a guide to the best deck monk Launch Party in Clash of Clans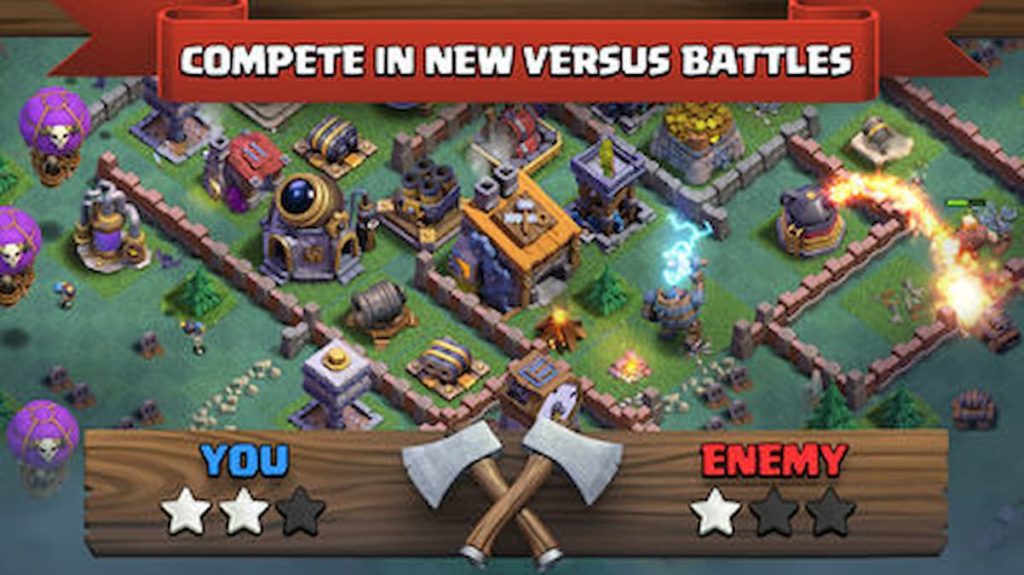 Clash of Clans may seem like a simple game from the outside. Two players gather armies into the battlefield, and watch as their units try to destroy each other. Players can enjoy scenery for the game to customize their bases. Although it my look pretty easy, Clash of Clans is pretty complicated because your deck synergy has to be more precise and focused. There is literally little room for error in this strategy game.
Different decks have unique strengths and can serve players well in competitive play. Some decks prioritize baiting enemy units while some focus more on bridge spamming, so which is the best deck for players to use that will help them gain an advantage? Here's a guide to the best deck for the Clash of Clans Monk Launch Party event.
Related: What does PEKKA mean in Clash of Clans?
P.E.K.K.A Deck
The deck is reliable for players' offensive play and defense when needed. As a player, your barriers will be protected with P.E.K.K.A and the help of Electro Wizard. The substantial Battle Ram with Bandit's company will bring some great pressure. P.E.K.K.A has a unit that is lethal to the enemy, and can pack high damage and hit points. The deck consists of the following:
Bandit
Royal Ghost
Pekka
Minions
Zap
Poison
Battle Ram
Electro Wizard
Monk Hog-DP
This deck is awesome when dealing with a lot of chip damage. The Hog rider is a wise choice for players since his presence is a threat to opponents. The monk can protect troops by taking the damage acting as a sponge. Firecracker and Dart Goblin can inflict lots of damage, while the Cannon and the Lightning Spell excel at defense.
Game Background
The game's setting is a fantasy world where the player is the chief of a village. Players have the task of building their villages from the resources they gained from attacking other players villages with their units. Players can also build their villages from earning rewards, producing or buying medals. Players can form clans with other players with up to 50 people.
Players who form clans get into clans wars together. They can also donate and receive troops, along with chatting with each other.
Clash of Clans is available on iOS and Android.