Best Build to Be Evil in Starfield
There's no one more evil and dastardly than gangsters and diplomats.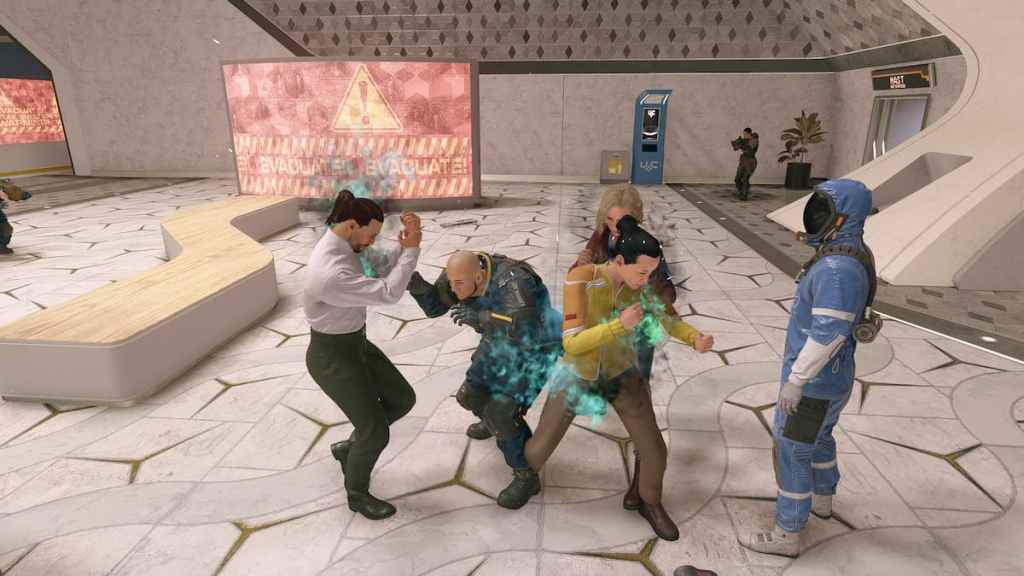 Starfield is all about being the person you want to be. From the very beginning of the game players will have the choice of choosing who and what their character can become. Furthermore, it seems players would rather burn the universe to the ground rather than explore it. Maybe you want everyone to be subservient to you while you conquer planet after planet. Whatever the case may be, if you've got malice in your heart, you'll be able to take advantage of that. So let's burn down the world and take a look at the best build to be evil in Starfield.
Best Build to Be Evil in Starfield
Making your character good or bad is a bit of a precocious choice that players will have to make when starting their playthrough. Since you can only assign more skill points during the game rather than being able to swap points around, making sure you choose the right background and traits is paramount. Focusing on the latter first, you'll want to make sure you select traits such as Unwanted Hero and Hero Worshipped. Because, while these traits state their use for 'heroes', what villain doesn't want an underling who worships them and will do whatever they want.
Related: Can You Be a Pirate in Starfield?
As far as backgrounds go, we'll want to choose one that starts us with decent skills to help us in our nefarious deeds. Depending on how you want to be evil, we recommend you start with the Diplomat or Gangster background. If you're someone who is more likely to murder without hesitation, the Gangsters proficiencies in guns, as well as stealing and getting into fights. However, if you decide you want to ruin peoples lives with words, choosing Diplomat will be your best course of action.
---
Follow our Facebook page to stay up to date with the latest gaming news. We've got more Starfield articles, guides, and builds, only on Gamer Journalist.
About the author