Best Beginner Characters for Mortal Kombat Onslaught
Help the Elder Gods stop Shinnok with these fantastic fighters!
While most MK fans are still busy playing the recently-released Mortal Kombat 1, another game in the series launched around the same time. Titled Mortal Kombat Onslaught, this mobile game is more akin to other mobile experiences like Disney Mirrorverse than the main-line MK series, so you might be looking for the best beginner characters for it.
In this list, we're taking a look at the best characters players can get to familiarize themselves with the overall structure of MK Onslaught. These are in no way the best characters you can get, but thanks to the gacha nature of the game, you need to do a lot of grinding to get the best of the best 5-star characters in Mortal Kombat Onslaught.
Best Mortal Kombat Onslaught Characters for Beginners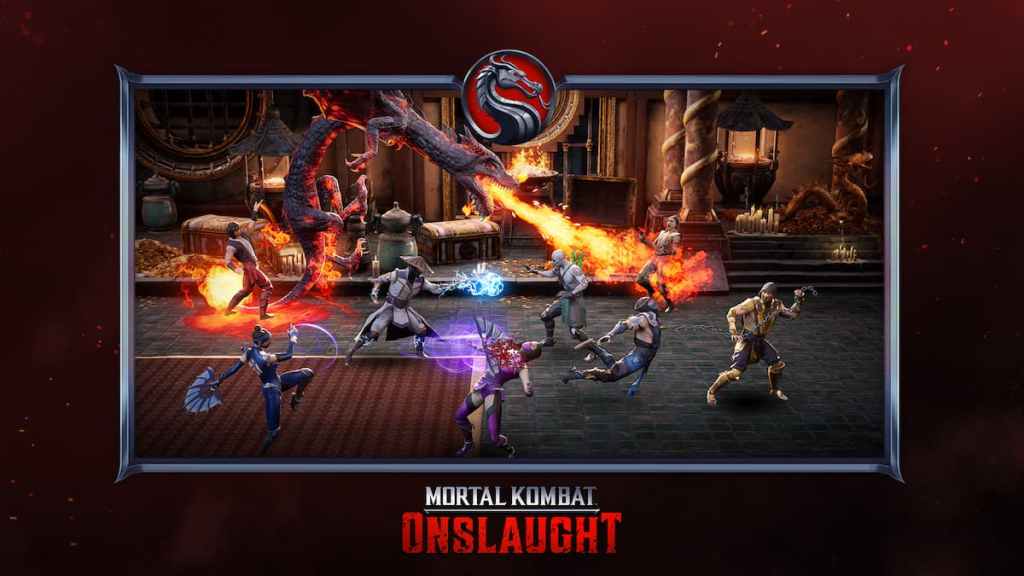 Since a majority of your games are most likely running on auto, obtaining the best beginner characters is more about finding the right team synergy. You also obtain a free 5-star character once you've completed the tutorials, which helps boost your overall team power. This is where you can get the best starting character, and here are some of the best ones, in no particular order:
Shadowmancer Noob Saibot
Undying Shao Khan
Sindel
Deadeye Erron Black
Arcticka Sub-Zero
Related: Best Kameo for Each Character in Mortal Kombat 1 (MK1)
Each character in Mortal Kombat Onslaught falls into one of six classes: Assassin, Warriors, Attacker, Sniper, Defender, and Support. Paying attention to these classes is paramount to building the best team on this side of the Outworld.
A character like Shadowmancer Noob Saibot is one of the best characters you can obtain from the free 5-star pull, thanks to his support-oriented class. Likewise, characters in the defender class, like Undying Shao Khan, can help mitigate damage by having enemies focus on him.
That being said, since the game relies heavily on pulling new characters, obtaining the best characters for beginners in MK Onslaught is… well, just the beginning. You need to consult the Elder Gods in order to build the best team to face off against Shinnok.
---
Follow our Facebook page for the latest gaming news and updates. Check out our other guides like 'Who Are the Elder Gods in Mortal Kombat?' and 'How to Practice Brutalities in Mortal Kombat 1 (MK1)'. We've got more articles, guides, and blood-gushing news for all the latest games, right here at Gamer Journalist.
About the author