What is Next After Assassin's Creed Valhalla?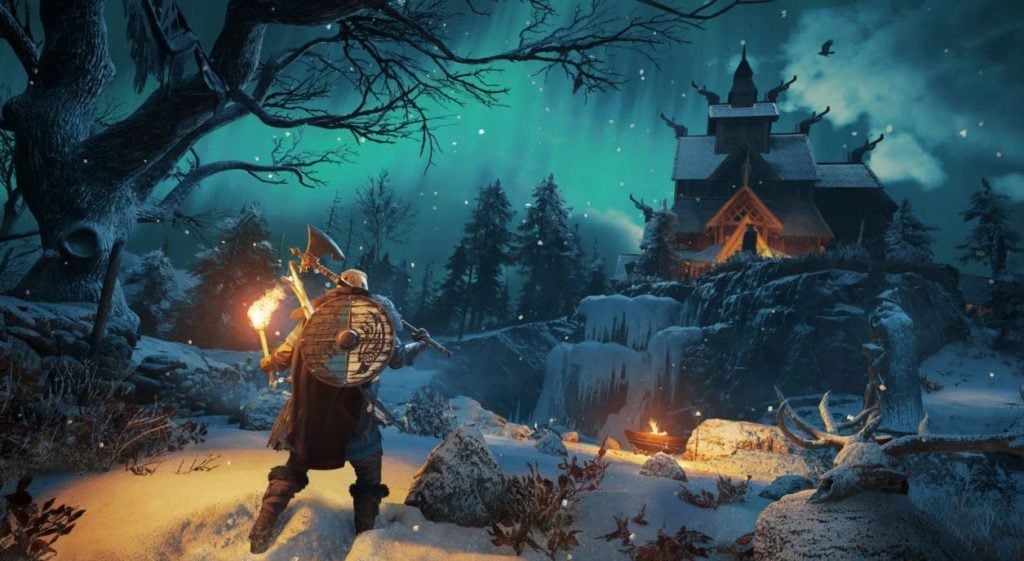 Did you know the first Assassin's Creed game came out in 2007? Feels like just yesterday, but that's a good 14 years, and there's been at least one new game every year or two since then. Give Ubisoft this, they're crazy committed to their brands (though their brands make them mad stacks, so that's not that strange). Assassin's Creed Valhalla was another success for the franchise, but I think it's time to look forward. So, what is next after Assassin's Creed Valhalla?
Well, the first thing after Assassin's Creed Valhalla is more Assassin's Creed Valhalla. To be more specific, there's at least one more major content expansion planned for the game. We don't know much about it as of yet, but according to recent datamining efforts, it will allegedly be titled "Dawn of Ragnarök."
Obviously, a name like that implies some Norse mythology shenanigans. If the report is to be believed, we'll be getting into some pretty outright fantastical territory, from Dwarves to teleporting arrows to an audience with the Allfather Odin himself. Until Ubisoft confirms anything, though, take that with a pinch of salt.
What is Next After Assassin's Creed Valhalla?
As for the next full Assassin's Creed game, there is definitely something in development (which, again, mad stacks, not surprising). The next game apparently has a working title of Assassin's Creed Infinity, and if rumors are to be believed, it will take place across the entirety of human history rather than a single time period like the other games.
Not only would this make for a game of massive scope, but apparently, it would get progressively bigger as the devs add more and more locations and eras. Unfortunately, according to Ubisoft reps, we aren't getting this game any time soon. It will likely be at least a few years before this super Assassin's Creed game truly comes to light.
About the author