Arcane Show Schedule – When Does Episode 4 Come Out?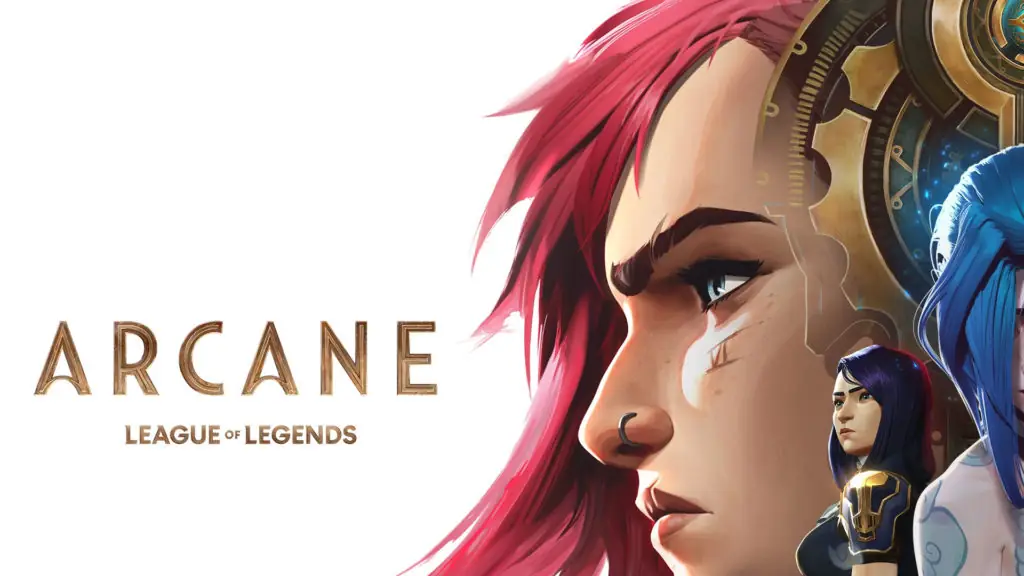 Whenever Netflix releases some manner of movie or show adaptation of an existing property, be it an anime, a video game, or whatever else, there's always a bit of a feeling of dread beforehand. After all, while there have been good Netflix adaptations like Castlevania, many of us still remain scarred by the horrible video game movies of years past. Thankfully, based on the initial reception, Arcane, the animated series based on League of Legends, is not one of those horrible cases. The first three episodes debuted on Netflix over the weekend to high praise, leaving folks optimistic for the rest of the series. The only question now is when does episode 4 come out? Here's what you need to know about the Arcane show schedule.
Unlike most of their shows, Netflix is doing something a little different with Arcane, opting for batch releases instead of lump drops or weekly simulcasts. The first three episodes that released on Saturday collectively make up the first "Act" of the show, and there are two more Acts to follow, each containing another three episodes and totaling in nine episodes by the end of the first season.
When Does Arcane Episode 4 Come Out?
Arcane episodes 4, 5, and 6 will release on November 13th, 2021. Here's the Arcane show schedule:
Act 2, Episodes 4, 5, 6: November 13th
Act 3, Episodes 7, 8, 9: November 20th
Despite what Netflix's handling of certain anime may imply, you won't have to wait half a year to watch the rest of Arcane. The second Act of the season, which encompasses episodes 4, 5, and 6, will be available for streaming on Netflix worldwide starting this Saturday, November 13th. Following that, the third and final Act, encompassing episodes 7, 8, and 9, will be available the next Saturday, November 20th. As for whether or not there will be a second season, it's too early to tell, but if the showrunners can keep up this momentum for the whole season, they'll have a good head start.