Apex Legends Announces Auto-Sprint, Weapon Switch, & More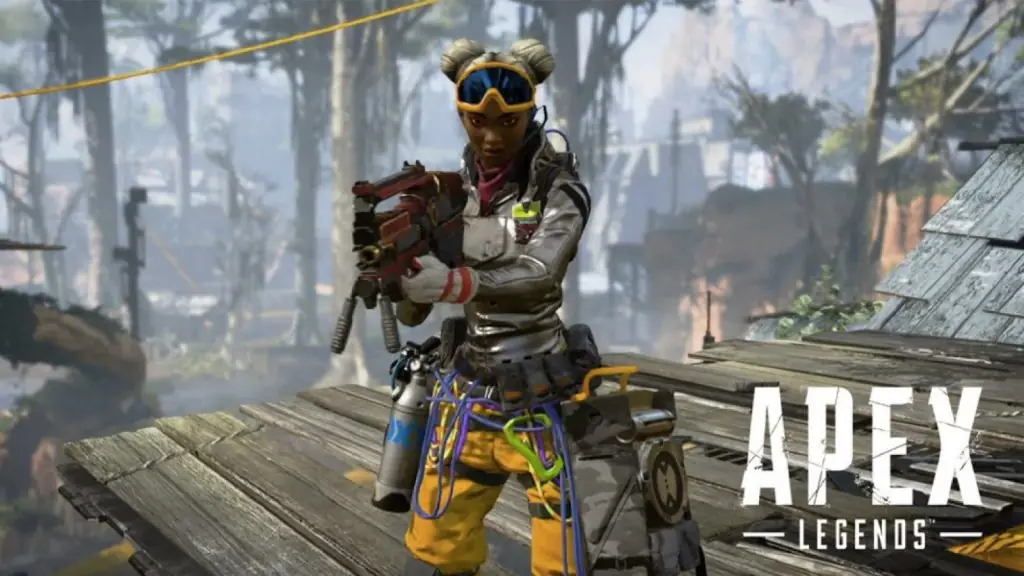 Apex Legends developers have announced their plans for some upcoming gameplay changes that will be introduced through the next few patches.
Respawn Entertainment has been working hard on resolving all the in-game issues that Apex Legends has been experiencing. From hacking and cheating to glitches and one-off bugs, they are really focused on solving the quality of life problems currently present in Apex.
According to the devs' Trello board, Respawn is adding auto sprinting on console and disabling auto-switching when players run out of ammo.
Additionally, there are several quality of life changes being omplemented such as showing battle pass progression following the match, and making stat-tracking show up as green in pre-match lobbies.
Users in the Apex Legends subreddit are hoping these changes come in the next patch, but it has not been completely confirmed by Respawn. They are not certain of the exact release date for these changes, but they will be fixed rest assured.
Community Coordinator Jason Garza stated that the label "coming in future patch" does not necessarily mean the immediate next patch, and noted that sometimes the team misses the deadlines because there are always unknown issues that pop up. According to them they DO have it fixed internally.
We are waiting patiently to hear the release date of the new patch, and whether all of the fixes in the screenshot above will be implemented in this update, but we will do our best to keep you posted when we find out.