Anime Warriors Patch Notes (Update 1)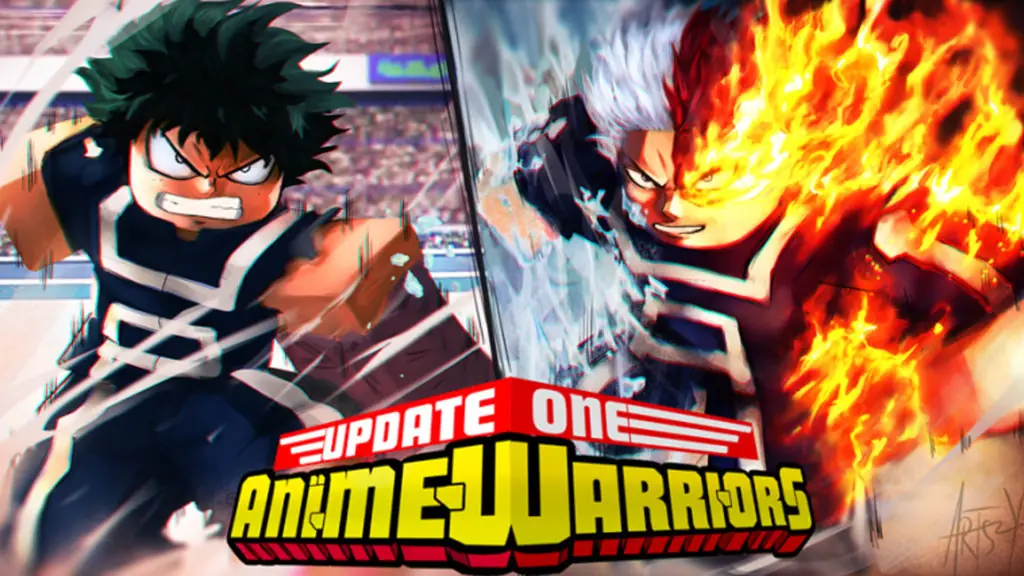 The first official Anime Warriors Update is out, and we have the patch notes for you to review. A lot of new content came to the game this weekend, including ten new units on the Hero Havoc Banner. The team also added daily rewards along with a new Emergency Missions game mode. Additionally, there are new time-based missions, which will put your speediness and strength to the test. See below for the full Anime Warriors patch notes for updates 1.
Make sure to check out our Anime Warriors codes list and bookmark it for your convenience. Just hit CTRL+D on the keyboard, and you can check it whenever there's a new one released.
Anime Warriors Patch Notes (Update 1)
Anime Warriors Update 1 includes several new heroes on a brand new banner, available from the summon screen. There was some tweaking to enemy and tower quantities based on the number of players in a party. Bosses will now be harder if you have parties of three or more players. There are also various bug fixes, a daily rewards system, two new game modes, and four new maps to check out. Overall, it's a big update, and we're excited to see what the developers have in store for us moving forward.
Update Notes
Mission enemy quantities now scale with the number of players in your party! (Bosses are unchanged)
Tower enemy quantities now scale with the number of players in your party! (Bosses are unchanged)
Boss HP is now increased depending on how many players are in your party. (applies to parties of 3 or more)
New time based missions, a gamemode that'll give you a test of speed, as well as strength!
No hit fx option (reduces lag)
Greatly improved lag when hitting more than a dozen NPCs
Added Daily Rewards
New Emergency Missions game mode
4 new maps
Disabled combat in the lobby & afk place for performance reasons
Banner & Unit Additions
Hero Havoc Banner!

All Might
Deku
Denki
Ida
Stain
Dabi
Endeavor
Todoroki
Urahara
Bakugo
Patches
AI should now have the correct affinity set (before only a few registered correctly) Inventory UI should be more performant