Anime Dimensions Update Log and Patch Notes (Update 9)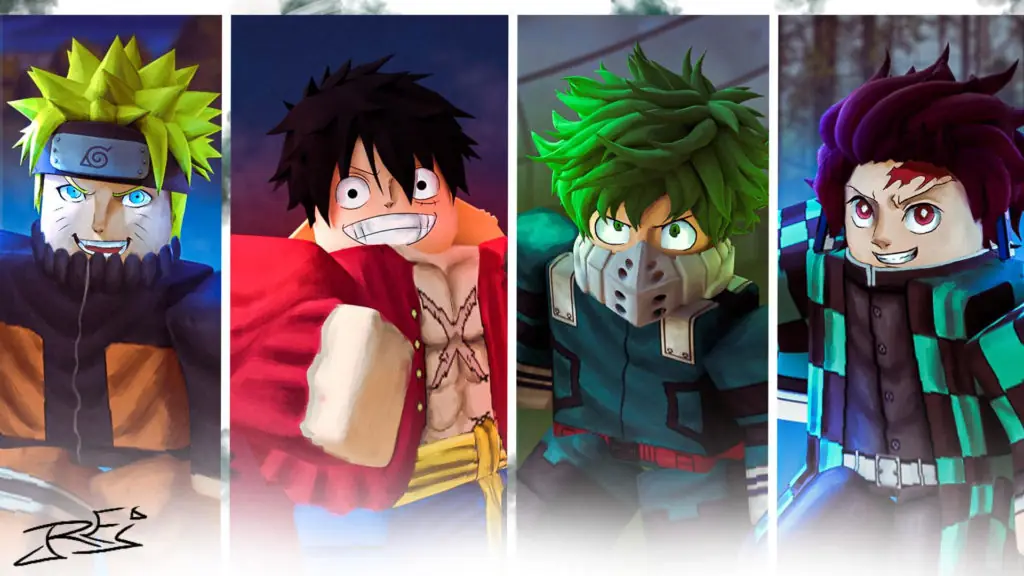 Anime Dimensions is a popular anime-inspired Roblox game where players can defeat powerful bosses and collect their favorite characters from popular animes. The developers keep this game up-to-date with fresh content all the time. That's why we put together this Anime Dimensions update log and patch notes, so you can keep track of what's changed.
All Anime Dimensions update log and patch notes are taken straight from the game's Roblox page. We put them here in case you're not on Discord or you'd prefer a convenient location to read through them all.
Remember to bookmark and use our Anime Dimensions codes page if you want to stay up-to-date on the latest giveaways, announcements, and freebies.
Anime Dimensions patch notes
Update 9 – September 10, 2021
Update 8 – August 28, 2021
Update 7 – August 17, 2021
Update 6 – August 6, 2021
Anime Dimensions Update 9 patch notes
New Game Mode
Rush: Defeat three bosses as fast as possible.
Faster time means more rewards
Entering requires a Boss Rush Ticket, which drops from raid or is purchased with gems/raid tokens

One free entry granted daily

Find the entrance near the lobby
New Characters
Tobushiko (Boss Rush Shop)
King of Heroes (Boss Rush Shop)
Alis (Boss Rush Shop)
New Costumes
Water
Mika
Eugebro (Knight)
Best Boy (Bunny)
Other Changes
Increased daily quest gems
Mythic Rarity
Boss Rush Achievements
Anime Dimensions Update 8 patch notes
New Content
Sword Dimension – Nightmare (Level 68+)

Hard mode will be skipped from now on to keep cards relevant for more levels, and to make finding groups easier.

Kirito Raid Added (Rengoku Raid will still be there)
More Items added to Raid Shop
Raid Lobby: Go to the Raid Portal to enter a lobby specifically for finding raid groups
New Characters:
New Costumes:
New Card Substats:

Cooldown Reduction
Reduce Damage Taken
Assist Cooldown Reduction

Revamped Raid Results UI
More Collection Stat Bonuses
IFrame upon spawning in dungeon/raid to prevent you from being damaged while loading in
Increased gems from daily quests
Anime Dimensions Update 7 patch notes
New Content
NEW SAO MAP – Sword Dimension
High Level Lobby: Level 40+
New Characters:

Nardo Six Path (in Raid Shop)
Eugebro
Toro

New Costumes:

Nightmare
Sniper
Yellow Flash

High Level Lobby: Level 40+
Raids Cleared Leaderboard
Raid Achievement and Daily Quest
Anime Dimensions Update 6 patch notes
New Content
Rengoku Raid:

Opens for the first ten minutes of every hour
Deal as much damage as you can to the raid boss for rewards.
Get a damage bonus for teaming up with other players.
Find the Raid Portal in the lobby

Raid Shop:

Get Raid Tokens from the Raid mode to spend in the shop
Shop Items: Rengoku(Character), Flame Tiger Cub(Legendary Accessory), Rengoku(Costume), Rengoku(Card)

MHA Map: Villain Dimension – Nightmare Mode
New Characters:
New Costumes:
Other:

Flame Tiger Title for clearing Rengoku Raid
New Sword Animations