Animal Crossing New Horizons Stamp Rally Guide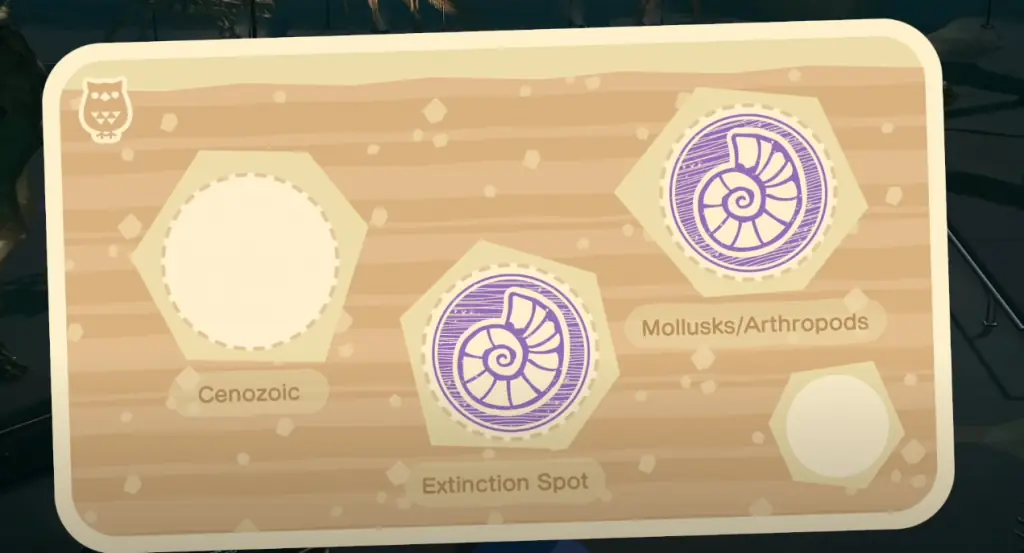 International Museum Day is starting this month in Animal Crossing New Horizons. From May 18 through May 31, players can participate in the Stamp Rally for some cool rewards. This two-week-long event encourages players to explore the Museum area on your island and collect various different stamps.
You will need to head over to the museum and explore various different areas of it, including the fish, bug, and fossil exhibits. In this guide, we'll walk you through everything you need to know about the Animal Crossing New Horizons Stamp Rally for International Museum Day.
Animal Crossing New Horizons Stamp Rally Guide
To start the ACNH Stamp Rally event, head over to the museum and speak with Blathers who will kick things off. You will need to visit certain parts of the museum to find stamp machines, and this will be different for every player. There are a total of three stamps in each area. You will get a reward for each completed area, for a grand total of three plaques.
The Stamp Rally event can be completed every day, and it only takes about 5-10 minutes to complete. Walk-through the different museum areas and look for the stamp machines and press the A button to stamp your card. When you find your first one, it will list the areas where you can find the next one. You can use these as clues for where you should head next.
After filling up the card, you can go back and talk to Blathers to redeem your reward. There are the bug, fish, and fossil plaques available to claim which can be hung on your wall for decorations. You can also sell these plaques for a whopping 300 Bells each.
Overall, the event is quite easy and short to complete. It's definitely something more for casual players to explore parts of the museum they might not have seen yet. If you complete these tasks every day for the entire two weeks you will get a total of 42 plaques to hang on your wall.
I hope this ACNH Stamp Rally Guide gives you a better understanding of what to expect in the upcoming event. Good luck!