All Updates for Mortal Online 2 Roadmap
An upcoming look at the PvP-focused MMORPG's future.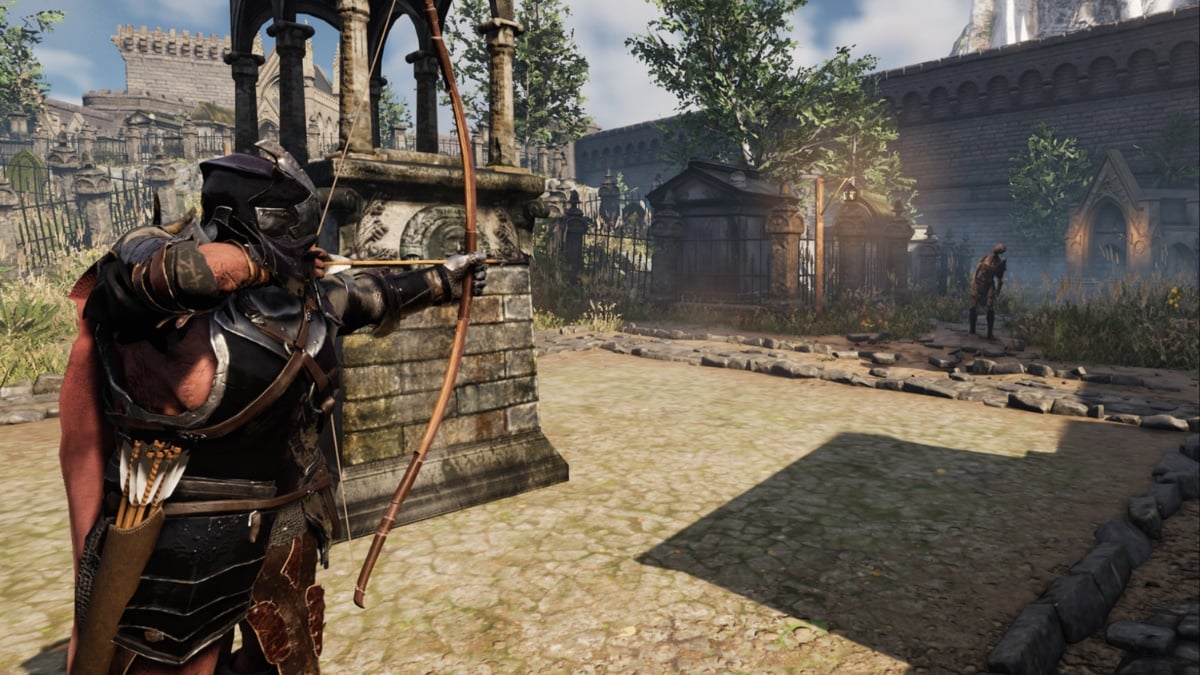 Regarding niche MMORPGs on the market, nothing quite compares to the complexity or hardcore nature of Mortal Online 2's unforgiving PvP-centric world. For those who find themselves addicted, here is the Mortal Online 2 roadmap!
The Updated Mortal Online 2 Roadmap
When it comes to the Mortal Online 2 roadmap, developer Star Vault regularly switches things on the fly, but they typically deliver bug fixes, optimizations, quality-of-life features, and new mechanics in significant updates throughout the year. Some aren't happy with the slow pace of progress.
As of this writing, Star Vault is working tirelessly on another update that optimizes CPU performance, fixes the particle systems, adds updated LODs to characters, and fixes issues with taxation.
But for a long-term look, let's explore the game's roadmap!

As of right now, the studio has delivered:
Community Interaction
Pre-Territory Control
New Elementalism Spells
New Mounts
Bug Fixes
Territory Control
Siege System
They're still working on the following:
Unreal Engine 5 Upgrade
Server Capacity Increases
New Player Experience Tasks
New Nations
Criminal System
Wilderness System
It appears the game is nearing its 1.0 launch, which likely means the studio will activate its monthly subscription plans. Unfortunately, I imagine this will force a lot of potential players away. Sadly, too few want to pay monthly, even for a niche experience like this one. But for those die-hard fans, like the 1,000 players who hop on daily, it's likely worth the price of admission.
Related: Is Albion Online a Pay-to-Win Game?
What is Mortal Online 2?
Mortal Online 2 is an unforgiving MMORPG that provides a highly detailed and complex world where players run the game's core systems. It's important to note the game is full loot PvP, too. What does that mean for new players? If you've been grinding to craft a unique armor set for the past few hours, if another player kills you in a dungeon, they can take that armor. You're left with nothing.
Sadly, this has led to quite a bit of ganking, which pushes new players away. But if you find a place in Mortal Online 2, it's a one-of-a-kind experience that becomes grossly addicting the better you become at the game.
---
Mortal Online 2 is a unique MMORPG with much room for improvement, but one that we'll keep exploring here at Gamer Journalist!
About the author