All Secret Quests in Honkai Star Rail
Hidden quests you might have missed in Honkai Star Rail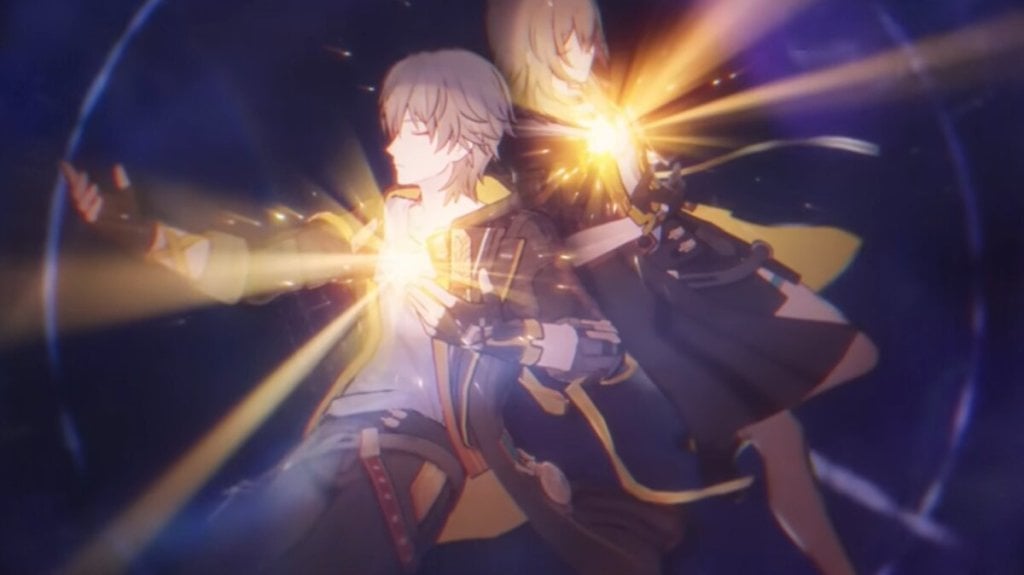 If you haven't noticed yet while playing Honkai Star Rail certain quests can become unlocked after you speak to people, you're missing out. Talking to characters scattered around different locations in the game is quite an experience because of how engaging the conversations are. They never feel static and feel as if they all have their own personalities. Hidden quests are easy to find in the game if you're sociable enough to talk to people. Here's a list of all the secret quests you can find in Honkai Star Rail.
Do you need to raise your trailblazing level and you're not sure how to do it? Doing quests in the game and completing daily missions can help you tremendously level up your trailblazing level fast. Finding quests around the map is one way to find side quests, however, there's another way you can find them. This is by talking to characters around town or collecting collectibles scattered. Here's the full list of quests you can find in Honkai Star Rail.
| | |
| --- | --- |
| Bernard's Signal Log | Head to Herta Space Station in the Master Control Zone. Start talking to Bernard after completing "The Faint Star" quest. |
| Misdelivered Letter | Make your way to the Administrative District of Jarilo-VI. Try to find all four letters scattered in the Administrative District and then speak to Manya. |
| Praise of High Morals | If you're talking to NPCs and you've noticed the "morally correct" icon that you can click, doing so, will trigger a quest you need to complete. |
| Origami Cranes | Travel to the Herta Space Station in the Supply Zone. You can unlock this quest by discovering pieces of Origami Cranes in order to obtain a password to log yourself into a computer. |
| Phonograph | Travel to the Astral Express in the Parlor Car. Mess with the phonograph and start looking for music to add to it. |
| Triple Authentication Access Room | Travel to the Herta Space Station in the Base Zone. Try to find three access authentication cards around the Herta Space Station if you want to unlock this quest. |
| Trash Cans in Belobog | If you're in Boulder Town of Jarili-VI you'll be able to unlock this quest by solving the trash can puzzle located in the center of town. |
| Rightful Rights Society | In the Administrative District of Jarili-VI, there is a phone booth you can interact with by the Golden Theater. This will trigger a quest. |
| Sheila's Fate | Go to the Herta Space Station in the Master Control Zone. Speak to Sheila after finishing the "Guide Paradox" quest. |
---
If you're looking for more updates on Honkai Star Rail or other RPG games please check out Gamer Journalist on Facebook to join the discussion and keep up to date with our content. You may also want to check out Honkai Star Rail Codes (April 2023) or What is Honkai Star Rail Departure Festival and what Rewards Can You Expect?
About the author