All Saints Row Pre-Order Rewards
Here's what you'll get for pre-ordering the game.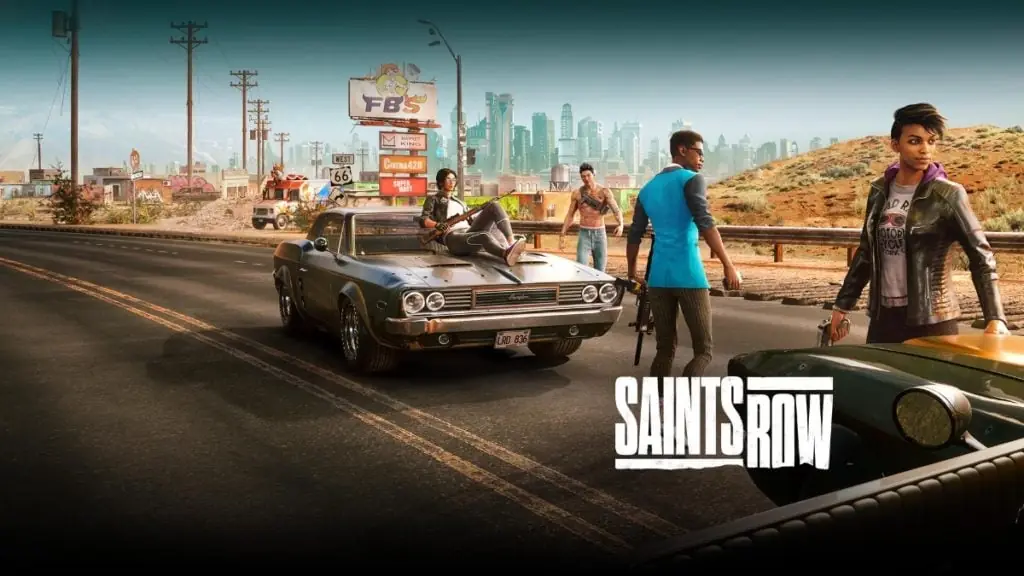 Fans have been waiting for the Saints Row reboot since its reveal last summer and, thankfully, they won't have to wait much longer. Before you get your hands on that Saints Row pre-order, you should know what bonuses you'll be getting along with it.
All Saints Row Pre-Order Rewards
The Idols Anarchy Pack
The standard Saints Row Pre-Order comes with The Anarchy Idols Pack. Included in this pack are the Idols DJ Helmet, the Twinkle Bat melee weapon, and the Sandstorm Scrambler. Longtime Saints Row fans will recognize the Scrambler as a dirt bike that has appeared in Saints Row 2, Saints Row the Third, and Saints Row 4. The Idols DJ Helmet is the one worn by Kevin, one of the games supporting characters. This pack is a bonus for digital and physical versions of the game.
Saints Criminal Customs Pack
A pre-order of the Saints Row Gold Edition, Saints Criminal Customs Edition, Platinum Edition or Notorious gives players access to the Saints Criminal Customs Pack, which contains two items: The Saints Custom Stab Jacket and the Saints Custom Stab Convertible.
Los Panteros American Muscle Bundle
If you pre-order the Saints Row Platinum Edition, Gold Edition, or Notorious Edition you'll be able to use the Los Panteros American Muscle Bundle. This bundle comes with the Custom 'Fury' Motorcycle and the 'El Lanzador' Heavy Weapon Skin.
The Marshall Rocket Launcher
The Marshall Rocket Launcher is a bonus that can be earned before you play Saints Row. To unlock this weapon, you'll need to link the account associated with your console of choice with your saintsrow.com account. When you finally play the game, the weapon will automatically be unlocked.
These are all of the Saints Row pre-order bonuses. Be sure to check out our upcoming coverage of the game next week.