All Resident Evil Cloud Versions Coming to Nintendo Switch
Return to Racoon City ... on the Go!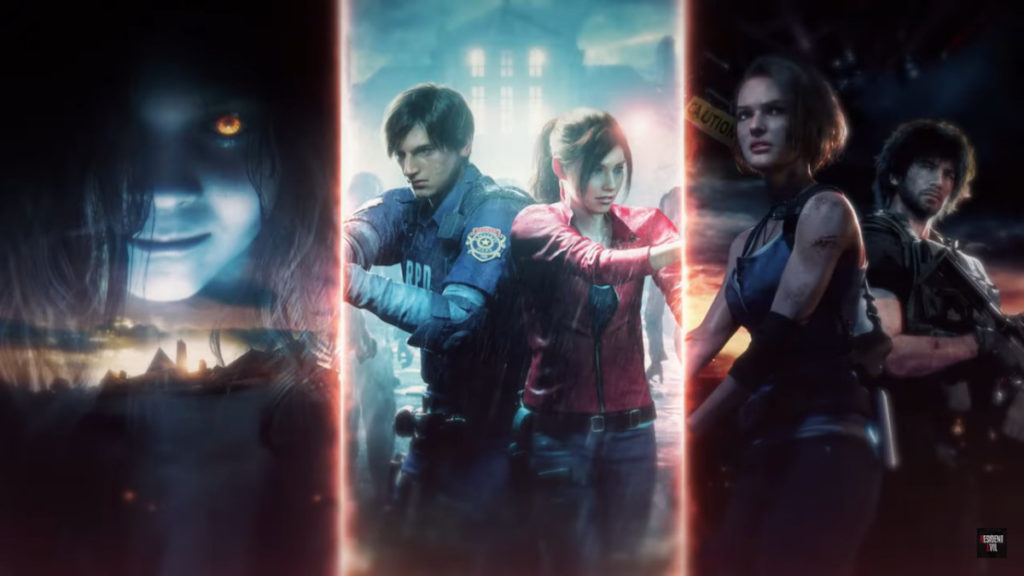 During the Nintendo Direct on September 13, it was announced that Resident Evil Village will be clawing its way to Nintendo Switch on October 28. But, that's not all! In addition to the base game, the Winters' Expansion DLC will also be available on December 2. If you haven't experienced Ethan Winters' story yet, now's as good a time as any! But, that's still not all of the Resident Evil announcements!
Fans of the Resident Evil franchise will be delighted to learn there are three other classics that'll be added to the Nintendo Switch library. Resident Evil 2 (remake), Resident Evil 3 (remake), and Resident Evil VII: biohazard are getting cloud versions! What's more, all three are scheduled to be available this year! Sure, they may be streamed to your console and not downloaded like a normal game, but I guess beggars can't be choosers when it comes to Nintendo. Especially when the opposite is the game not being on Switch.
Related: Resident Evil Village to receive free DLC
As of writing, there is a free demo available for Resident Evil Village's cloud version. But, no demo exists for the other three games.
Here's an official description for Resident Evil Village, via the eShop:
"Experience survival horror like never before in the eighth major installment in the storied Resident Evil franchise – Resident Evil Village.
Set a few years after the horrifying events in the critically acclaimed Resident Evil 7 biohazard, the all-new storyline begins with Ethan Winters and his wife Mia living peacefully in a new location, free from their past nightmares. Just as they are building their new life together, tragedy befalls them once again."
Stick with Gamer Journalist for more on upcoming Switch releases, including Bayonetta 3, Tunic, and It Takes Two.