When Does It Takes Two Come Out? Nintendo Switch Release Date Guide
One of 2021's best games comes to Nintendo Switch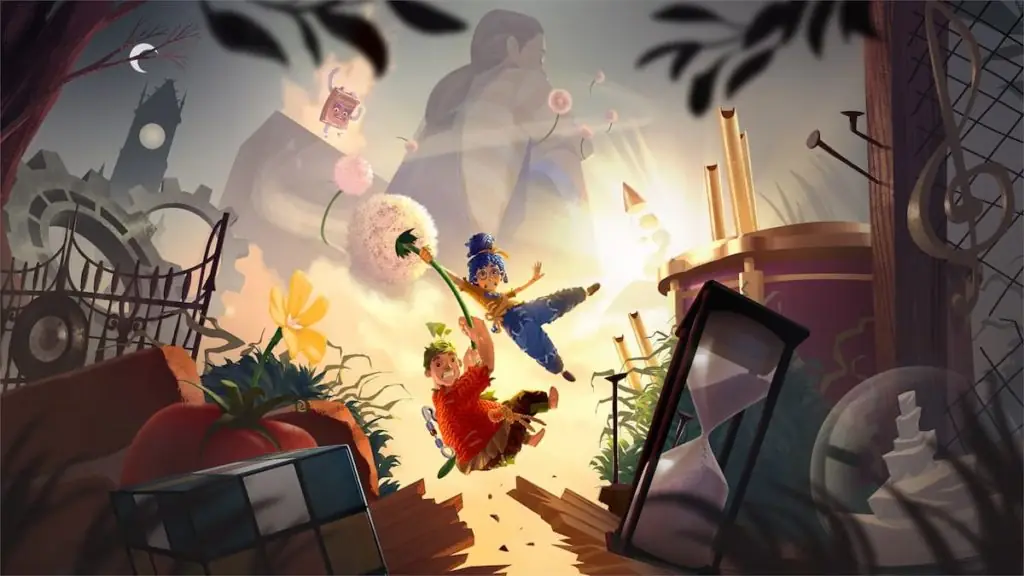 Fans and critics fell in love with It Takes Two when it came out last year. It won several awards and received accolades from many gaming publications. It was so popular that an adaptation of the game was announced earlier this year. For the past year, the game has only been available for PlayStation and Xbox consoles as well as PC. During today's Nintendo Direct, it was announced that the critically acclaimed hit would now be coming to the Nintendo Switch, allowing you to take your co-op gameplay on the go with you. In this guide, you find out when it will be released for the Nintendo Switch.
It Takes Two Nintendo Switch Release Date
It Takes Two will make its way to Nintendo Switch on November 4, 2022. The game follows must Cody and May, a couple whose relationship is in danger. The two must then embark on a strange quest to save it. Hazelight Studios developed this game as well as their previous co-op adventure No Way Out, which fans and critics also loved. This version of the game will feature co-op locally on a TV screen and in the Nintendo Switch's handheld mode as well. Players will be able to share the Switch's screen during gameplay with two different controllers.
Hazelight Studios head Josef Fares, known for his colorful language, had previously said that there weren't any plans for a Switch version of It Takes Two, claiming "…it takes a lot of effort to make this work on the old-gen consoles, because there's so much going on." With the game now on another platform, Switch players can now experience the game's convenient Friend Pass system, which allows people who don't own the game to play it online for free with a friend who does own it. If you're interested in It Takes Two but can't wait, check out Josef Fares' first game Brothers: A Tale of Two Sons on the Nintendo eShop.