When does Bayonetta 3 Release?
Our favorite witch is home for Halloween.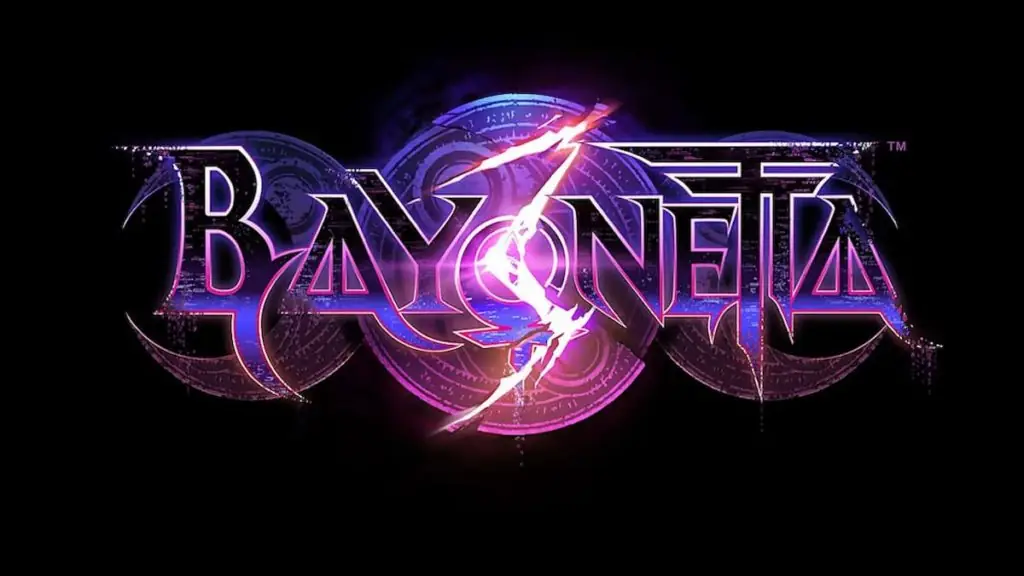 As a longtime fan of Platinum Games and the Bayonetta series, I've been patiently waiting for new news about Bayonetta 3. The game was first teased way back in 2017 and has gone through a handful of blackouts and do-overs since as Platinum has worked to get it just right. It seems, however, that they've finally got the game where they want it. So, when does Bayonetta 3 release?
When does Bayonetta 3 Release?
Bayonetta 3 will be released exclusively on the Nintendo Switch on October 28th, 2022, just in time for Halloween. Pre-orders are already open for $59.99 on the game's official eShop page, with physical versions also available for pre-order at most major retailers.
Related: All Steam Deck Verified Games
Based on the official release date trailer, Platinum is pulling out all the stops for Bayonetta 3. This time, rather than angels or demons (though there will be plenty of those), our favorite gun-toting witch will be pitted against a legion of Homunculi, bizarre man-made monsters invading the world. To fight them off, Bayonetta can employ the new Demon Masquerade ability, allowing her to transform into powerful demonic forms based on her equipped weapons.
In addition to Bayonetta herself, you'll also be able to play as a new character, Viola. As a witch in training, Viola doesn't have access to the same magical might as Bayonetta, but makes up for it with an array of gadgets, an enchanted katana, and a contract with the demon Cheshire.
Related: Super Smash Bros. Ultimate Tier List
Besides the basic physical and digital versions, Bayonetta 3 will be available in the Trinity Masquerade Collector's Edition, which includes a 200-page art book and 3 reversible covers for the game box. This edition will cost $89.99 and will be available for order once the game releases.
Once again, Bayonetta 3 is out on October 28th, 2022, exclusively for Nintendo Switch. Now that's what I call a witching hour.