All Need For Speed Unbound Characters and their Voice Actors
All character information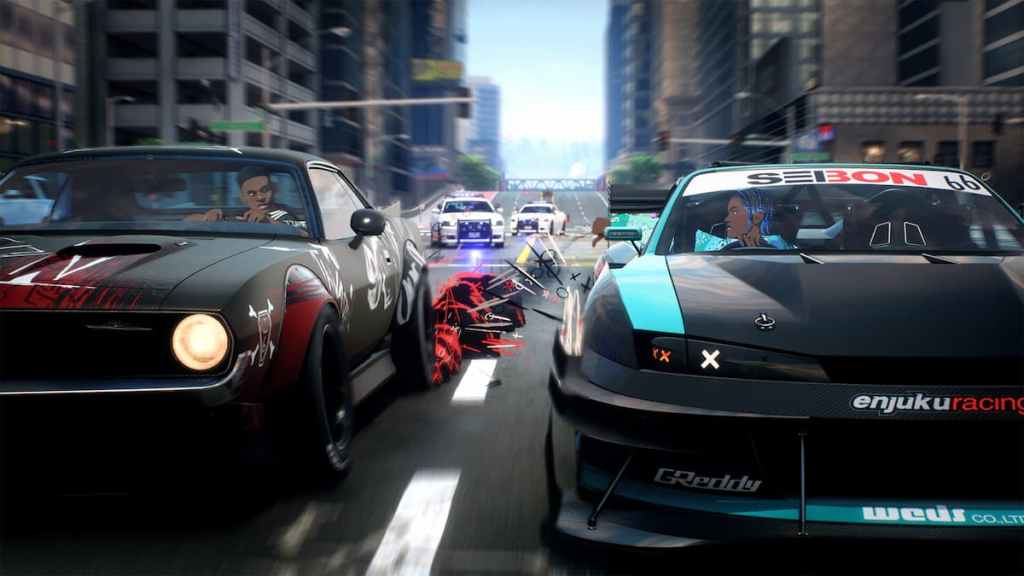 Need For Speed Unbound is not different from the pervious iterations from the franchise. The exhilarating cop chase, car customization options and unique characters you meet in the game are all part of the package.
As we dive deep, we notice the game has very few characters. However, the developers have added a cool character customization menu for the protagonist, and some unique details to the existing characters in the story. Let's go through each character and their voice actors who bring out the best experience in the game.
Related: Where to Find Gas Stations and How They Work in Need for Speed Unbound
Need For Speed Unbound Characters and their Voice Actors
The list characters and their voice actors in not long. However, there is a highlight character in the game. Here is the entire list:
A$AP Rocky – A$AP Rocky
Ashleigh Lathrop – Yaz
Dwayne Barnes – Rydell
Elizabeth Grullon – Player
Ian Nelson – Player
Jennifer Sun Bell – Tess
There are six characters in Need For Speed Unbound. A$AP Rocky is the highlight character who is usually present during the Takeover events in the game. The American rapper and songwriter has also dropped a new song in the game.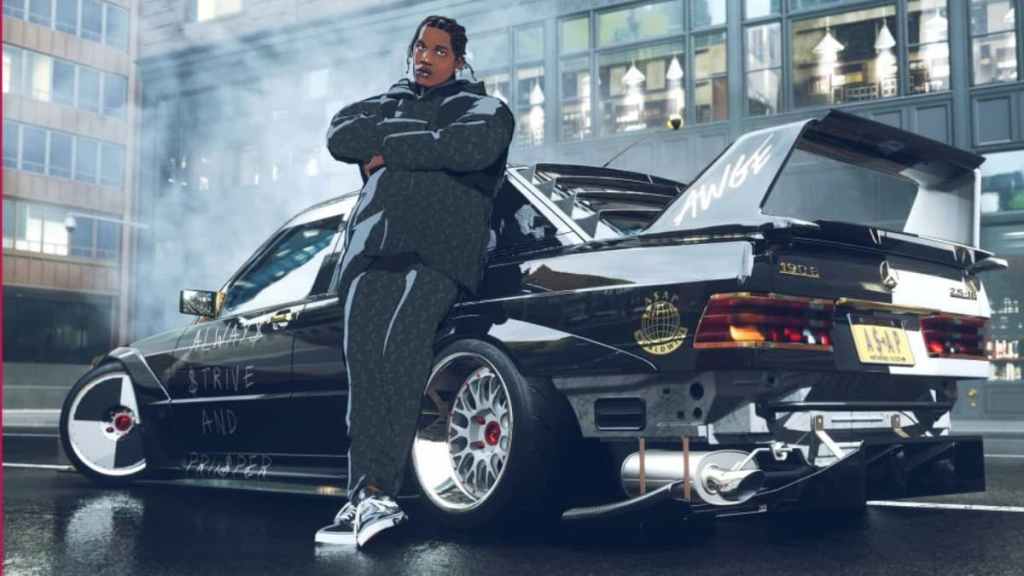 If you are wondering the obvious question about having A$AP Rocky as a playable character, the answer is no. We will only see him in short Takeover mode clips.
Users will usually play around three main characters along with the main player. So there are only a few characters to explore in the game. The focus will mostly be on car customizations and the player's career progress through various races and game modes.
If you want to play the game using a steering wheel controller for a more immersive experience, check out How to use the steering wheel controller in Need For Speed Unbound.
About the author