Need For Speed Unbound: Release Date, Cross-Play, and Everything We Know
Need For Speed now chooses style over everything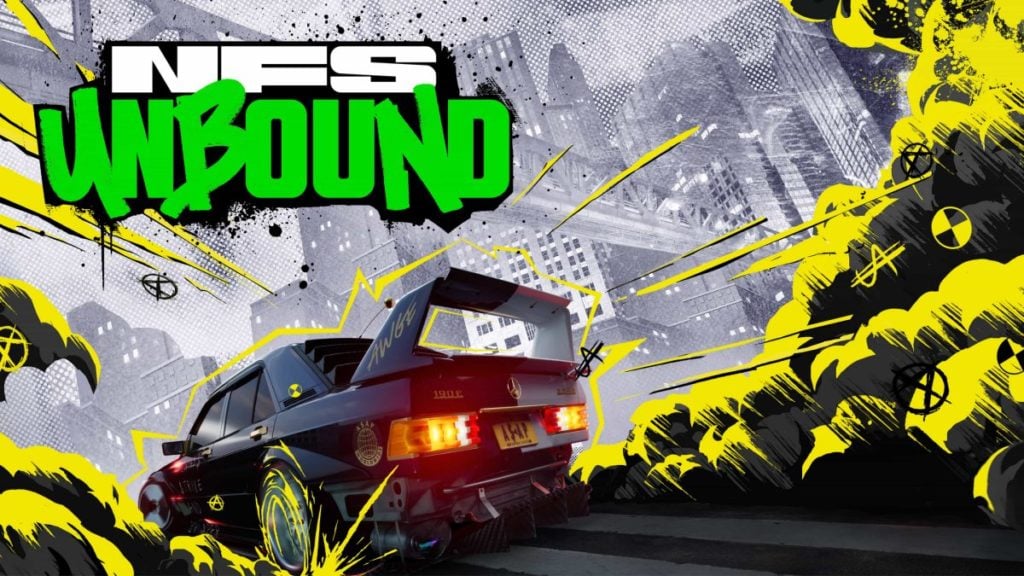 For a while now, there have been several rumors and leaks regarding the next entry in the Need for Speed series. These leaks pointed towards the game going for a more arcadey look and feel and even hinted at some potential development struggles. On Thursday, the game was finally revealed to the world as Need For Speed Unbound, a stylish racer with a graffiti aesthetic. In this guide, we'll let you know everything revealed about the game so far.
A$AP Rocky's Involvement
Need For Speed Unbound marks the first entry in the franchise since 2019's Need For Speed Heat. Unbound will introduce players to the world of Lakeshore, a city where all of the game's racing and cop chases will take place. It will retain what fans love about the series while also adding new content. Rapper A$AP Rocky appears in the game and stars in his own mode known as the Takeover Scene, a precision driving mode that puts style over speed. Rocky also played a part in the game's development as his creative agency AWGE acted as a creative consultant on the game. He also has music that will be featured in the game including a new track that premiered in the trailer.
Other Details About Need For Speed Unbound
The game's story kicks off with the main character having their car stolen during a robbery at a family auto shop. During this journey to retrieve their car, players will experience new visual effects with a graffiti aesthetic. Players will also have hundreds of customization options featuring this same aesthetic to make their car and character truly their own. Need For Speed Unbound also introduces new mechanics for cop chases allowing players to strategize how they tackle the police as they race more and gain more heat.
Need For Speed Unbound launches on December 2, 2022 for the PlayStation 5, Xbox Series X/S, and PC. No cross-play feature has been discussed at this time. For more information on the game, check out the official website. If you're interested in racing games, then check out our guides on Forza Horizon 5.
About the author