All Civilization 7 Announcement Details: What to Expect
While Civ VI still has pending DLC, Civilization 7 has been announced. Here's what we know and what fans want out of the next installment.
We knew it would happen eventually: after faithfully providing ongoing content releases for Civilization VI since its release in October of 2016, Firaxis Games announced that the heavily anticipated Civilization VII is in development. Fans have been asking this for a while — just check any social media update from the game devs for evidence — and it's time to speculate on what Civ VII might include, and what fans want to see when they vow to take just #OneMoreTurn.
What Do Civ Fanatics Want in Civ VII?
Like many features in Civ VI, most of these features could be added or removed to a game using the Advanced Setup menu.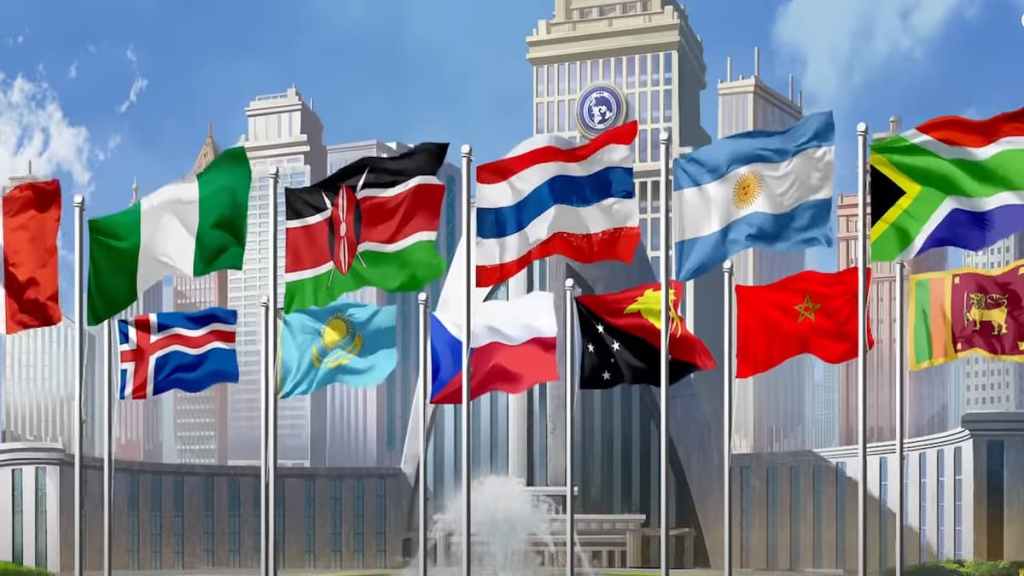 Upgrade the Throne Room: I started in Civ III back in high school, and one of the coolest things about it was the ability to upgrade your leader's throne room. With so much genre-bending going on in general in gaming, why not also have a palace-building feature? Games like SpellForce: Conquest of Eo masterfully combine strategy and customization, and Civ is primed to do this if the devs want to go in that direction.
Improved AI: When you set the computer to play in Civ VII, even on Deity level, it still makes nonsensical decisions about where to build cities, what to build, and how to interact with other civs. Let's get some more intelligence in our artificial intelligence.
Crash Reduction: One of the most annoying things about the Civ VI initial game was the amount of times it crashed on a variety of systems, let alone in multiplayer mode.
More Diplomatic Actions: Civ VI expanded upon how diplomacy works in Civilization games, making a Diplomatic Victory possible. However, most of the diplomatic interactions a player can have with AI are pretty limited. In a world with (the faulty but impressive) ChatGPT, most players are getting used to using AI in a conversational manner on a regular basis. Integrating a limited AI resource to have diplomatic conversations might make things more immersive. A more impactful World Congress could help here.
More Consequences: Fans have joked about citizen health metrics in the past, and Civ VI does grant the ability to create buildings resulting in public health improvements (seen usually in the form of population increase). We certainly see how Dark Age policies have consequences, so why keep it so simple for things like Capitalism? What happens to the poor people in your civ?
Nerf Religions: The religions in Civ VI are fun — I personally like naming my "custom religion" something cool like Witchcraft or Feminism. Religious victories are challenging but doable. However, there isn't really a way to stop the spread of a religion minus the employment of specific units which can engage in theological combat. For some reason, the AI is pretty overpowered with religion, even on Settler level.
Emphasis on Naval Combat: There isn't much incentive to engage in naval combat or "rule the seas" in Civ VI, which is something many fans would like to see more of in Civ VII. Perhaps efficient sea patrols, ocean outposts, and more could make the stakes more meaningful. Large rivers civs can navigate would also help here.

Bring Back the Plague: You'll have to look all the way back at Civ I for this, but there was a plague mechanic. Thanks to COVID-19, it's hard to imagine a world where a plague isn't a possibility. Major health crises have shaped human history, especially when the Bubonic Plague swept across Europe and Asia in medieval times. Healthcare access and narratives have deeply affected every Civ player, so the game doesn't feel very realistic without this component.
Fans love the Advanced Setup menu in Civ VI — let's keep that! These new features could be added or removed based upon player preferences.
Prior Speculation About Civilization 7
Game development for Civ VII at Firaxis has been speculated to have started in summer of 2021, with the developer's job postings indicating a need to fill roles on a strategy title. Because Civ games come out roughly ever six years, we're due for a new one. However, Civ VI is a bit different because it's had multiple expansions and DLC (some still ongoing), and an initial subscription pass which allowed access to all updates and DLC.
Given that the game might have been in development for a while, it's hard to guess at a prospective release date without an official announcement.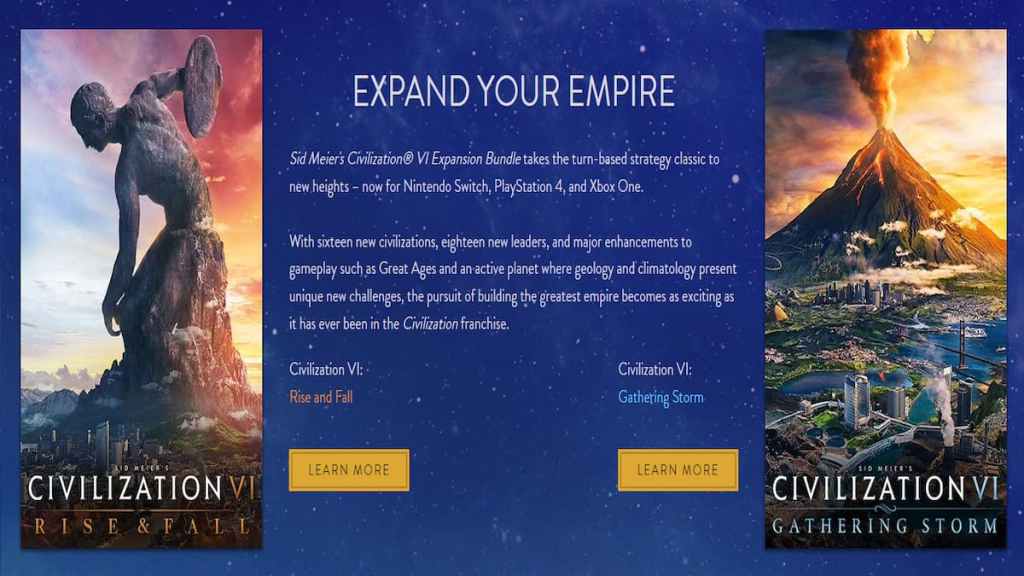 Firaxis just released the Rulers of the Sahara Pack for Civ VI, and still have two more upcoming leader packs planned and announced for the game.
______________________________________________________________________________________________________________
We hope you enjoyed our guide about the Civilization 7 announcement. Please check out Gamer Journalist on Facebook to join the discussion and keep up to date with our content. You may also want to check out our guide to the best Civ VI leaders for winning a science victory.
About the author