A new Mythic weapon is coming to Call of Duty Mobile: Fennec Ascended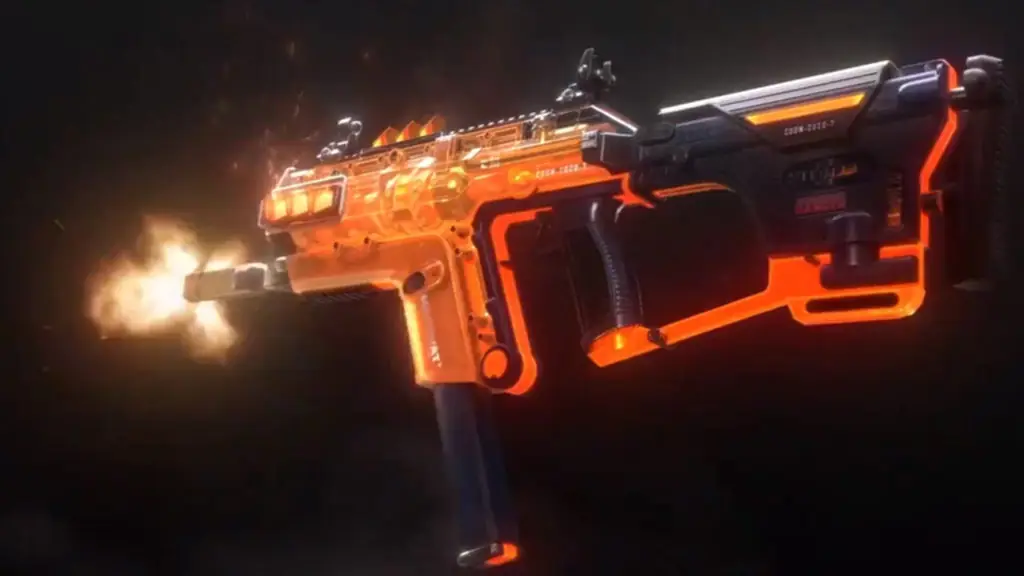 Call of Duty Mobile is about to launch a new rarity of weapons into the game. Five weapon rarities range from Common up to Legendary, but the new Mythic tier will be a step above the rest. The first weapon to go Mythic is none other than the Fennec Ascended. Here's everything we know so far about the upcoming Mythic weapon, including the release date and additional details.
Mythic weapons are the latest addition to the CoD mobile gaming experience, and Ascended is releasing soon. The Fennec is nothing new, but fans of the gun can soon get their hands on the most powerful version of it.
The new tier of loot will no doubt be the rarest to come by in the game. Finding one might be difficult, but it makes it all that much more incredible when you get your hands on it. Let's take a look at what we know so far.
Call of Duty Mobile Mythic Weapons: Fennec Ascended
The Fennec is the first weapon to get Mythic status in Call of Duty Mobile. The crowd-favorite submachine-gun is probably already in your arsenal. However, the new Mythic version takes it to another level.
News dropped on CoD Mobile's official Twitter account yesterday, and they hinted at it coming later this week. The official release date for the first CoD Mythic weapon is on November 6.
We do not know exactly how players can unlock this weapon. Existing weapons tend to be rewarded in the Battle Pass, while others are random via loot crates. There could potentially be some sort of Mythic pack available at launch, but anything is possible.
It's the first Mythic weapon we've seen so far, so we don't have all the answers. If you want to get your hands on this one, we recommend saving up your in-game money.