10 Best Video Games That Are Entirely in Black and White
Some games don't need color to stand out.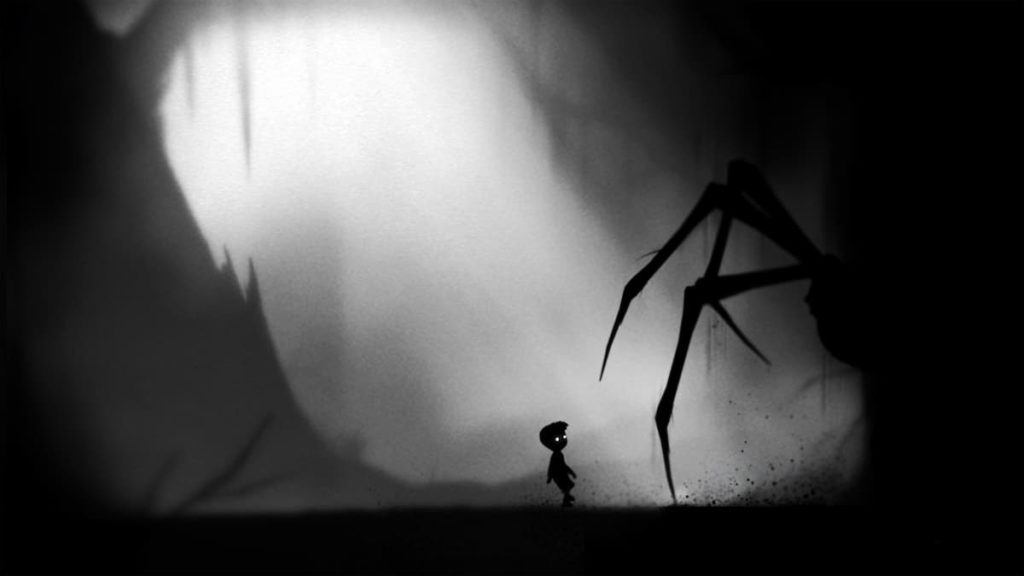 The world may not be black and white, but you can't admit it doesn't make for a great aesthetic. Games don't necessarily need color to be good. In fact, for some games, color only serves as a distraction. With no color to distract from the brilliance of their stories, these games unquestionably stand out amongst their fellow games.
Here are the Top 10 best video games that take that moody black and white aesthetic to the next level.
Best Video Games That Are Entirely in Black and White
Limbo
Limbo is a phenomenal puzzle-platform game released by the independent studio Playdead, way back in 2010. This decade-old game is brilliant in its simplicity, choosing to focus on elaborate puzzles and upstanding game design instead of bright, neon color schemes. Limbo is a psychological horror game focused on elements of abject horror and mystery; players are not given the full plot of the game, only that they play as a young boy, running through a postapocalyptic world, searching for his lost sister. This game is, of course, in black and white. The lack of a color scheme in this game forces the player to focus on the mysterious and horrific elements the game presents and forces them to question what the real meaning behind this 2D scroller game could really be.
West of Loathing
West of Loathing is a hilarious game that's as simple as it is entertaining. This game was released by Asymmetric Publications back in 2017 and is only now beginning to barely decrease in popularity. West of Loathing's simplistic style adds a beautiful contrast to the comedic dialogue and absurd conflicts within the game, a bright color scheme would have only dampened its charm. The game's black and white landscape is populated with brainless enemies and witty allies, where the player must eradicate all evil and restore peace to their beautiful, monochromatic home. This game only barely manages to take itself seriously, anyone who plays West of Loathing will have a hard time not falling in love with the game.
Hidden Folks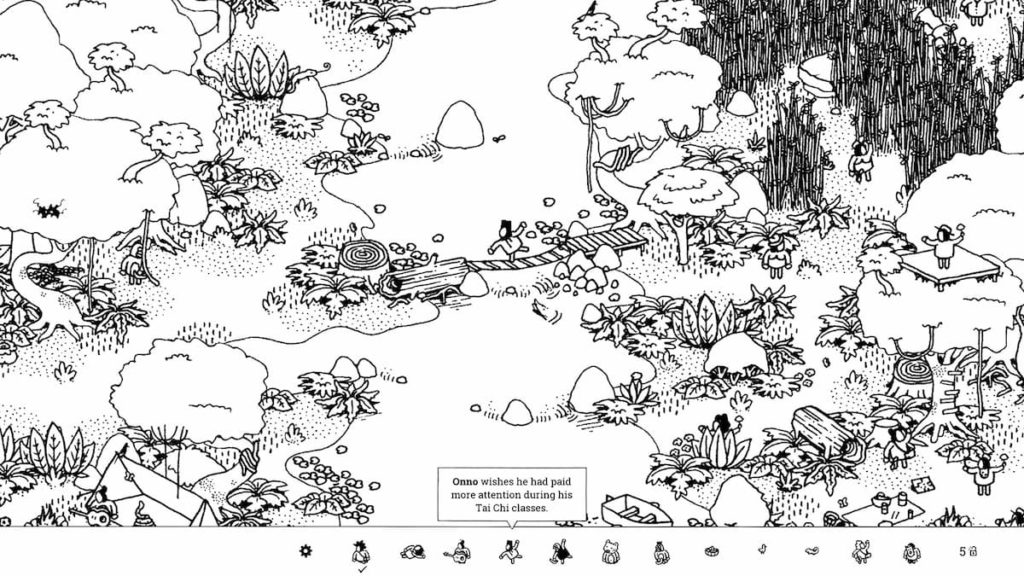 Hidden Folks is a simple, black and white game developed by Adriaan de Jongh and Sylvain Tegroeg in 2017. Hidden Folks is a hidden object game, where players are presented with interactive, hand-drawn scenes and are meant to locate various objects, characters, and animals. This game also provides short, intricate puzzles along the way, which help break the monotony of the elaborate, colorless landscapes. Hidden Folks is the perfect game to relax and unwind to after a long day of overstimulation and social commitment; this game has no complex plots, no inconsistent storytelling, and no hidden narratives. Hidden Folks is a relaxing, delightful game that never fails to charm its players.
Fracter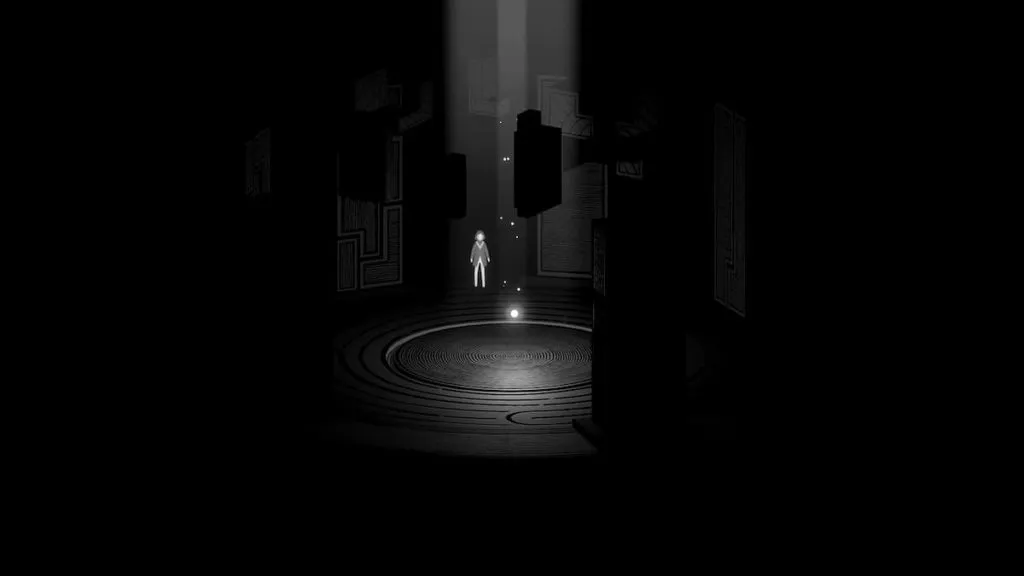 Fracter is an atmospheric, puzzle adventure game, released in 2018 by 4L Games LTD. In addition to a lack of color, this game also lacks dialogue; despite it being an adventure game, Fracter has almost no sound, except for the sounds made by enemies or the labyrinthian landscape players find themselves navigating. This game heavily focuses on the contrast between dark and light, and the objective seems to be to collect and create as much light as possible to fight back the perpetual darkness that plagues the domain. On this perilous quest for light, players must fight against zombie versions of themselves, creepy, crawling creatures, and the darkness itself. This game definitively engages any players lucky enough to play it, it's difficult to put down once you've started playing.
Return of the Obra Dinn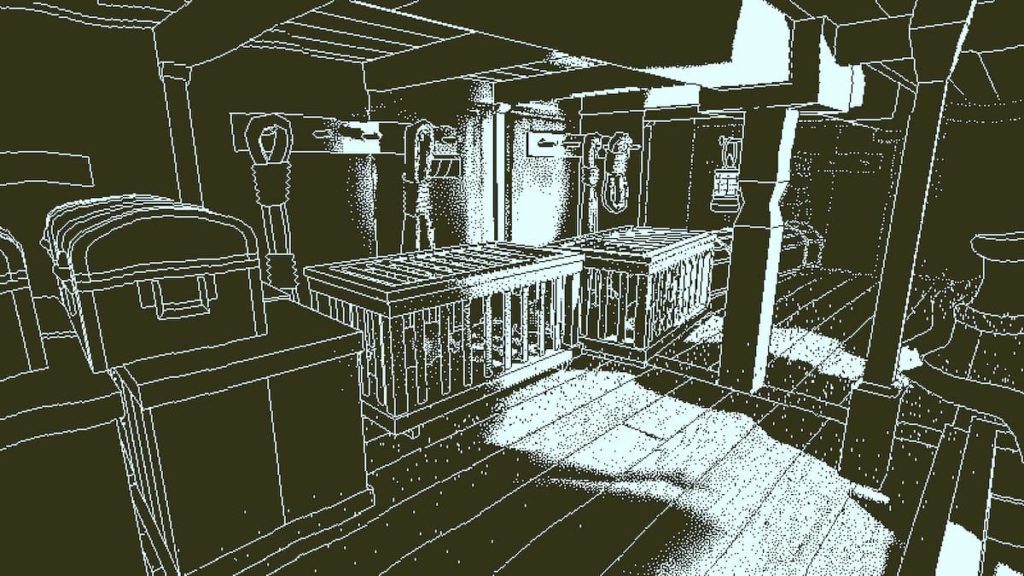 Return of the Obra Dinn is a puzzle adventure game created by American game designer Lucas Pope back in 2018. This black and white game is set in the 1800s in the middle of the ocean; players must investigate a rediscovered ghost ship and determine how and why the entire crew met their demise so long ago. Return of the Obra Dinn beautifully depicts sordid mystery and abject horror with its simplistic art style, any sort of bright color scheme would only diminish this game's grim appeal. Complete with talented voice acting and professional sound effects, Return of the Obra Dinn immerses players completely into its macabre mysteries.
My Beautiful Paper Smile
My Beautiful Paper Smile was recently released in 2020 by Two Star Games. My Beautiful Paper Smile is a unique adventure horror game, where players must vicariously live through the children of an "education" facility, and learn how to escape this macabre, colorless world they find themselves in. This game heavily focuses on the permanence and impermanence of faces and emotions, and the good and evil that lie within them. Although engaging, this game is not for the faint of heart; any player who picks up this game will be on the edge of their seat the entire game.
Bear With Me
Bear With Me is an adorable point-and-click adventure game that was released by Exordium Games in 2016. Despite the protagonist being a stuffed bear, Bear With Me is a noir-style detective game, in which players must uncover grisly murders and interrogate sordid suspects. This game stands out for obvious reasons, the least of which is its black and white color scheme. The way in which Bear With Me blends humor and horror is absolutely brilliant; the lack of color isn't even a factor in the cleverness of this game, but it certainly adds to the game's noir aesthetic. Bears just belong in video games, especially when those bears are adorable, grizzly murder detectives.
AshenForest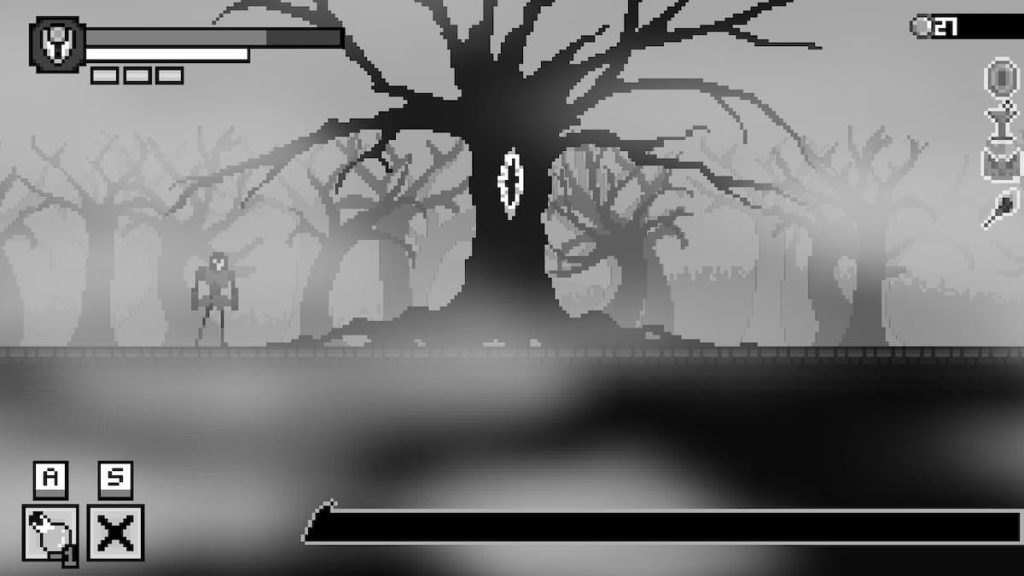 AshenForrest is a roguelite action RPG game released recently in 2020 by GentleRaven Games. This grey-scale game is simple yet surprisingly engaging, AshenForrest features a nostalgic gameplay style rarely seen in current videogames. Players must navigate a once-peaceful forest filled with darkness and monsters; the plague within the forest can only be eradicated once all the evil has been eliminated. This game masterfully captivates its players and immerses them into a world full of darkness, monsters, magic, and mayhem; despite its simplicity, this game will have you on the edge of your seat.
Plug and Play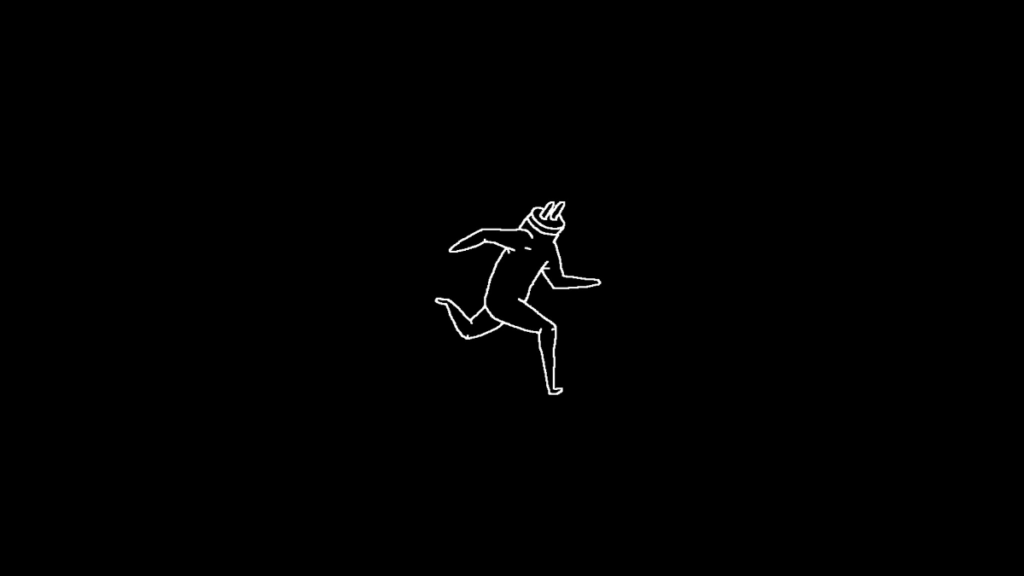 Released in 2015 by Mario von Rickenbach and Michael Frei, Plug and Play is a casual, interactive fiction game with overwhelmingly positive reviews. Plug and Play doesn't quite have a set plot, the game gives players interactive scenes and puzzles and allows them to solve them with a smattering of support. Players are given a modicum of free reign over the characters and objects within the game and are given total control over any dialogue options that appear. Although enjoyable, this black and white game can get weird fast; the subelements in the game are hard to decipher but are definitively eerie. However, this game is a weird, delightful little oddity, it's a game that players will likely never forget, no matter how hard they try.
Interrogation: You will be Deceived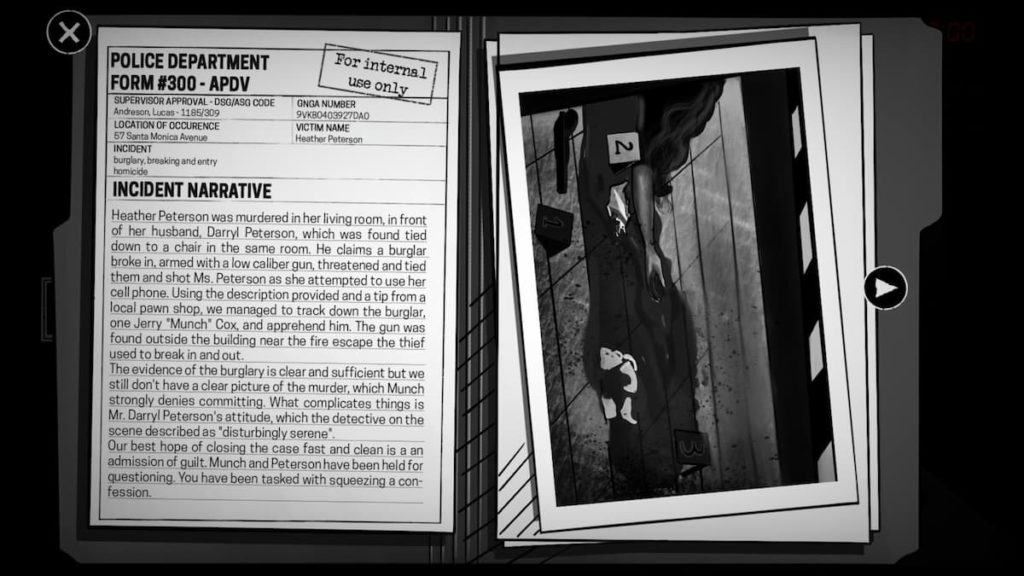 Released relatively recently by Critique Gaming in 2019, Interrogation: You will be Deceived is an immersive investigative mystery game in which players must solve grisly crimes as a police detective, by whatever means necessary. This game is captivating and enjoyable to play, but it isn't for the faint of heart. Understandably, this game tackles rough subjects like terrorism, murder, police brutality, and physical and psychological torture. The black and white color scheme was likely chosen purposefully to highlight the emotional and psychological impact that making these kinds of brutal decisions can make. Interrogation: You will be Deceived is a masterfully created game, players who love mystery games and games with police elements will fall head over heels for this game.
About the author