WWE 2K22 – release date, trailer, roster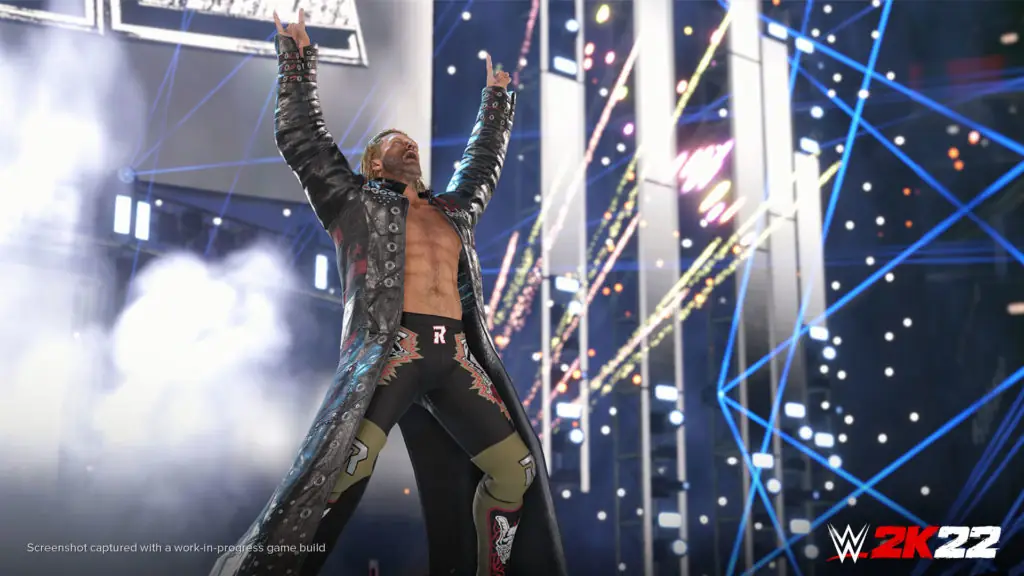 During WrestleMania 37 just a few months ago, the WWE first hinted at the possibility of WWE 2K22 being 'in the works.' It's a title that's expected to be the wrestling franchise's intro into the next generation of consoles. On Friday night, during the annual 'Party of the Summer' SummerSlam event, wrestling fans got their first look into WWE 2K22. Here's what we know about the WWE 2k22 release date, roster, and more details from the official trailer.
WWE 2K22 Trailer
During SummerSlam, 2K revealed an official 30-second trailer that highlighted some of the new game modes, exciting features, and impressive gameplay enhancements on the horizon.
Most notably, the trailer showed off some of wrestling's biggest superstars who have been confirmed for the official WWE 2K22 roster.
WWE 2K22 Roster
These are the wrestlers currently set to star in WWE 2K22:
Bayley
Bobby Lashley
Drew McIntrye
Finn Balor
Kane
Kofi Kingston
Rhea Ripley
Ricochet
Roman Reigns
Sheamus
Shelton Benjamin
Shinsuke Nakamura
The Miz
Of course, there will be many more wrestlers in the game, but these are the ones we know about so far.
WWE 2K22 Release Date
2K Games announced a WWE 2K22 'general release date' for March 2022 but expects to reveal further information in January 2022, including the cover superstar and more details on the roster.
The game will include various new controls, an entirely redesigned game engine, and next-gen graphics and animations. Previous installments of WWE 2K titles were filled with bugs and gameplay disasters, failing to impress. And, while 2K Games did release WWE Battlegrounds in 2020 as a way to put more focus on old-school arcade-style gaming, they know that fans are eagerly awaiting the next WWE 2K game.
That's why 2K Games, Visual Concepts, and the WWE are keen to get it right this time around. They plan to launch the game once it's 'complete and up to standard.' The fact that very little concrete information or specific details have been given out on any features or improvements has left fans somewhat concerned about what to expect (especially given the issues with the last game).
So, only time will tell if 2K Games and the WWE can right their wrongs and deliver on their promise in 2022.