Wo Long: Fallen Dynasty Is Another In Long Line of Disappointing PC Ports
In the Immortal Words of DJ Khaled ... Another One.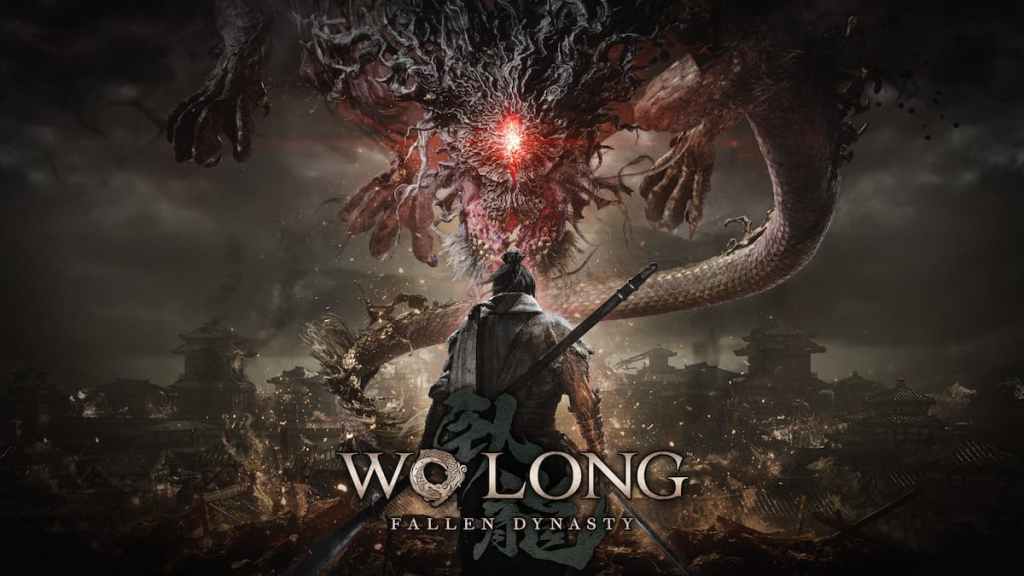 If you're following new releases, there's a chance that you've heard of Wo Long: Fallen Dynasty. It's the latest from Team NINJA & Koei Tecmo, the acclaimed duo behind last year's Stranger of Paradise: Final Fantasy Origin and the Ninja Gaiden franchise. But, while their latest epic should've been a slam dunk, it'd seem as if many players are complaining about performance issues in the PC version of the game. And to make matters worse, this is only the latest in a long line of mishandled PC ports.
A "Catastrophe" of a Port
It would be one thing if the recently released Wo Long: Fallen Dynasty was a rare case. Users on Steam are actively reporting the game's port, to the point where as of writing, it's sitting at a 'Mostly Negative' score with only 35% of 3,875 reviews being positive. It'd seem as if one of the biggest grievances players are having trouble with are Wo Long: Fallen Dynasty's input settings.
In many of the user reviews, complaints are being levied against the mouse and keyboard control scheme needing a serious tune-up. But that's hardly the only thing active players are struggling with.
"A good game buried deep beneath the biggest catastrophe of a PC port that I have ever seen," one user writes. "It's like serving a plate of raw meat to the customers," says another user, who suggested that the game felt "uncooked" and suggesting the game could've used some more time in development.
That's not to say there are no positive reviews. As stated, while the majority of reviews are negative, there look to be over 1,000 positive reviews as of publication. But, when many of the positive reviews explicitly tell undecided gamers to hold off on buying or playing Wo Long: Fallen Dynasty until it's been patched, there's probably something to the flurry of negative reviews.
So, What Can Be Done?
It's a good question to be asked, because Wo Long: Fallen Dynasty is putting a lot of stock into its PC port. It was a day one launch on Xbox Game Pass, and if the port is suffering severe performance issues, that doesn't bode well for the game's longevity.
Team NINJA and Koei Tecmo are going to need to issue a patch, sooner rather than later. Depending on when fixes arrive, that'll determine how long this new title remains in the public conversation. And outside of this specific game, the industry is going to have to get better at ensuring these PC ports are playable at launch. Because as much as some people like to apologize for these poor ports, the lion's share of gamers will eventually lose patience with them.
Especially if these studios still expect us to spend $60 or $70 each time on products that are sub-par. I can drive down the street to the local Red Lobster and spend that much on a metric ton of Cheddar Bay Biscuits and get a lot more enjoyment out of that than I would buying a game that doesn't work half the time. And at least then I wouldn't feel like I was robbed at gunpoint for something I'll play for a relatively small amount of time, then never, ever touch again.
---
For more content just like this, and to engage with other like-minded fans, consider liking Gamer Journalist on Facebook! And, in the meantime, check out our other content, such as What is Roblox Heat? The Controversial Viral TikTok Trend Explained and What Happened to Apeirophobia in Roblox? Roblox Apeirophobia Ban, Explained!