Wild Hearts: Release Date, Platforms, and Everything to Know
Here's What You Need To Know About Wild Hearts!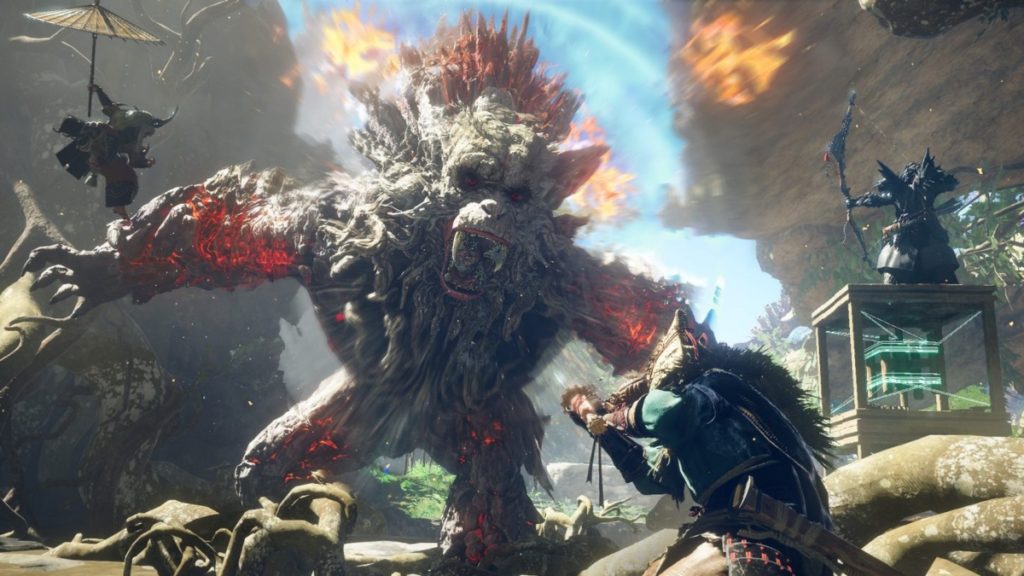 The word is out and a trailer has finally hit the internet! EA, Koei Tecmo, and Omega Force are officially releasing their very own monster-hunting-like game, which is titled Wild Hearts. Taking place in feudal Japan, Wild Hearts will drop players into a fantastical take on the era as it's inhabited by gigantic mythical versions of regular animals and beasts.
Though the game was hinted at earlier this month by EA, it was only recently that players were treated to a trailer for the game, showcasing what they could expect at launch. And goodness, was there a lot to unpack with that trailer. From gameplay to lore, this game seems chock-full of characters. Now that we've got some more details on Wild Hearts, let's explain everything you need to know about it!
Wild Hearts: Release Date, Platforms, and Everything to Know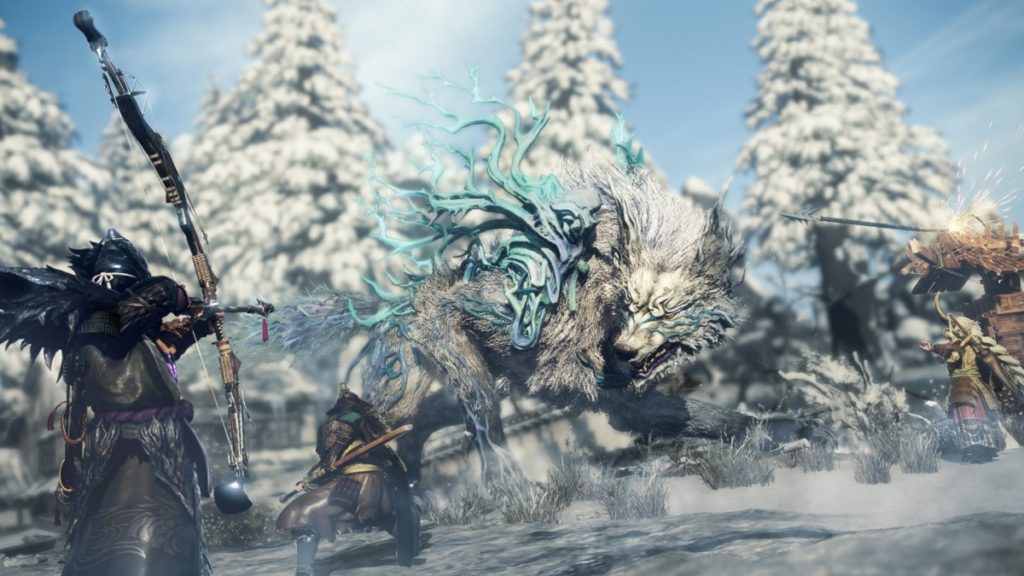 Release Date
Players can expect to start diving into the magical world of Wild Hearts beginning on February 17, 2023. It's a release date that we're pretty close to, so hopefully, it doesn't get delayed as many larger AAA games have been recently. There's also no word on whether or not EA will be hosting some kind of beta for players prior to release.
Platforms
As for what platforms players will be able to take these monsters out on, it's just about every major gaming platform available. Wild Hearts will be released on Xbox Series X|S, PlayStation 5, and PC via Steam, Epic Games Store, and EA Origin. There's no word on what its retail price would be but nothing is hinting at anything other than the standard industry price of $59.99.
Everything Else to Know
There are a lot of other great things to know about Wild Hearts. Firstly, it definitely looks like it takes heavy inspiration from Monster Hunter, right off the bat. But it also seems that the game takes inspiration from other games as well such as Elden Ring with the mechanics of how the monsters move and how characters fight, as well as Fornite with these buildable and destroyable structures players use to aid in killing monsters.
Related: Top 10 Monster Hunter Games, Ranked
The monsters in this game are called Kemono and are animals that have evolved, fusing with elements from the world around them. Animals aren't limited to being huge either as they range from small squirrels up to the gigantic beasts see can see above. It'll be interesting to see how these animals use their elemental powers against players.
Karakuri Technology is those buildable structures I spoke about and really help in taking down these animals with things such as massive mallets, ropes, and even serve as a springboard for you to get onto an animal for a melee attack. There's a lot to work with.
The last bit of info to know is that an official gameplay trailer is coming on October 5th!
That's everything there is to know about Wild Hearts! Be sure to check out our coverage of other great games releasing soon too, like Call of Duty: Modern Warfare 2.