Who are the best characters in Omega Strikers? Omega Strikers Tier List
Looking to build an elite squad? Use the following list as a guide!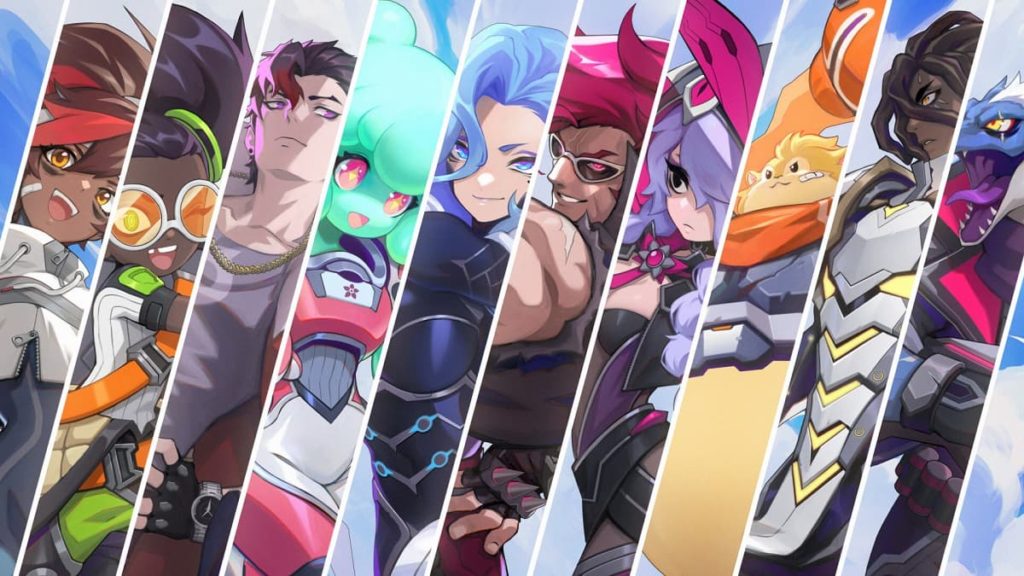 Omega Strikers is a competitive 3v3 soccer game that mixes the insanity of Rocket League with the exciting MOBA-style of gameplay. You can battle with opponents, utilize powerful abilities and score goals with the hope of netting the top spot. That being said, with 11 unique characters currently in the game, selecting the right lineup can be a challenge.
To help you get started, we've created a tier list ranking all of the best characters in Omega Strikers.
Who are the best characters in Omega Strikers? Omega Strikers Tier List
S-Tier
Juliette – Quick and dangerous on the attack, best forward in the game.
Estelle – Well-rounded and works well as a striker or midfield.
Kai – Sharpshooting forward with the ability to move the ball across the field quickly and effortlessly. Thrives as a goalie as well, making him one of the most versatile characters in the game.
A-Tier
Asher – Strong, powerful, and offense-oriented.
Era – A near-perfect attacker, Era can shrink and slow down her enemies, making her a useful asset to any team.
Related: How to Unlock Characters in Omega Strikers
B-Tier
Atlas – An ideal goalkeeper with fantastic defensive skills and the ability to resurrect himself.
Drek'Ar – Good for those looking to go on the offensive and aren't scared of a bit of destruction. He has the ability to throw other players off the field.
C-Tier
Luna – Formidable as either a goalie or a forward, Luna is a versatile talent with a skillset geared towards being effective all over the pitch.
X – A useful all-around character with some amazing attacking skills and abilities. Best used as a forward or support player.
D-Tier
Dubo – Dubo is one of the better starting goalies in Omega Strikers, but there are better options as the level of competition rises. He's big and adorable but doesn't offer quite the advantage that other characters in the game do.
F-Tier
Juno – Despite having some knockout abilities, there's nothing special about Juno. Experienced players can have success controlling them, but the amount of effort needed isn't worth it for most players.
That's everything you need to know about who the best characters are in Omega Strikers. If you're interested in more Omega Strikers content, be sure to check out our guides section here at Gamer Journalist. Where you can find loads of helpful information like how to get Striker Credits in Omega Strikers.