Where Do Stardew Valley Screenshots Go? How to Access Screenshots Explained
Smile!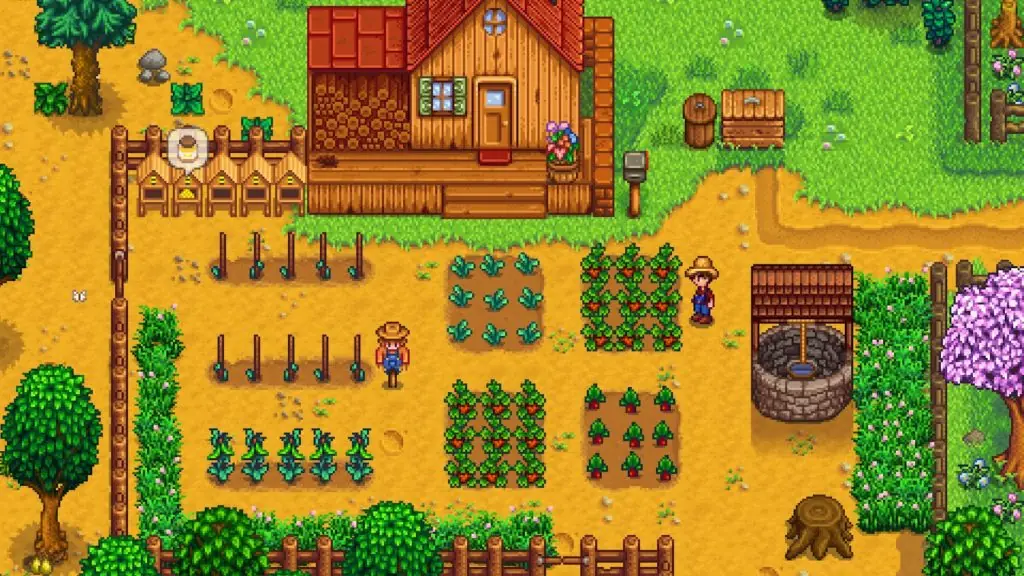 There really is no other farming or life sim game quite like Stardew Valley. With a vast world to explore and charming inhabitants to befriend, not to mention all of the farming mechanics, there's a lot to do during your time in Stardew Valley. And during all of these great experiences, players are sure to want to take some pictures along the way in the form of screenshots. Today, we'll explain where the screenshots go in Stardew Valley. We'll also explain how you can take screenshots across all platforms, as well as how the in-game screenshot system works.
Where Do Stardew Valley Screenshots Go? How to Access Screenshots Explained
When playing Stardew Valley, there are all matters of ways that players can take screenshots. Whether through your platform's dedicated screenshotting features or directly from within Stardew Valley itself, you always have a way to do it.
In-game Screenshot
Taking screenshots from within Stardew Valley is a feature that PC players can utilize, and it's quite simple to do.
The first thing you'll need to do is pause the game by hitting ESC.
Next, open the Options tab.
Scroll to the bottom and you'll be able to see a Camera Icon underneath the Screenshot area of the page.
You can adjust the zoom if you'd like.
When ready, click the Camera icon to snap a picture.
Once done, you'll be able to click "Open Destination Folder" to view your screenshot's location on your PC.
Related: How Many Purple Flowers and Starfish are on Ginger Island in Stardew Valley? Ginger Island Quiz Guide
Locally Saved Screenshots
You're also able to screenshot the game from your platform's own proprietary screenshotting software. Here's how each one works.
Xbox
Hit your share button on the controller to save a screenshot.
You can access recent images via the share tabs on your Xbox menu.
To access it, hit the home button and move over to it.
You'll see Recent Captures from the list of options there.
You can also access screenshots from the Xbox mobile app as well.
PlayStation
This method is simple, just hold down your Share button to save a screenshot.
You'll be able to visit these images from within your Capture Gallery app.
Nintendo Switch
To save a screenshot, simply press your Screenshot button on the left Joy-Con.
You can find these images on your home screen from within the Album page.
PC/Linux/Mac – Steam
Hit F12 to save a screenshot.
Note: Mac users will need to toggle the Fn key to bring up the function of F12.
To view screenshots, click your Username in Steam and then Content.
Select Upload Screen and pick Stardew Valley.
This will show where your screenshots are saved on your PC.
That's everything you need to know! Now get out there and start snapping some screenshots in Stardew Valley!