When Will Like a Dragon: Ishin Be Released? Answered
The next Yakuza game is a remake coming soon.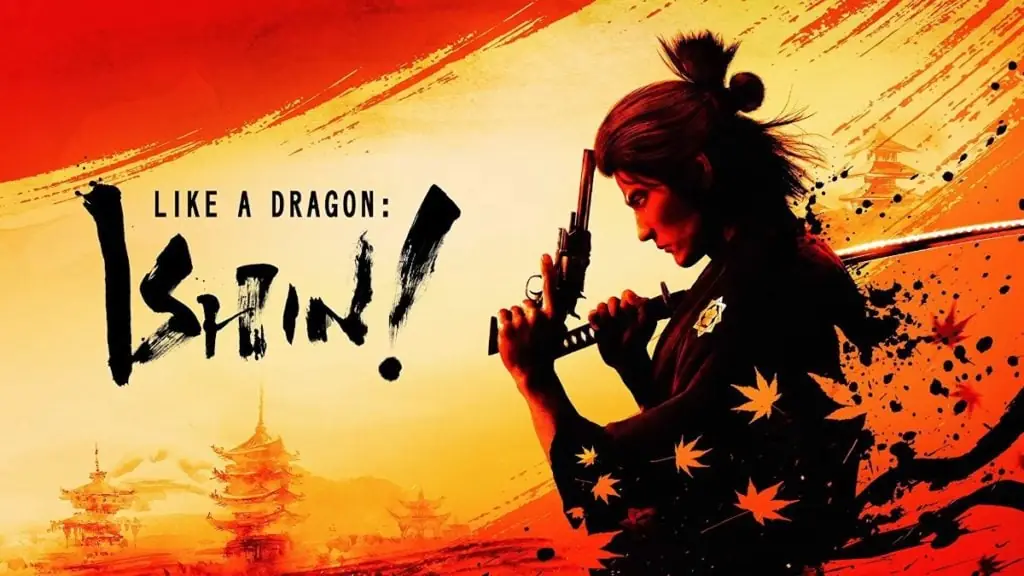 The Yakuza series has been an underground hit amongst its fans for over a decade. Each game takes place in the same setting but still earns critical acclaim. The latest PlayStation State of Play revealed that Yakuza fans wouldn't have to wait long to jump back into the series. Like a Dragon: Ishin is set to be the next Yakuza game. In this guide, we'll tell you when it will be released.
Like a Dragon: Ishin Release Date and Features
Like a Dragon: Ishin will be available in February 2023. A likely reason for the game coming this soon after being announced is the fact that it already came out in Japan. In 2014, Like a Dragon: Ishin was released for both PlayStation 3 and PlayStation 4. The game takes place in 1860s Japan in the region of Kyo, a fictional version of the Kyoto region, and follows Sakamoto Ryoma as he radically changes Japan. The role of Ryoma will be played by Yakuza protagonist Kazuma Kiryu. Other Yakuza characters return in Like a Dragon: Ishin such as Goro Majima and Ryuji Goda. They will also be playing other roles in the game.
The Yakuza series is known for its consistency when it comes to game design. Like a Dragon: Ishin is very much like previous games in the series but with some changes. There are now Swordsman and Gunman combat styles in addition to the signature Brawler style seen in previous games. Players can use both a gun and a sword by switching to the Wild Dancer style. More details about this remake will be available at a later date. Unlike the original release of the game, this version will come to multiple platforms in addition to PlayStation 4 and PlayStation 5 such as Xbox One, Xbox Series X/S, and PC.