When Does Zenless Zone Zero Come Out & How Can You Play the Beta Now?
The game will conduct a "Turing Test" closed beta.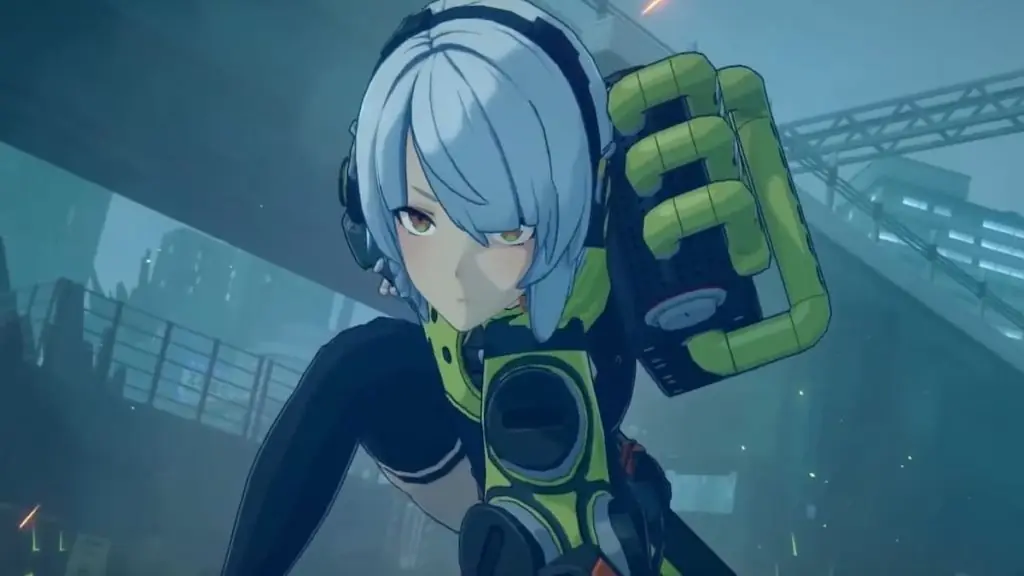 Zenless Zone Zero is the newest game in development by Genshin Impact and Honkai Impact creators HoYoverse. Compared to Genshin and Honkai, Zenless Zone Zero is slated to have a more stylistic, punkish tone to it, paired with the kind of classy action combat we've come to expect from these devs. Now we've just got to figure out when we can actually play it. So, when does Zenless Zone Zero come out, and how can you play the beta right now?
When Does Zenless Zone Zero Come Out?
Unfortunately, at the time of writing, we don't have a concrete release date for the full version of Zenless Zone Zero. If we go by Genshin Impact as a frame of reference, which was announced in 2019 and released in 2020, it's likely we won't be getting the full version of Zenless Zone Zero until sometime in 2023, assuming development goes completely according to plan.
Related: Will Zenless Zone Zero Be On Consoles?
However, while it'll probably be a while before we get to play the full game, we may at least be able to get a taste of it soon. Shortly after Zenless Zone Zero was first announced, HoYoverse announced that they would be conducting a closed beta period, named the "Turing Test." Sign-ups for this beta are still open, and while the devs have not given a precise start or end date for it, it is believed it will begin in the next few months.
How to Sign Up for the Beta
To sign up for Zenless Zone Zero's Turing Test closed beta, visit the official website and follow these directions:
Click the button on the top-right that says "Sign Up"
Log into your HoYoverse account, the same one you use for Genshin Impact or Honkai Impact
Fill out the Turing Test survey. This will give the devs an idea of what kind of PC you're using and the kind of games you like
Verify your email address with the code they send you
Once the beta period begins, if you're accepted, you'll be sent an email with your invite
Follow the invite's instructions to download the beta client and play!
Keep your eyes on the official Zenless Zone Zero Twitter page for announcements regarding the beta and future release news.