Is Zenless Zone Zero Mobile?
Will this new game follow the trends set up by its predecessors?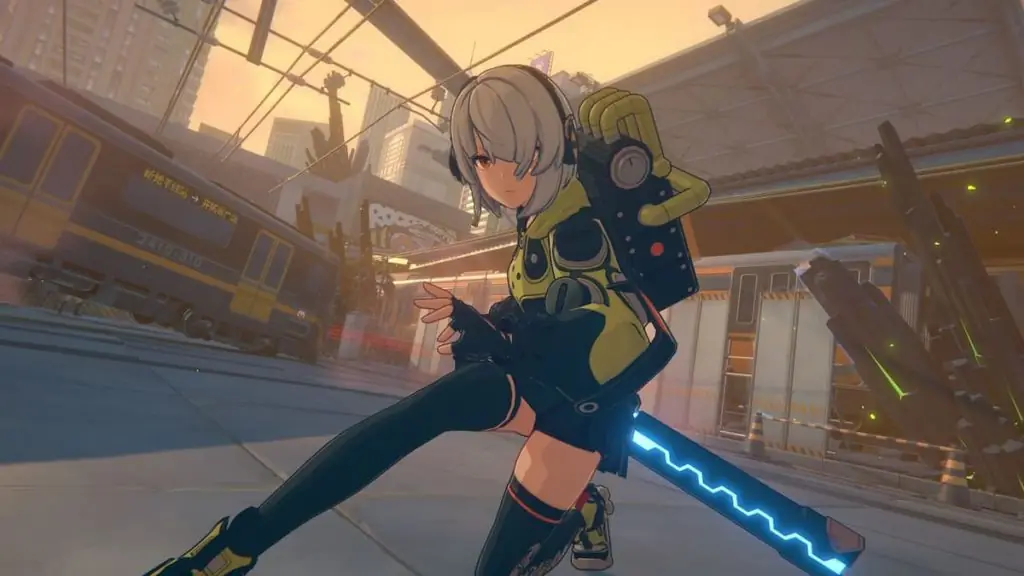 One of the cool things about miHoYo's previous game, Genshin Impact, was that it was a massive, open-world game that you could play on mobile devices like phones and tablets. miHoYo clearly has the secret sauce nailed down when it comes to compartmentalizing larger experiences for mobile audiences. With the reveal of their next big game, this begs the question, is Zenless Zone Zero mobile?
Is Zenless Zone Zero Mobile?
At the moment, the only confirmed mobile platform for Zenless Zone Zero is iOS devices like iPhones and iPads. However, this confirmation only applies to the closed beta test of the game that will be running in June. Platforms past the beta test ones have not been confirmed as of yet.
Considering both Genshin Impact and Honkai Impact eventually found their way to iOS, Android, and elsewhere, it's probably a safe assumption that miHoYo will be releasing Zenless Zone Zero on Android as well, either at full launch or at some later point down the line.
Besides mobile platforms, Zenless Zone Zero will also be available on PC via miHoYo's launcher for its beta test. Again, like Genshin Impact, the game will probably find its way to other platforms like PlayStation at full launch, as well as other PC platforms like the Epic Games Store. In the event it comes to Android but not a PC platform you like, you could probably emulate the Android version on a PC. This is a pretty common practice for games like Genshin Impact, and should work just as well for Zenless Zone Zero.
When Zenless Zone Zero gets closer to its full release (whenever that ends up being), miHoYo will likely have more details to share with us. Until then, if you've got an iOS device you're confident in, don't forget to sign up for the closed beta.