When does Spider-Man Miles Morales release?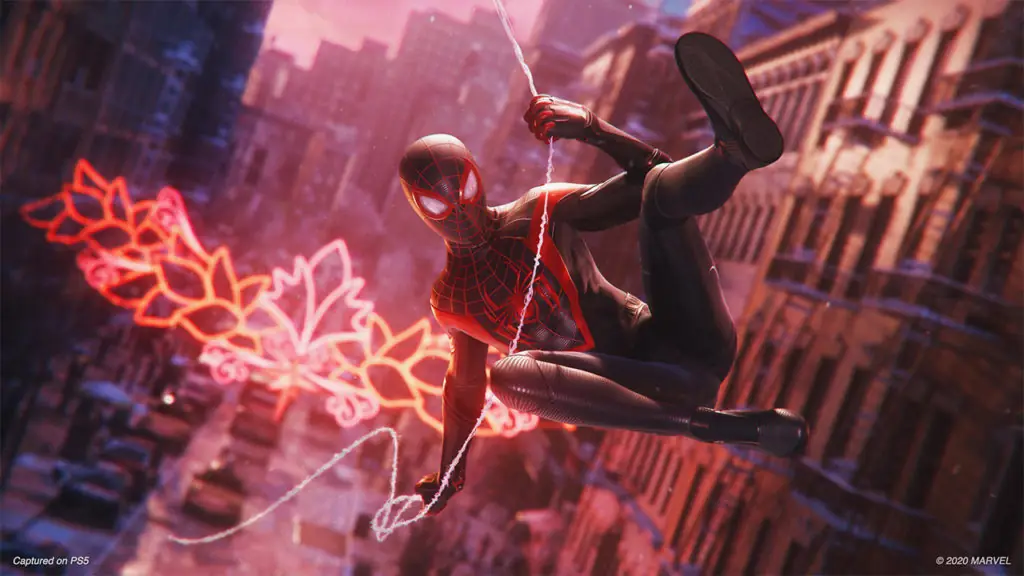 So, when does Spider-Man Miles Morales release? One of the upcoming launch titles for next-gen console PlayStation 5 is Spider-Man: Miles Morales. A leaked video shows the game loading in under seven seconds on the PlayStation 5, in case you missed that. Insomniac Games is in charge of development for this upcoming single-player Marvel title, a follow-up to Marvel's Spider-Man (2018).
The story starts where it left off, with Miles Morales getting bitten by a genetically-modified spider and gaining superpowers. We follow Miles Morales as he protects Harlem and New York City from the Roxxon Energy Corporation and the Underground gang, led by the Tinkerer or Phineas Mason.
When does Spider-Man Miles Morales release?
Spider-Man Miles Morales releases on November 12, 2020, the same day that PlayStation 5 releases. The official release time is at midnight on November 12, in your region or local time. For PlayStation 5 players, November 12 is the date for North America and Oceania regions. Because the PS5 does not release worldwide on that date, anyone outside those regions must wait until November 19.
Gamers that put in a pre-order for Spider-Man Miles Morales can play as soon as the PlayStation 5 has an internet connection. Good news for everyone who pre-ordered; you will be able to plug in your PS5 and begin the download instantaneously.
Those players looking to pick it up on the PlayStation 4 can also expect a midnight release, though we have no official word on the matter. If you are waiting to get your hands on a PlayStation 5, you can always upgrade thanks to the cross-gen and cross-save support.
Marvel's Spider-Man: Miles Morales is a PlayStation exclusive, available on both PlayStation 4 and PlayStation 5 on November 12 in North America and Oceania.