Best PS5 Games to Play in 2022
Learn all the about the best games the PS5 has to offer.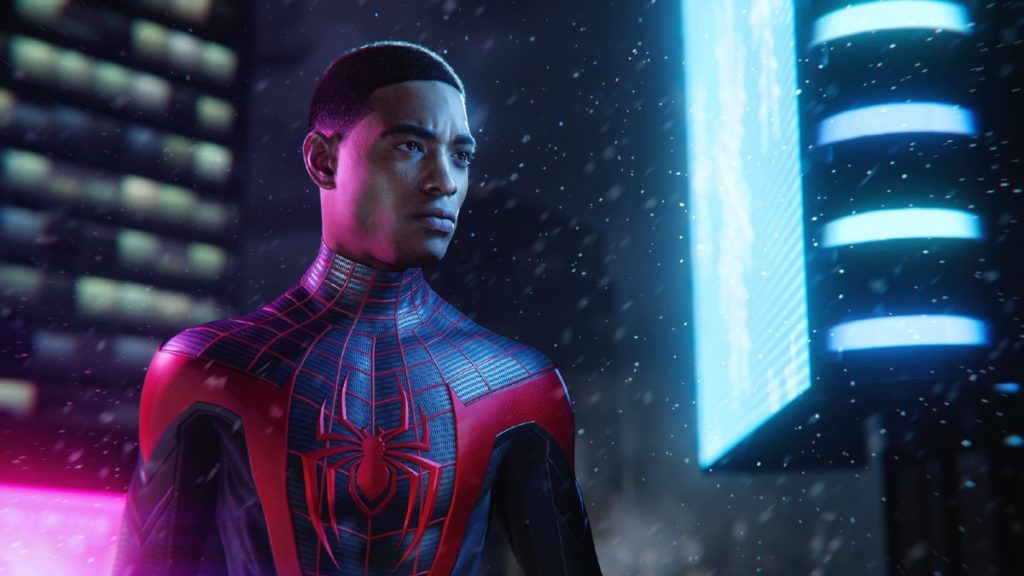 The PS5 is a great console with a diverse library of games that is always growing. Since its, release in 2020, the console has had many games released for it. To help you decide which games you should play for it, we created a list of the best PS5 games to play in 2022.
Deathloop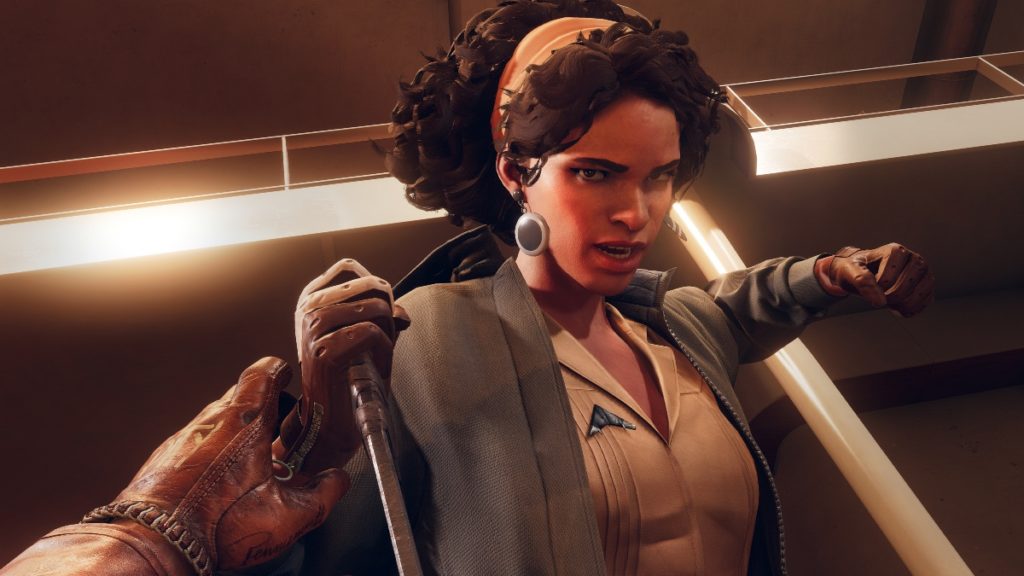 Last fall, Arkane Studios, best know for the Dishonored series, released Deathloop, a roguelike FPS with stealth elements. You play as Colt, a man with amnesia who wakes up on an island where the day restarts every time he dies. Your main goal is to avoid death and kill seven targets before the day ends. How you do this is up to you. The game is at its best when you experiment with the tools at your disposal. Sure you could snipe a target from a safe distance or you can use the Karnesis ability to hurl them off of a building.
Taking out your targets isn't that easy as you are hunted by the mysterious Juliana. She'll appear randomly during missions, sometimes at the worst possible moment. Killing her gives you some experience points. If you take the game online, Juliana will be controlled by another player, giving your friends a chance to wreak some mayhem during your play sessions. If you're a fan of stealth games and first-person shooters, you'll want to try out Deathloop because it is one of the best PS5 games available.
Sifu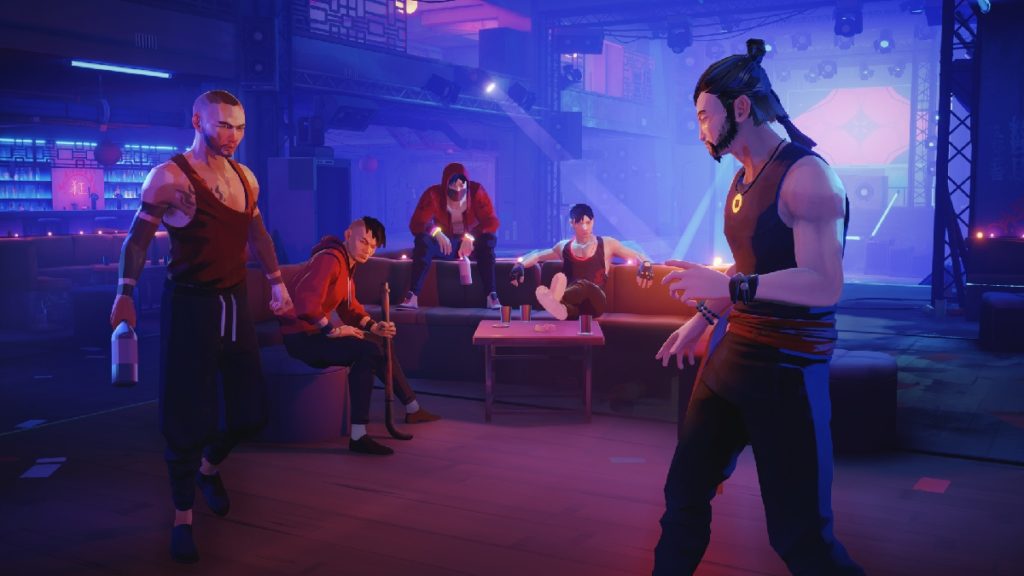 Those looking for a challenge in their games are going to want to play Sifu. The game's premise is very simple: You're a kung-fu warrior looking for revenge. There are 5 levels. Every time you die, you become a year older. The older you get, the harder the game becomes. After a certain age, you can't resurrect. The only way to avoid death is through the game's addictive and almost rhythmic combat system. The game wants you to replay its levels over and over again in order to master them.
You'll be switching between light and heavy attacks and special maneuvers that make combat a little easier. Sometimes, it will feel like you're just going through the motions as you defeat waves and waves of enemies but again, the game is all about mastery. Every level ends with a boss fight which will most likely kill you the first time you play it. These fights are very challenging but with enough repetition and focus, they become easy to master. Sifu is not for the faint of heart but it rewards those who stick with its challenging gameplay and level design.
The Last of Us Part 2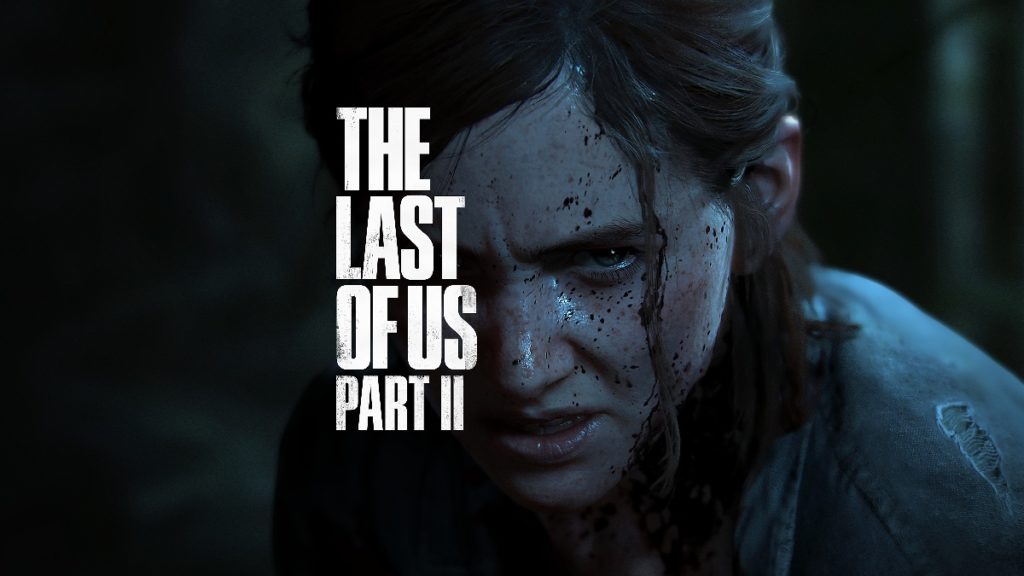 Naughty Dog decided to follow one of the best games on the PS3 with a sequel that tells a gutwrenching story of revenge and violence. The Last of Us Part 2 is about Ellie going on a quest for vengeance. Her quest will have you, the player, performing some gruesome and gory kills thanks to the game's overhauled gameplay. Transitions between animations are now so smooth you'll think that you're watching a movie.
Combat situations typically start out with stealth but then devolve into chaotic gunfights where you'll use anything at your disposal to survive. These situations are made more intense by the A.I. enemies you'll encounter. They call out their comrades when you kill them, surprise attack you, and even get emotional and charge at you if you kill their attack dogs. This improved A.I. really immerses you in the violent, sad world of The Last of Us Part 2. The game originally came out on PS4 but received a performance upgrade for the PS5. Make sure you download that patch should you play the game on a PS5.
Spider-Man: Miles Morales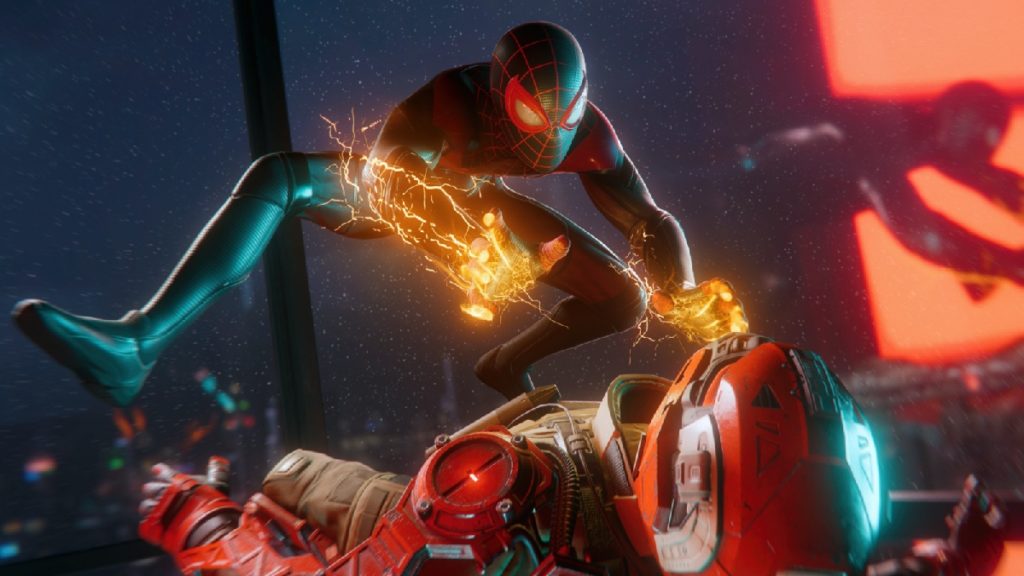 With great console power, comes a great sequel. Spider-Man: Miles Morales acts as a spin-off/sequel to 2018's Spider-Man from Ratchet and Clank creator Insomniac Games. It features all of the great web-swinging and combat as its predecessor in addition to many new features. For starters, the game, as you can tell from the title, gives a story focused on Miles Morales, the other Spider-Man. The story is similar in many ways to 2018's Spider-Man: Into the Spiderverse so fans of that film won't have any problem enjoying one of the best PS5 games.
As for the new additions to gameplay, there are a few. Since Miles is new to being a superhero, he has fewer gadgets than Peter Parker but unlike Peter, he can use new powers. These powers include Camouflage, which let the player turn invisible, and Venom Blast, a power attack powered by Miles' bio-electricity. Combining these attacks with Miles' athleticism creates unique combos each time you step into combat. There are also new gadgets to play around with like the Remote Mines and holographic clones. Spider-Man: Miles Morales is a worthy follow-up to Insomniac's Spider-Man and worthy of your time.
Horizon Forbidden West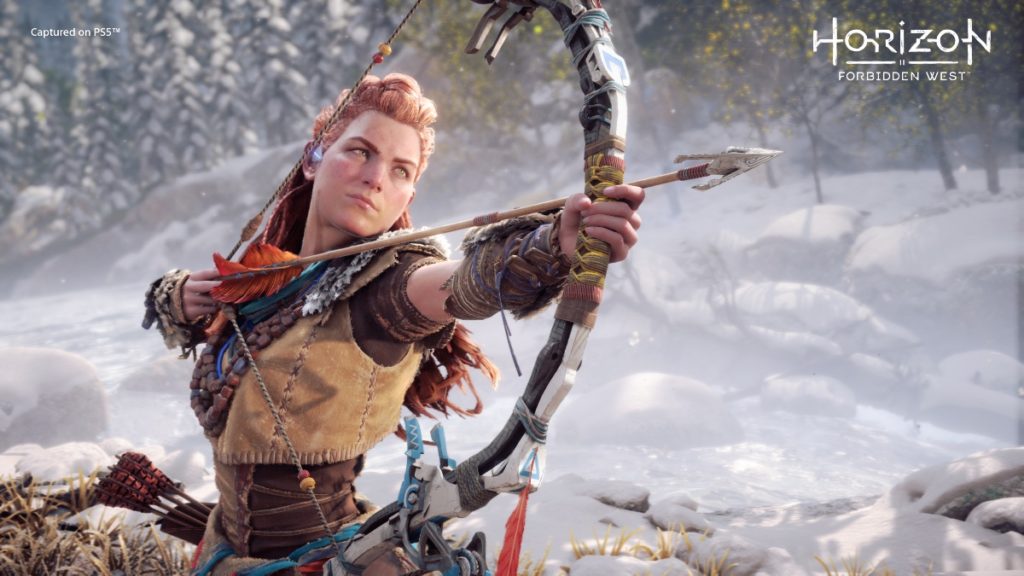 One of the best PS5 games this year, was Horizon Forbidden West. The game is a sequel to Horizon Zero Dawn and gives players an even bigger sandbox world to experience. Now, the game's map is much larger. The size may even be intimidating at times. What you'll be doing in the map is killing lots of machines. Forbidden West offers up new enemies for Aloy to hack or destroy.
In addition to new enemies, there are also new weapons available. Weapons can range from Spear Throwers to Shredder Gauntlets and Boltblasters. You'll find these weapons and more as you embark on a quest to save the earth from extinction once again. The game's story is much more sci-fi focused this time around and doesn't lean too heavily into the post-apocalyptic theme like Zero Dawn did. If you want to find the best PS5 game this year, then play Forbidden West. It's a very long game with satisfying gameplay and a decent story. No matter what edition you buy, you'll definitely get your money's worth.