What's the Best shot style in NHL 23? Answered
Finding the right shot style can take some time.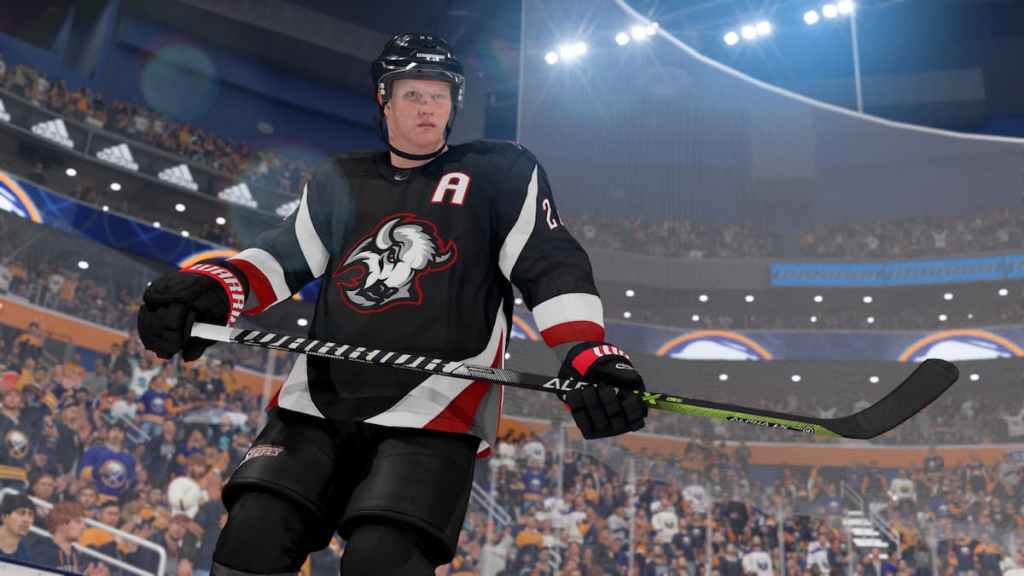 Like every sports simulator, NHL 23 allows players to create and customize their own character. It allows you to style your own clothes, facial features, and even shot style. Different styles change the shot animation and allow the player to more accurately hit a shot. Yearly releases of sports games bring different shot styles and can even tweak styles from previous years. These can mimic real life professional players upswings and follow throughs. All of these features bring the community to the same question year after year: what's the best shot style in NHL 23?
What's the Best shot style in NHL 23? Answered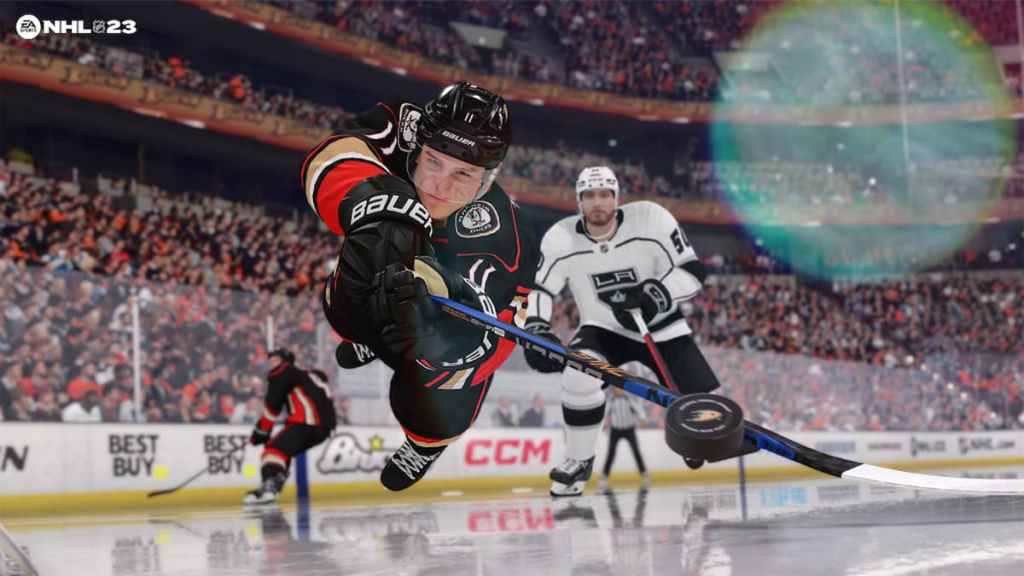 When deciding what's the best shot style in NHL 23, you want to try and give yourself the biggest window of opportunity. This allows the player to have the best chance of hitting shots more consistently. Using this thought process, the best shot style in NHL 23 has to be shot style 17. Style 17 brings the hockey stick to the highest point of any style. The community regards this as the best overall shot style, but that doesn't necessarily mean its the best shot style for you.
Related: All Superstar X-Factors Available in NHL 23
Much like a crosshair in an FPS game, sometimes the best way to find the right shot style for you is by going against the grain. While it is easy to use the overall 'best of' and might end up being what is right for you, it's always good to experiment and try different things. Sometimes you might not have the time or energy to try different variations. If this is the case, then shot style 17 is going to be your best friend.
---
Readers wanting to stay in touch with the latest gaming news should check out our Facebook page. For all things NHL 23 and more, stay tuned in to Gamer Journalist.