What Platforms Will Bayonetta 3 Be On? Answered
Waiting, has come to an end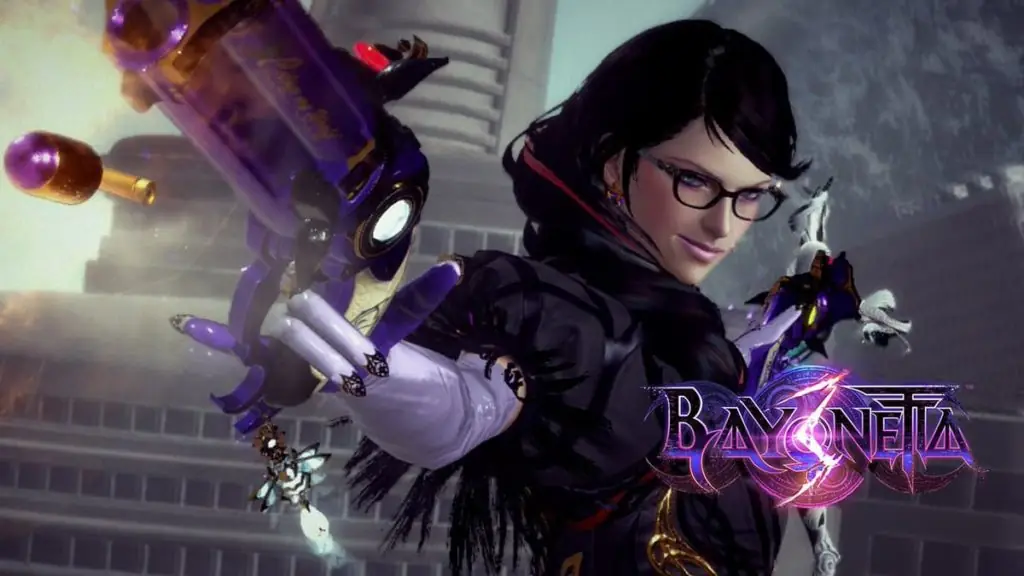 The long wait is almost finally over! The Bayonetta series is no stranger to long-awaited sequels and delayed release dates. The beloved cult franchise has always been struggling with uphill battles for when another sequel will come. That time is finally upon us and the sequel Bayonetta 3 is within our reach. Here is what you need to know when Bayonetta 3 comes out and what platforms the game will release on.
When Does Bayonetta 3 come out and On w|What Platforms
Nintendo Direct this September has really given us a lot to chew on already. One of the biggest anticipated announcements however was of course waiting for news on Bayonetta 3. Everyone is happy to see the very soon release date of October 28th, 2022 for Bayonetta 3 only on Nintendo Switch. That is less than 45 days away! Fans can now rejoice after 8 long years of waiting for the sequel to Bayonetta 2 will finally be theirs.
After what felt like a soul-crushing truth that there would never be a sequel to the first Bayonetta, Nintendo stepped in after Sega left its support for the project. Bayonetta 2 was in limbo for several years until Nintendo announced its revival in 2012. Since then another sequel seemed assured, it was only a matter of time. While Bayonetta 3 was announced only 3 years after the first sequel's release, it took a lot of patience and bated breath to get to this point. Finally, however, the long wait and journey are almost over and soon the third installment will all be on our Nintendo Switches.
You can pre-order Bayonetta 3 now as it was announced during the Nintendo Direct. So if you want to make sure you absolutely have your digital or physical copy as soon as possible, be sure not to forget. As well as the standard physical and digital editions of the game, you can expect a box set special edition. The limited release "Trinity Masquerade Edition" will also be available but limited while supplies last. It features a 200-page, full-color artbook with concept illustrations of the game's creatures and characters. The set will also come with alternate physical cover sleeves.
(Related: Top 10 Best M Rated Switch Games )