What Happens if You Don't Kill Skogsra in Bramble: The Mountain King
Can you forgive Skogsra?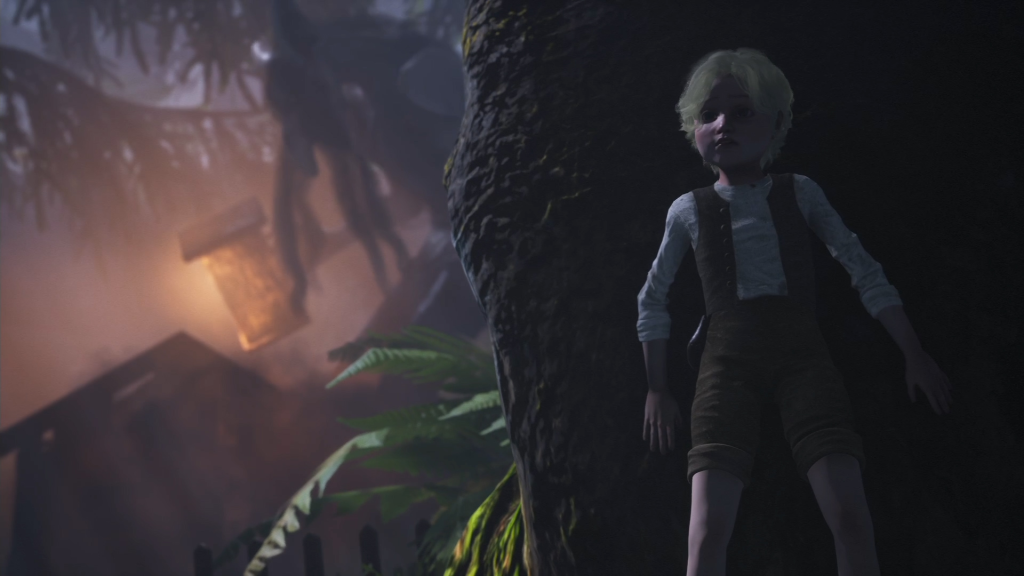 If you're looking for a fantasy adventure game you're going to want to pick up Bramble: The Mountain King. This is a dark twist on fantasy games where we're going to dismiss colorful environments and eccentric characters because this game is dark. Imagine losing your sister and trying to find her in this dark fairytale nightmare that's overrun by mythical beasts. There are plenty of gnomes, giants, and other creatures you can come across, however, we're going to talk about Skogsra and what happens if you don't kill it in Bramble: The Mountain King.
Defeating Skogsra in Bramble: The Mountain King
Skogsra is a mythical character that you can defeat in Bramble: The Mountain King. Don't let her appearance fool you. She may look like a beautiful woman with antlers but she isn't to be messed with. Fighting her takes some time since you need to try to defeat her in three stages. You'll need to dodge various magical attacks and try hard not to get hit but in the end, is it really the only thing to do?
At the end of the last stage, you are given the opportunity to approach her as she's wailing for help. Her screaming for help makes you wonder if she's really worth saving. Unfortunately, Skogsra is devious, and if you choose not to help her she's going to attack and kill you. You can't get out of this. You will need to kill Skogsra when you are prompted to do so. If you fail to stab her multiple times she will come at you with claws and everything she's got.
How to defeat Skogsra in Bramble: The Mountain King
If you're having trouble trying to defeat Skogsra it's probably because she's a pretty tough boss to get through. There are numerous bosses you'll have to battle in Bramble: The Mountain King and Skogsra focus on magical abilities and killing her involves stunning her, shooting statues, and stabbing her toward the end.
First, you're going to want to use Spark in order to stun her. You'll use Spark on five different statues which will give you an opportunity to shoot Skogsra. The next stage will require you to perform the same tactics, except now, your Spark turns into a sword. The last phase will have bodies surrounding her and if you hit them it will weaken her. Once she's weakened you need to stab her about 5-6 times when you're prompted to give the final blow.
---
If you're looking for more updates on Bramble: The Mountain King or other adventure games please check out Gamer Journalist on Facebook to join the discussion and keep up to date with our content. You may also want to check out our news and guides page.
About the author